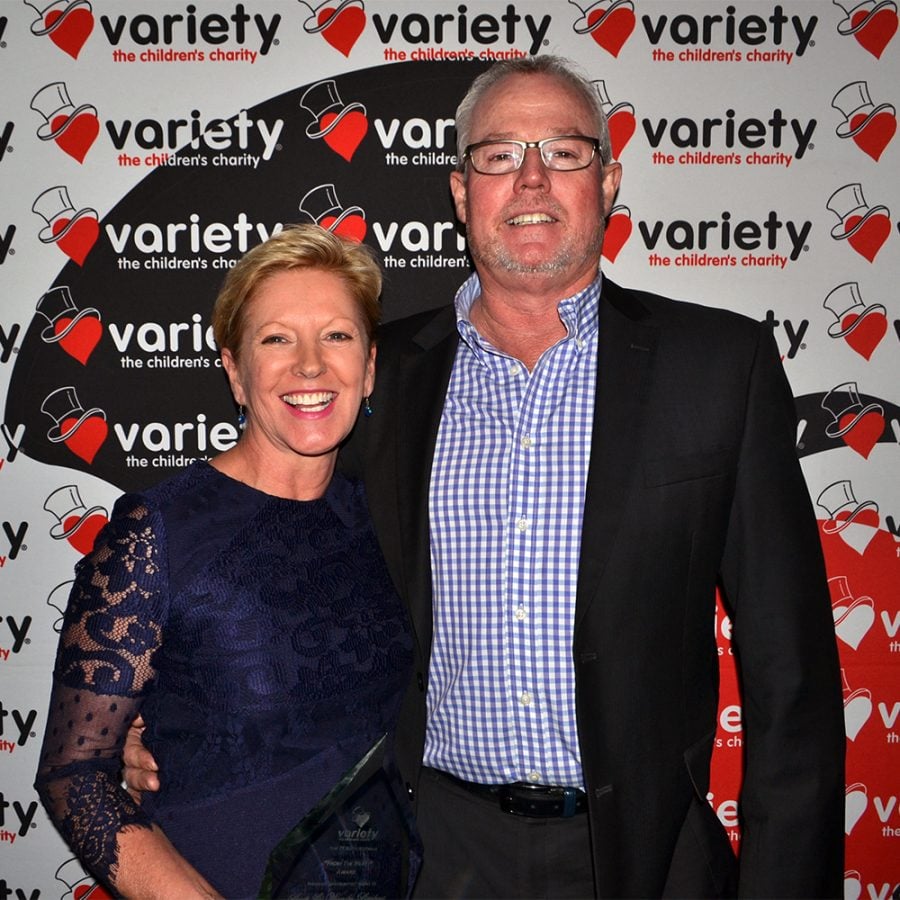 Scott & Wendy's commitment to variety has spanned over 20 years. Their first involvement was in the SA Variety Bash where between them they completed 11 events, six as entrants and five as officials.
However, it is the 4wd event in which they have played an integral role for the past thirteen years, covering most portfolios.   Scott is a highly skilled driver and adds enormous technical and hands on experience to our Variety SA 4WD Challenge where he has nearly done it all.  With amazing support from Wendy, Scott was chair of the 4wd from 2009 -11. Their commitment & complementing skill sets as key members of the survey team is second to none and still continues today.
They have worked on the themed ball committee for 14 years, both creatively and hands on with the building of props.
Scott continues to serve as a board member of Variety SA after joining in 2010.
Scott & Wendy were presented with the tom matters award in 2011 for outstanding service to the Variety 4WD Challenge, and we know they will hold this from the heart award very dearly.  We are delighted to recognise this outstanding contribution with a From the Heart Award.