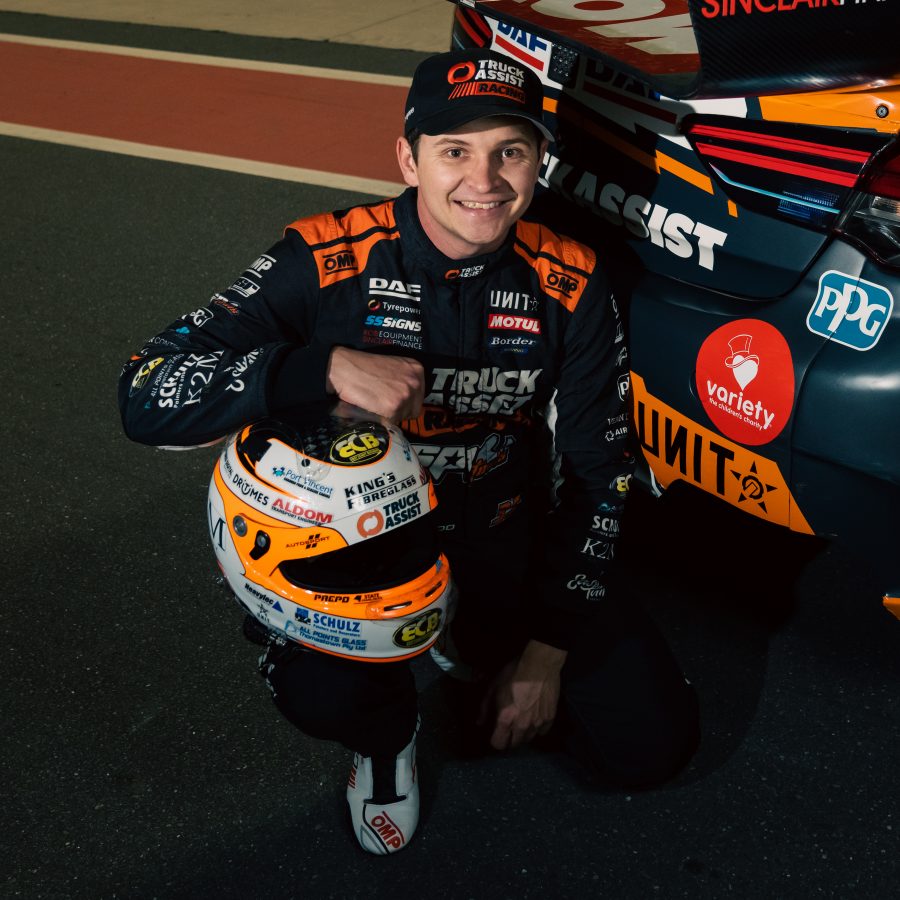 AUSTRALIAN SUPERCARS DRIVER
Passion, commitment and sacrifice are three perfect words that describe Todd's journey to Supercars. With his first laps around the Adelaide Grand Prix circuit at just 6 weeks old, Todd's love for Motorsport was pumping through his blood at a very tender age. Making his racing debut at the Adelaide Dirt Kart club at seven years of age, there was no turning back.
With the dream of becoming a Supercars driver firmly in his mind, Todd and his family defeated many challenges and defied odds to become the 2017 Super2 Series Champion. This created the opportunity to make the transition to the pinnacle of Australian Motorsport, becoming a full time driver in the Australian Supercars Championship in 2018.
Today, Todd is known as of the youngest and most exciting talents in the Championship, currently racing the Holden Supercar with the team at Matt Stone Racing. With a pole position and podium now under his belt, Todd is working and racing harder than ever to achieve his very first race win in the Supercars Championship.
In 2021 Todd joined the Variety family as a Variety Aussie Muscle Car Run event ambassador.