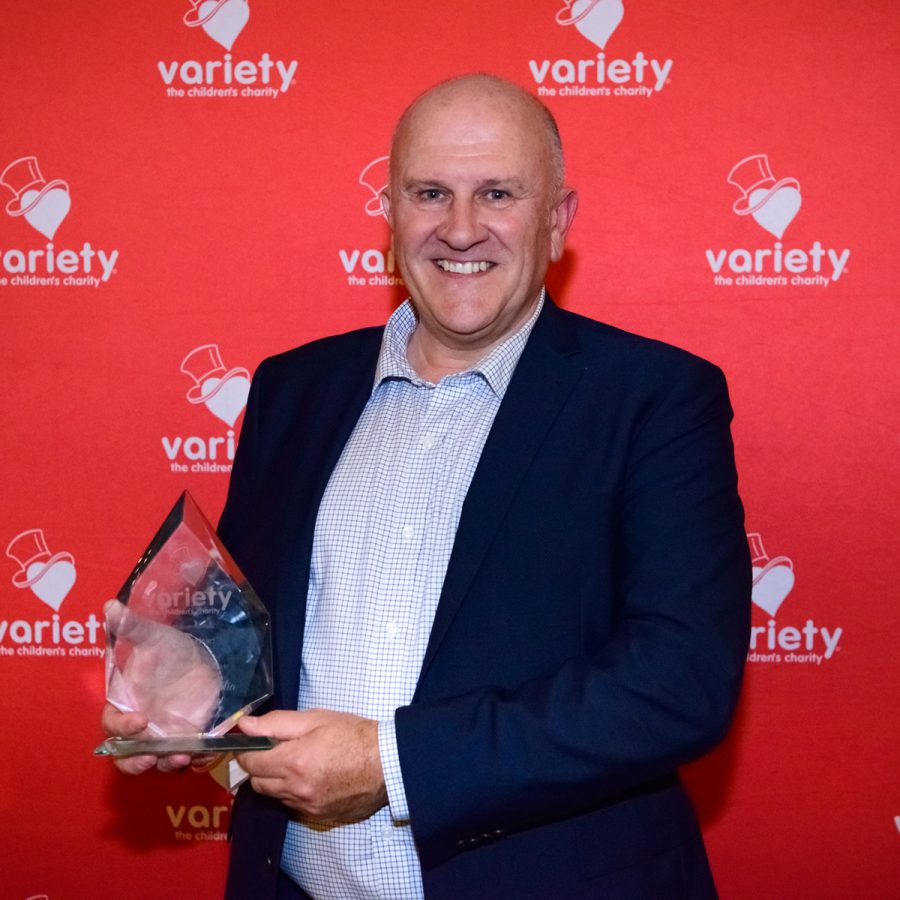 This award goes to a company that has been supporting Variety for an incredible 31 years!
Since 1990 they have been a Bash Gold Sponsor, supplying up to 6 loan vehicles for the Bash at no cost.
In addition to this they supply a vehicle for the Variety CEO and a Landcruiser for Variety to use as required by the Office, and as an Official vehicle on our Motoring events.
On a personal level, Trevor Greer, their Business Fleet Manager, has been an avid Variety supporter, over all these years and is currently a member of the Variety Ball Committee, volunteering many hours to assist with this event.
Over the past 31 years their sponsorship support has amounted to many hundreds of thousands of dollars. We hope that they might stick around for another 30 years!