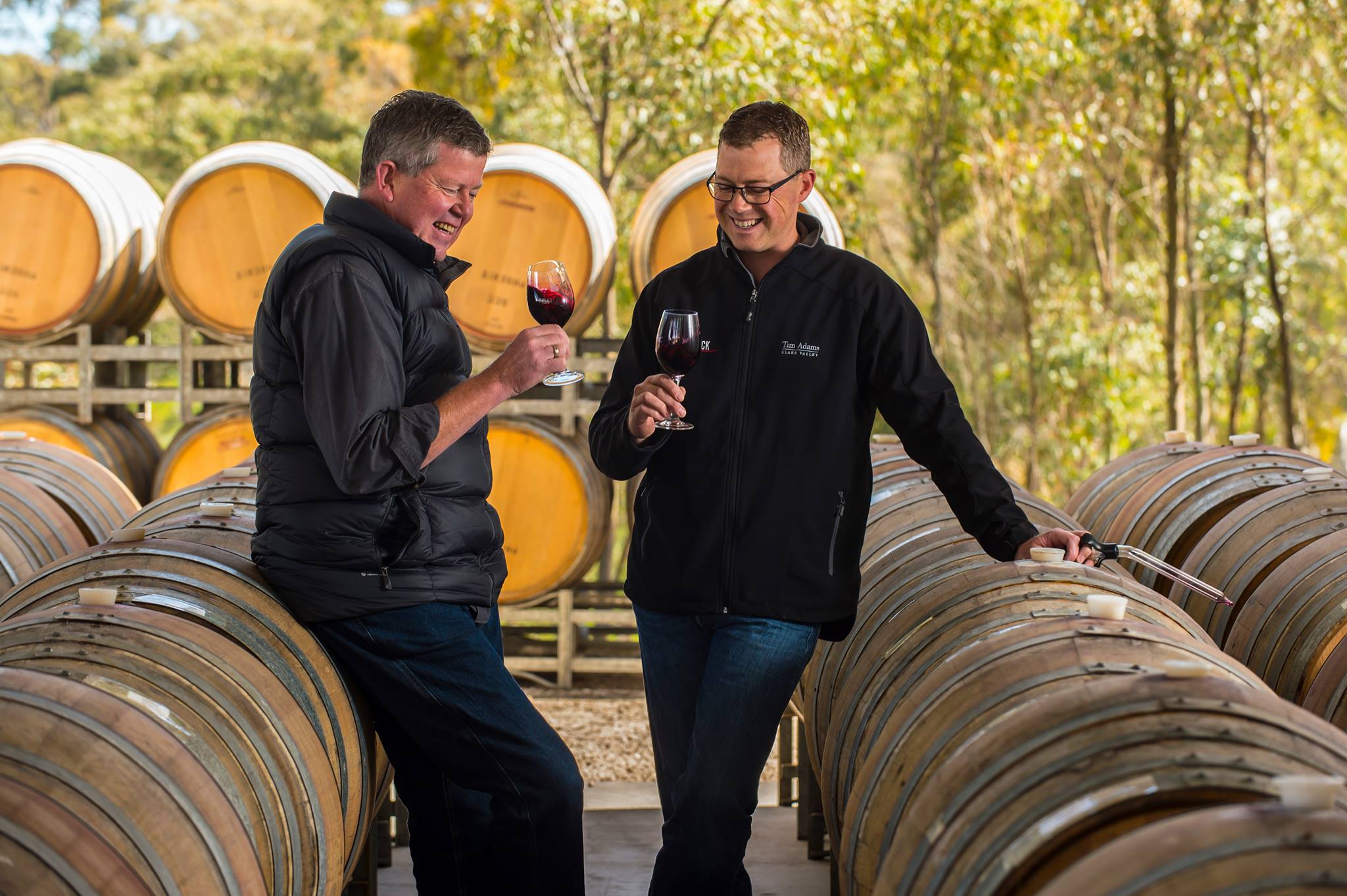 Tim Adams Wines & Mr Mick's Cellar Door and Kitchen
In these challenging economic times we, the extended Variety family, should look to support those businesses who are 'investing' in our organisation and allowing Variety to impact on more kids in need. One of those is Tim Adams Wines and Mr Mick's, and we ask you to turn to them for all your wine needs.
The team at TAW have very generously offered Variety supporters 25% off and free freight on Tim Adams and Mr Mick's wines via their online store. Use the code VARIETY25 at checkout https://www.timadamswines.com.au/
Next time you are in the Clare Valley, make sure you visit the cellar doors.
Thanks Tim Adams & Mr Mick's for the continued support.
Shop Online