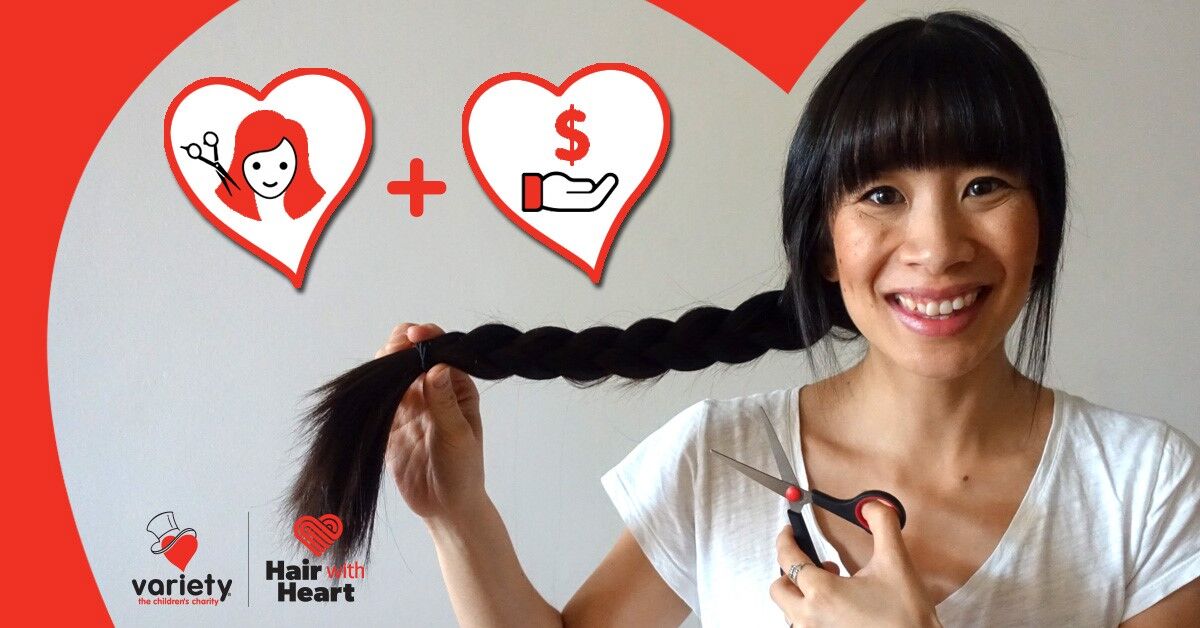 Take the chop and change lives
Your hair is given a second life and made into a wig for someone who has lost their hair due to a long-term medical condition – giving back the gift of confidence and self-esteem.
All the money from the sale of the hair and your fundraising will go towards giving kids in need a fair go. This could mean purchasing a new wheelchair for a child with a disability or buying school uniforms for kids who are doing it tough.
Donate your hair today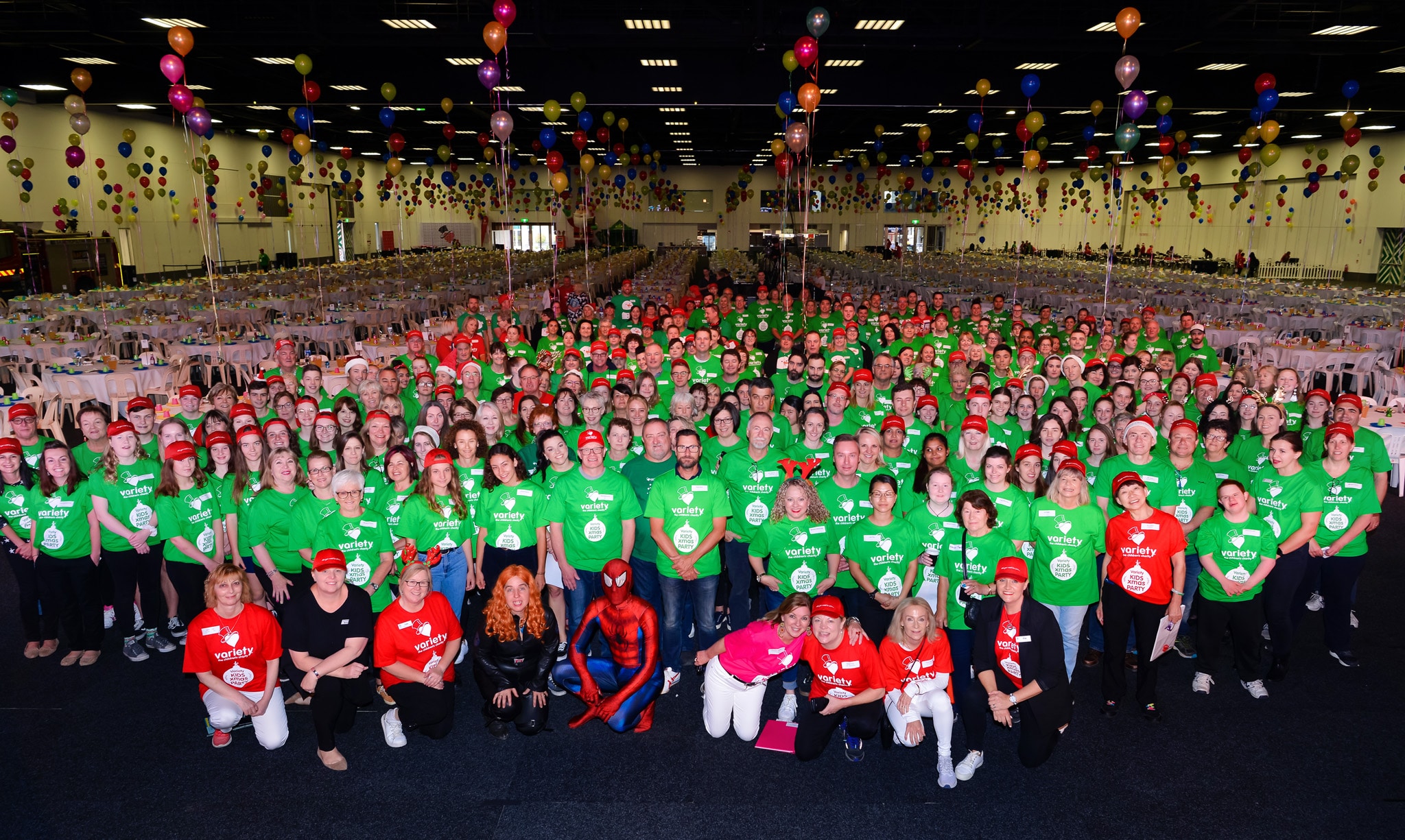 Become a Variety Volunteer
At Variety – the Children's Charity, volunteers are the backbone of our organisation. We couldn't run our events, or raise anywhere near as much money as we do, without their hard work and dedication.
If you've ever thought about donating your time to a worthy cause, then look no further than our Volunteering Program. Whether you're a member of the community, looking to help out at night or on weekends, or part of a corporate team looking to engage your staff through social responsibility initiatives, there are so many ways to get involved with Variety!
Become a Variety Volunteer