On Wednesday 14 June, more than 1500 children who are sick, disadvantaged or have special needs, together with 700+ carers and volunteers attended the Adelaide Convention Centre for the Ladies of Variety (L.O.V.) a Surprise Party with a western twist!
Special thanks to the Ladies of Variety Committee and all of the other volunteers, to SEM Civil for traffic management, and to the Adelaide Convention Centre for donating the venue. The kids had a ball!

For more information about Ladies of Variety, to donate or register to volunteer, head to Ladies of Variety
There was also great media coverage from the event. See news reports below:
Variety SA CEO Mark McGill in the 9 News Adelaide studio discussing the L.O.V. a Surprise Party and more!
Variety SA Ambassador Kate Freebairn on Ten Eyewitness News Adelaide
7 News Adelaide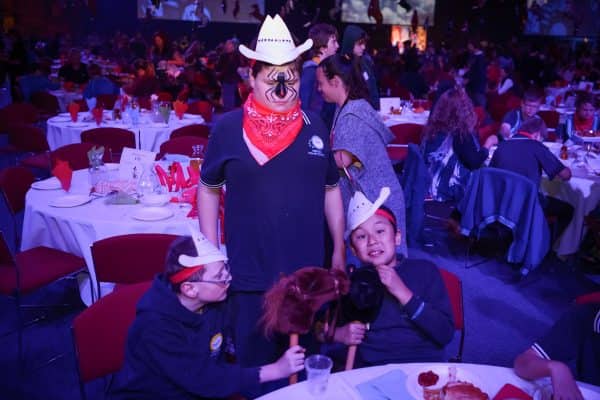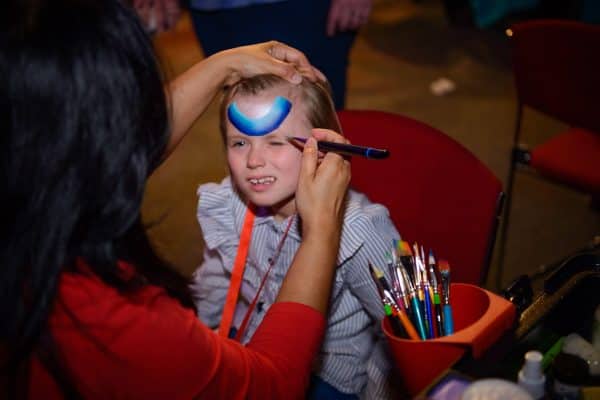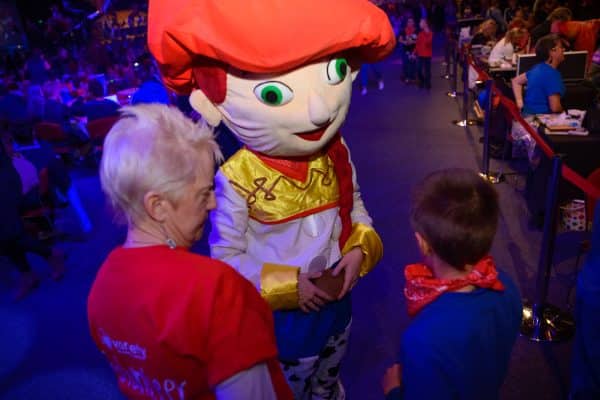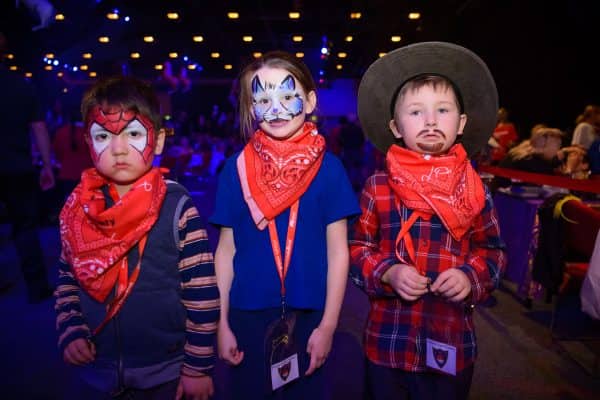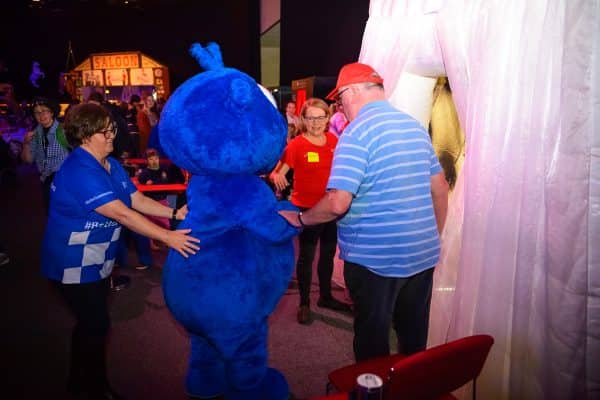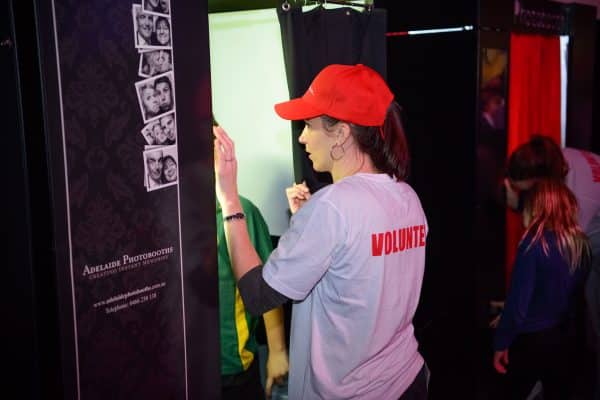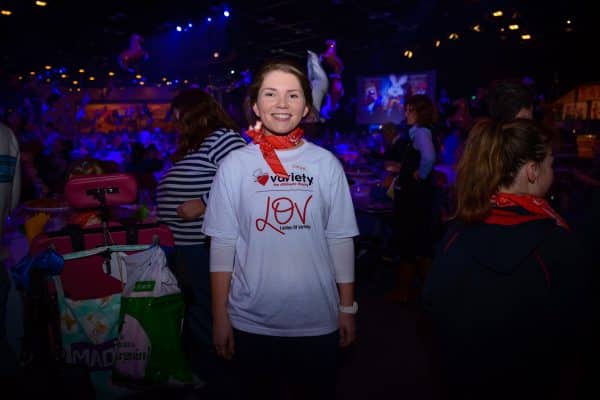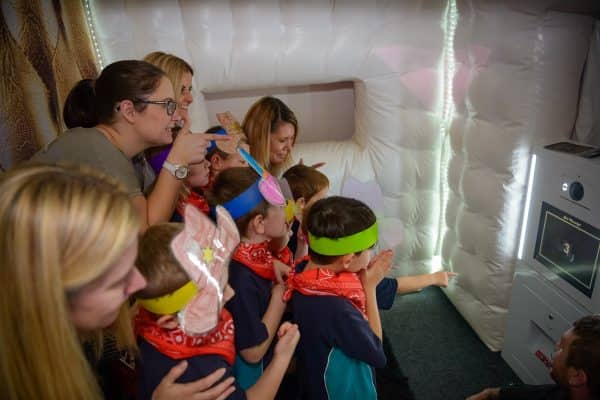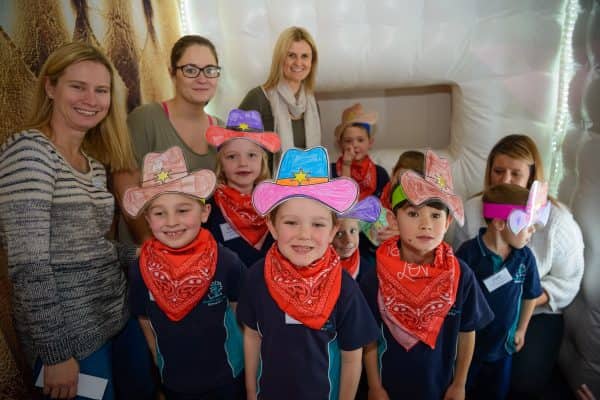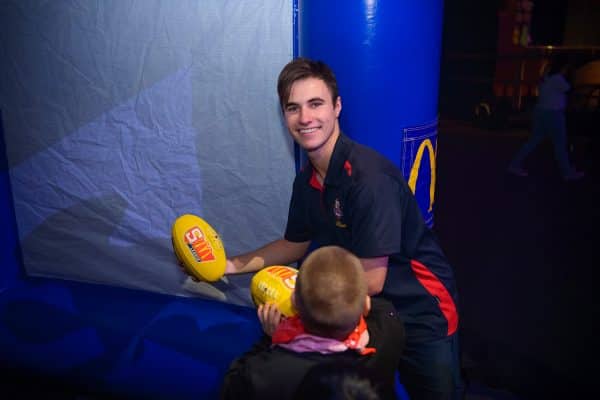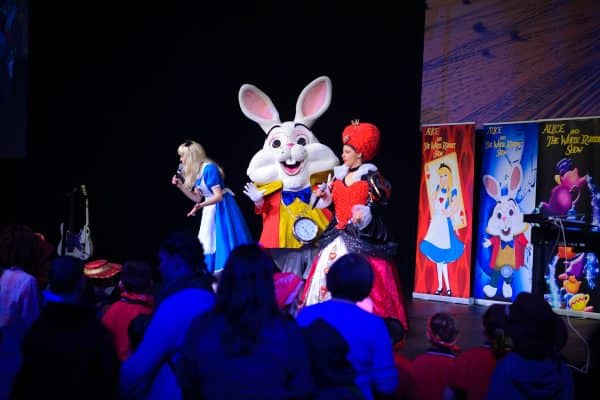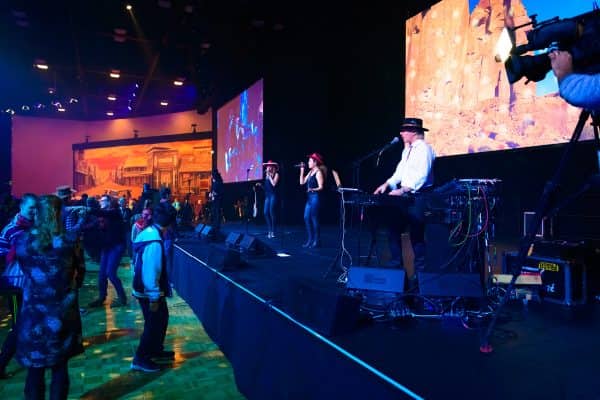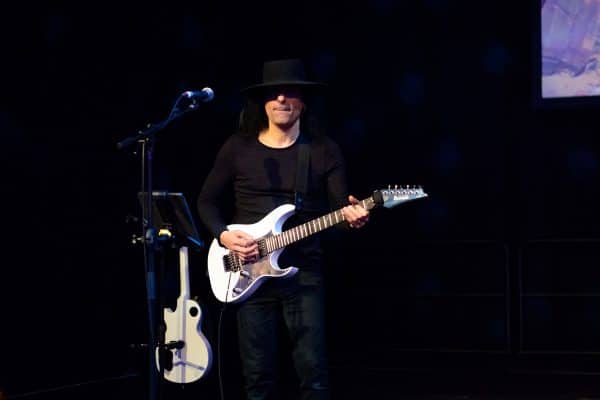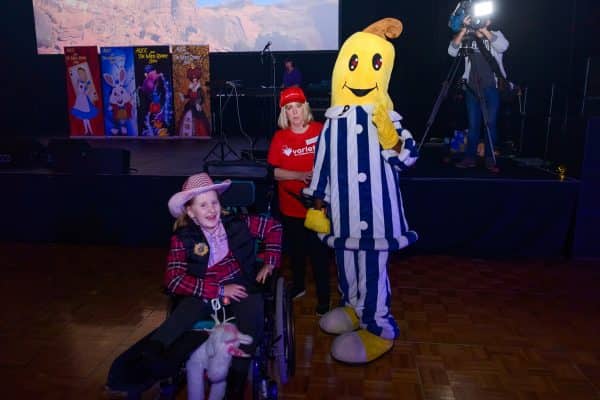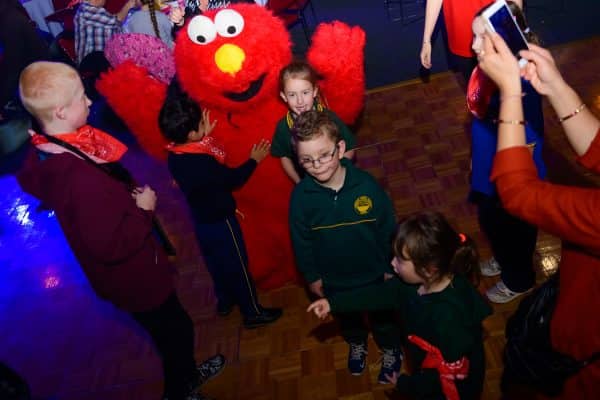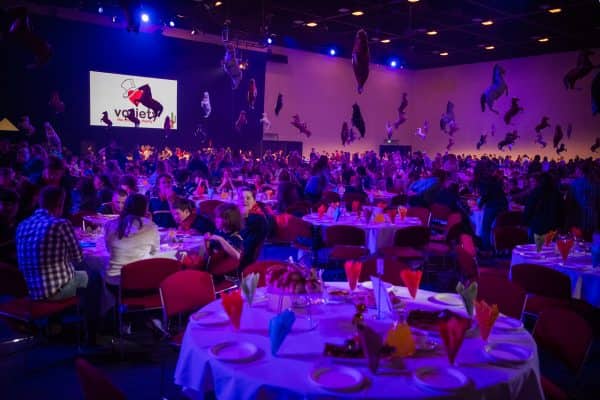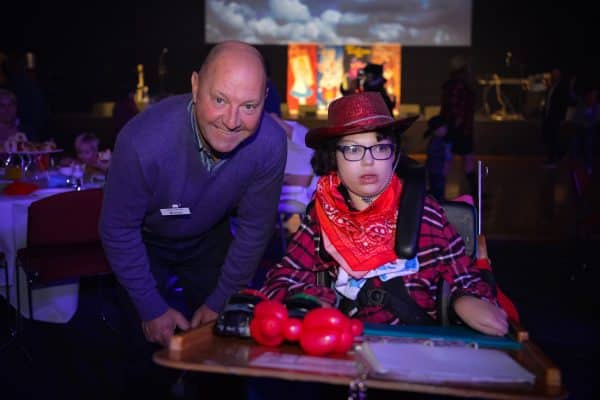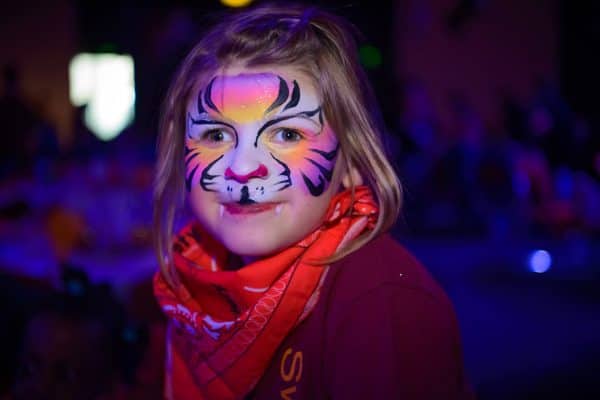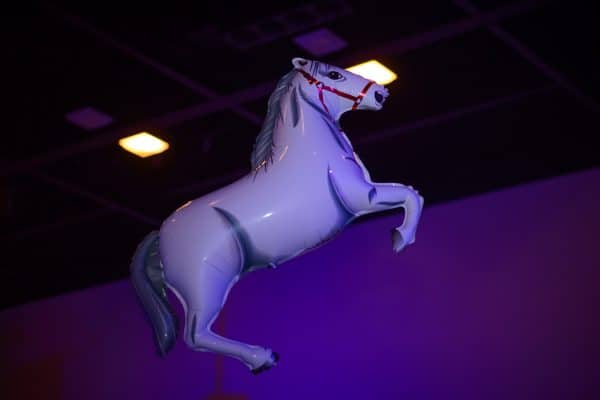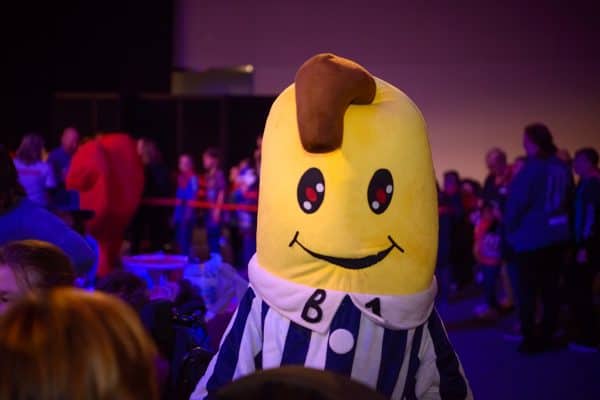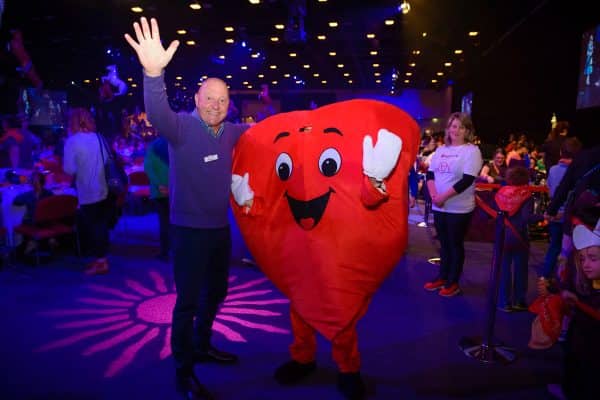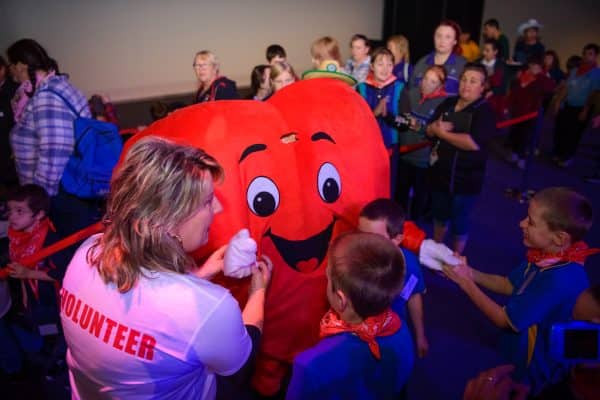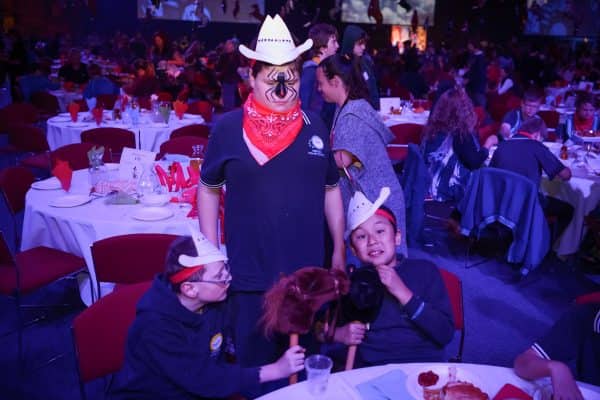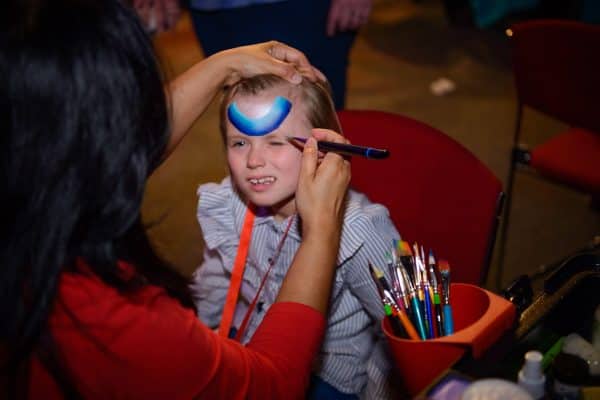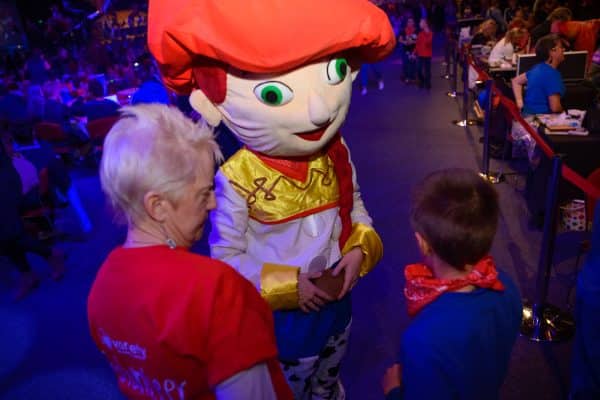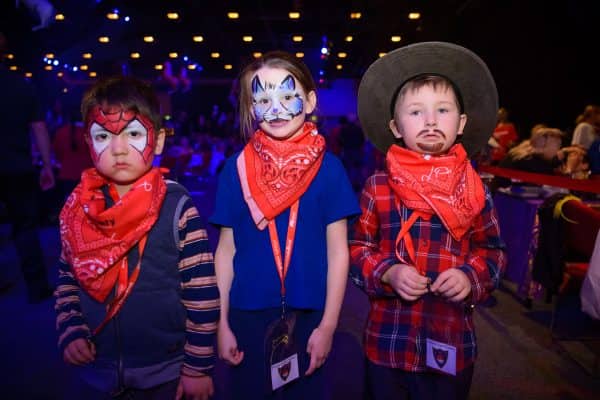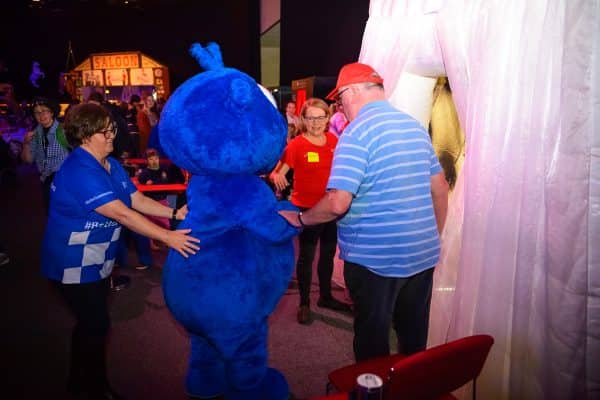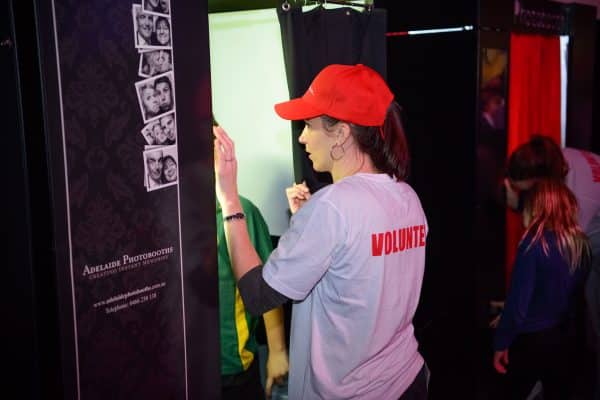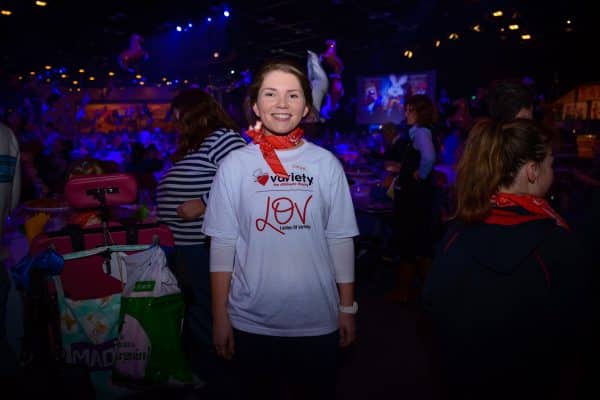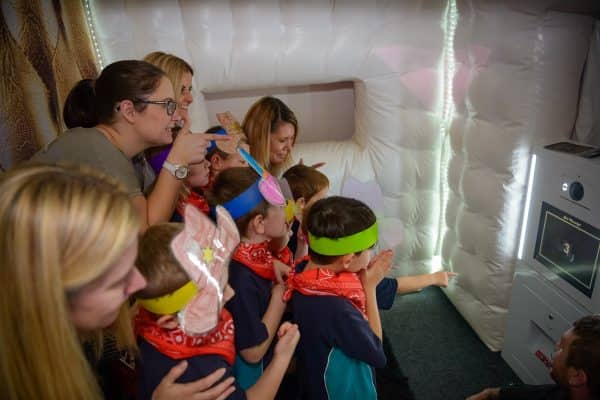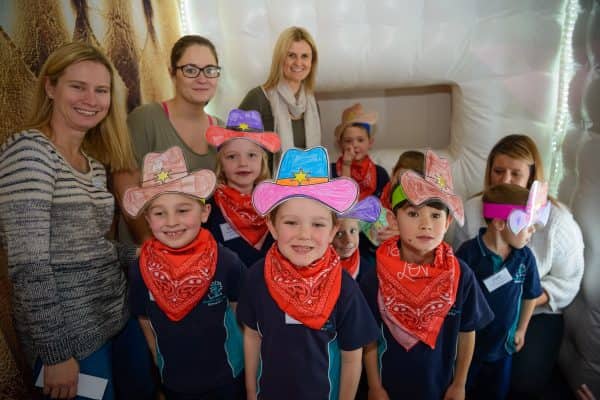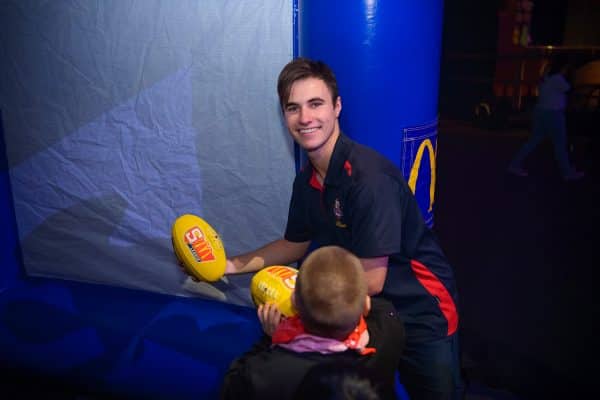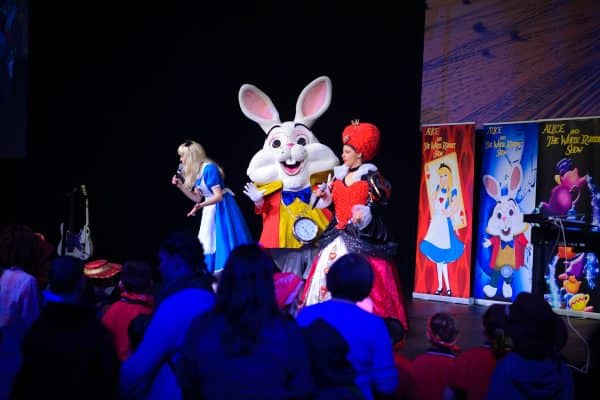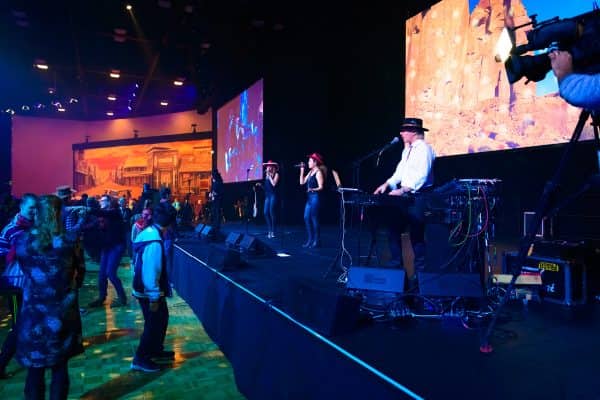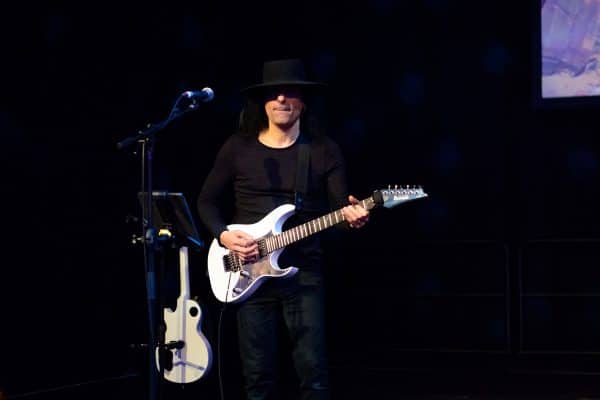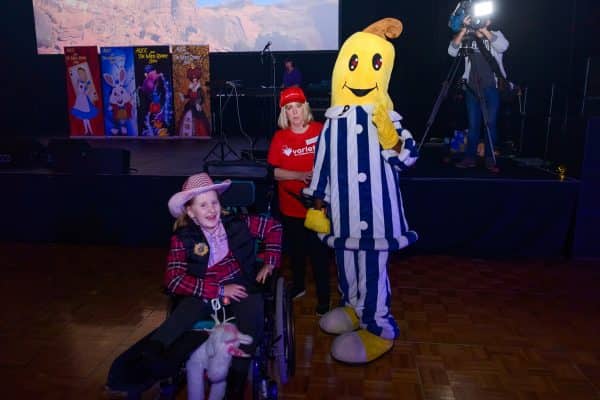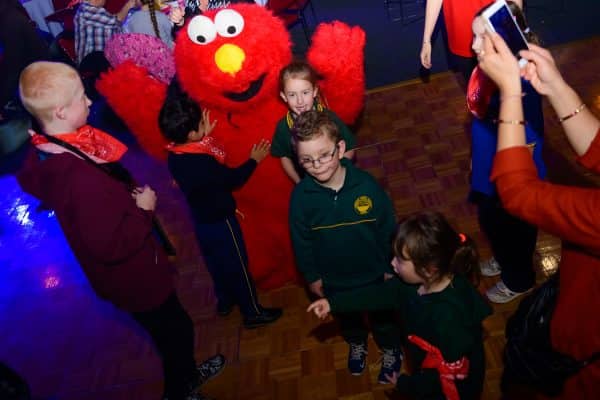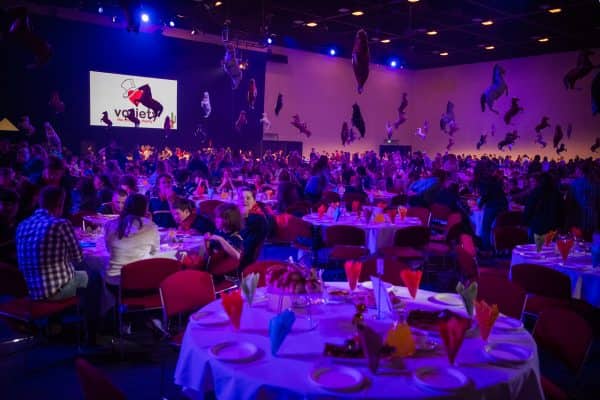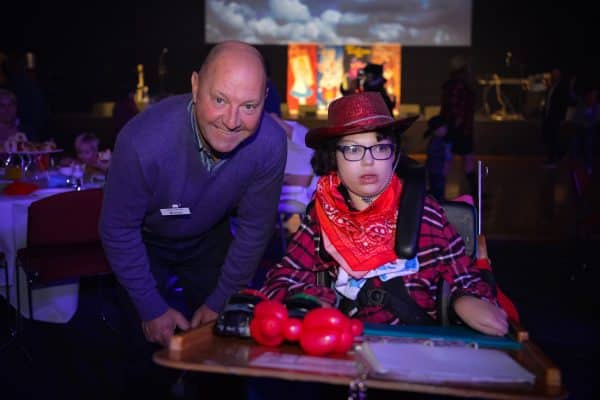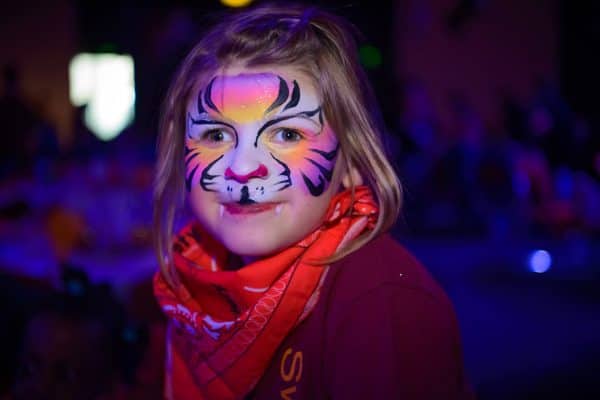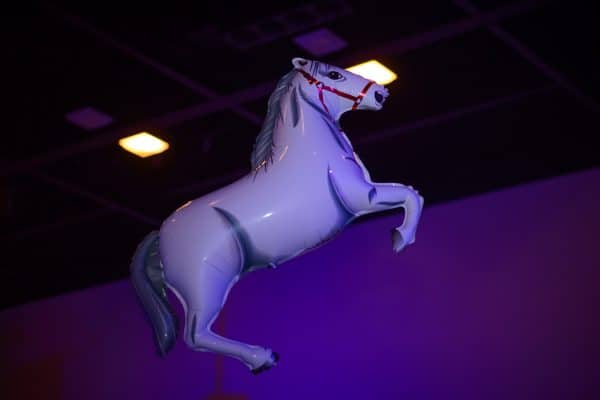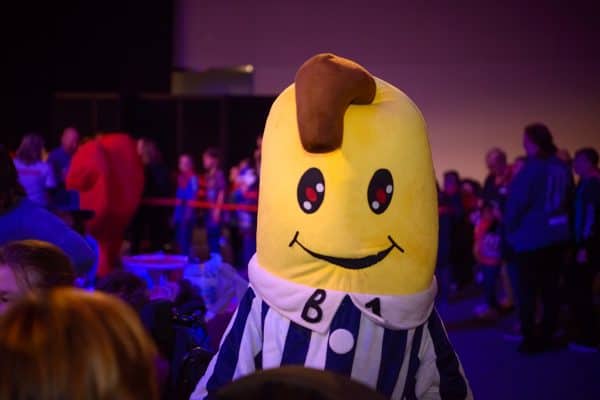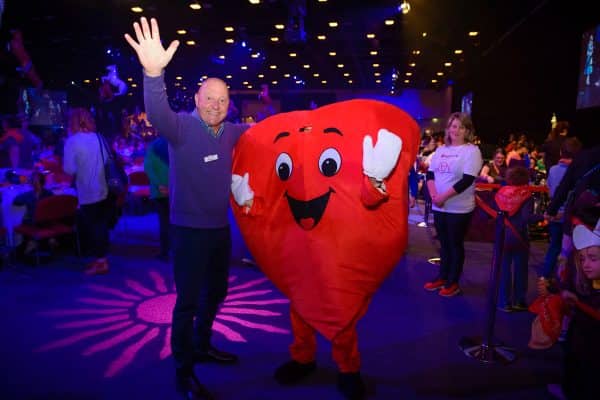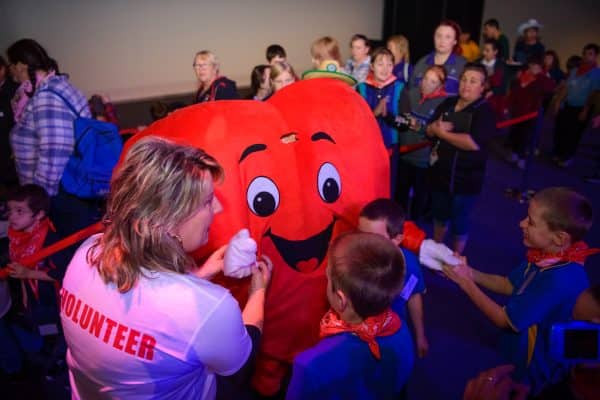 You may also want to read
Subscribe and stay updated