$577,000 (net) raised in the Variety SA 4WD Challenge (2017)
Congratulations to all of our 4WD Challenge entrants and Chair David Ahola on a fantastic event raising $577,000 (net) for SA kids in need. The 23rd Variety SA 4WD Challenge – 'Secret Tracks of SA' was an incredible 7-day journey from Port Pirie in the Southern Flinders Ranges to the iconic Barossa Valley.
Proudly supported by Platinum Sponsor Jarvis Toyota once again, this event was a huge success and organisers are already in planning, and looking forward to the 2018 event from Esperance (WA) to Streaky Bay (SA)!
If you would like to be a part of next year's 4WD Challenge, you can register your interest by calling the Variety SA office on (08) 8293 8744, or secure your place today online here!
Stay tuned for a full event summary from the Variety SA 4WD Challenge (2017). Photos and videos will be added as they become available!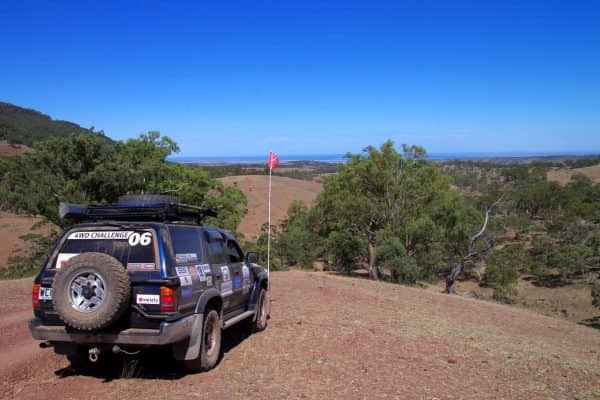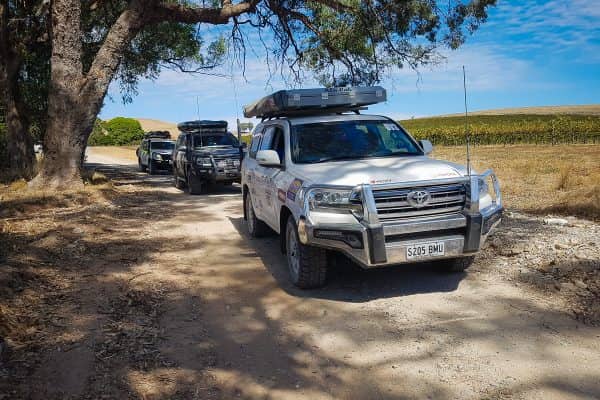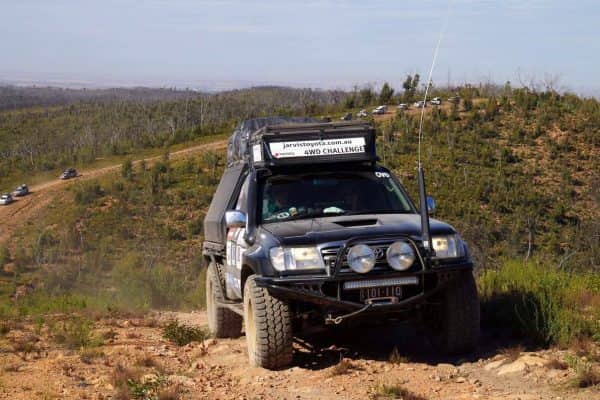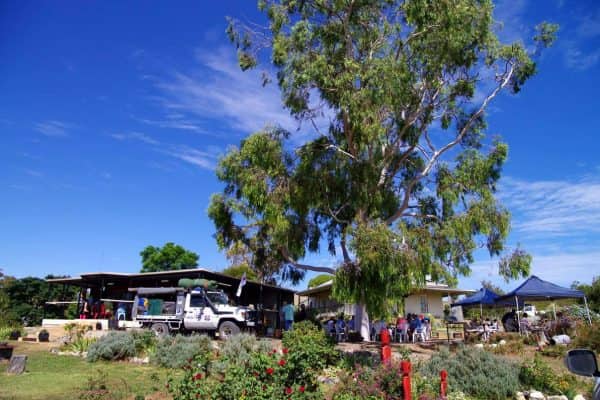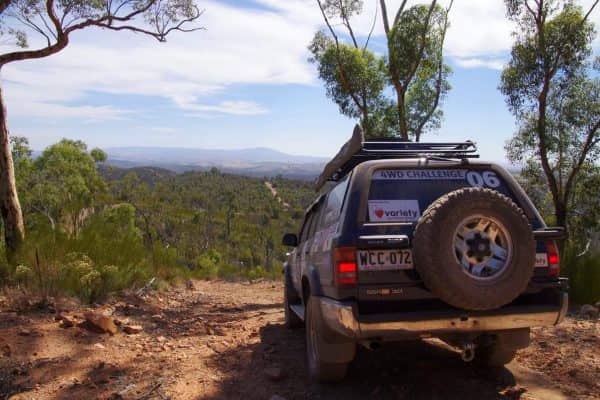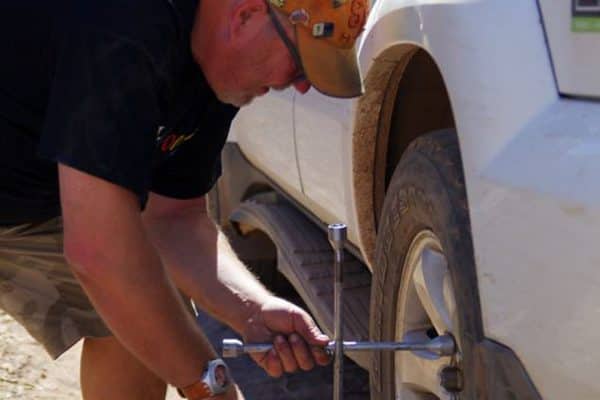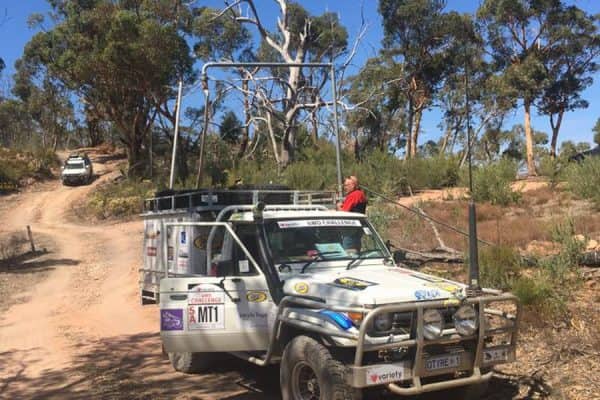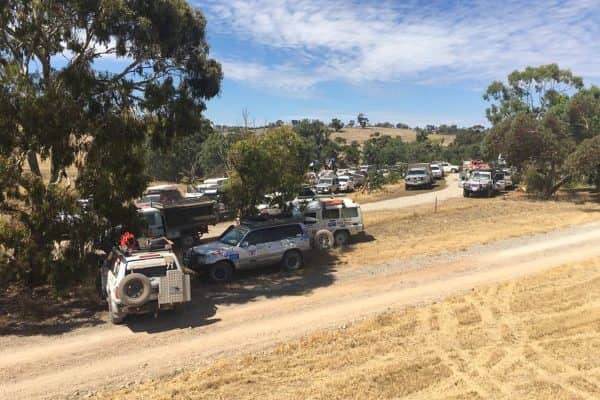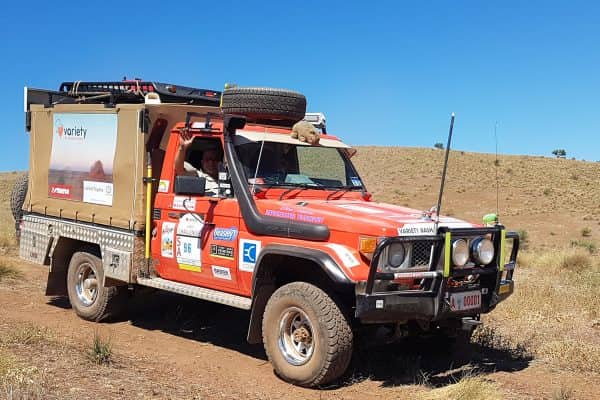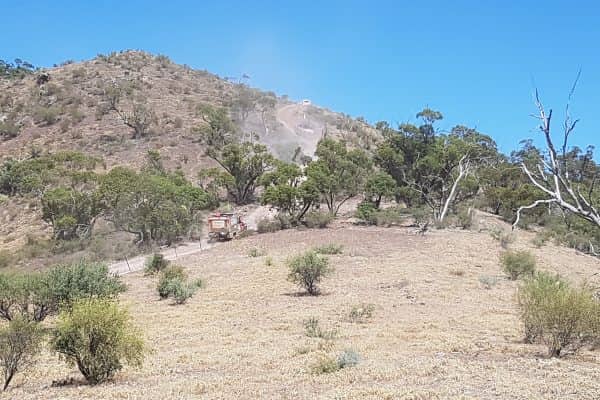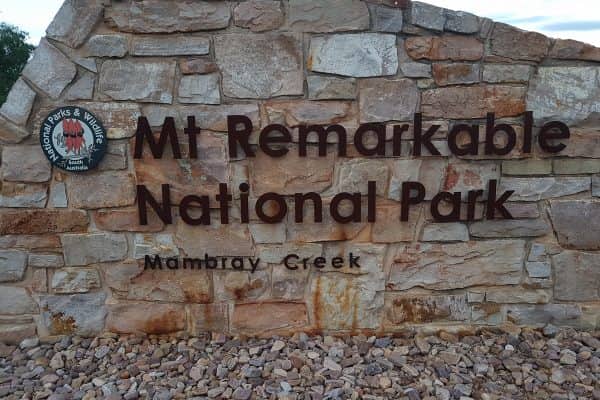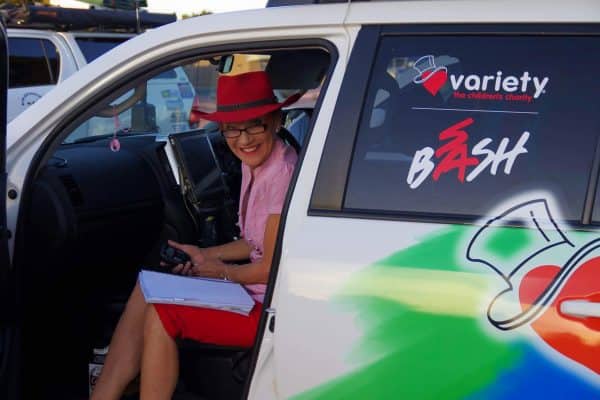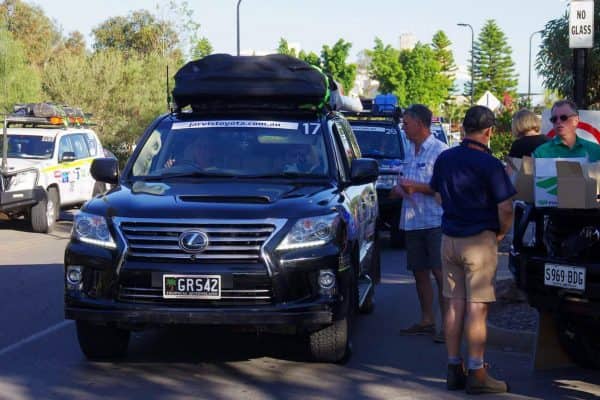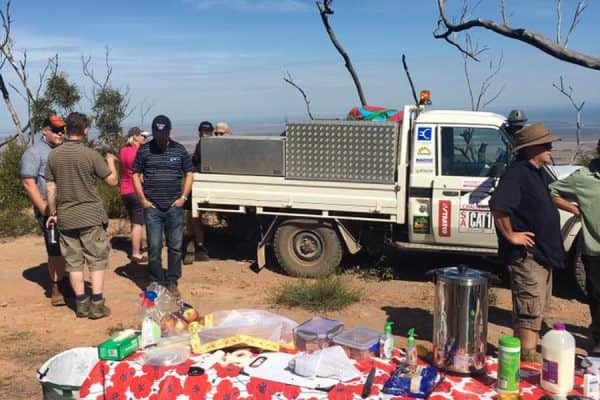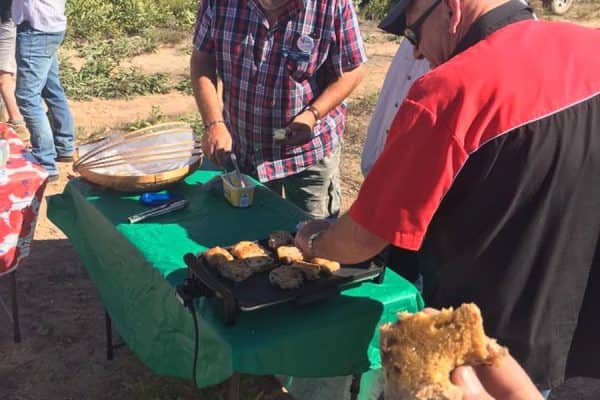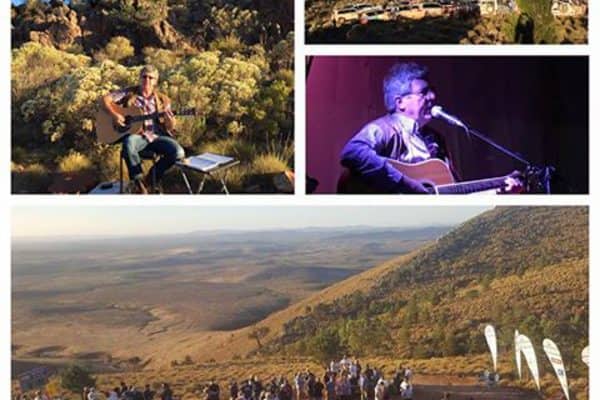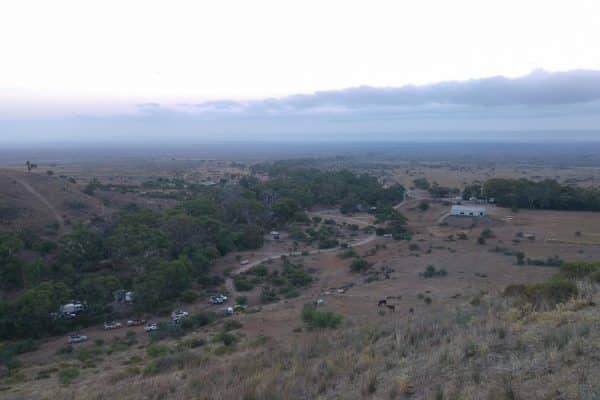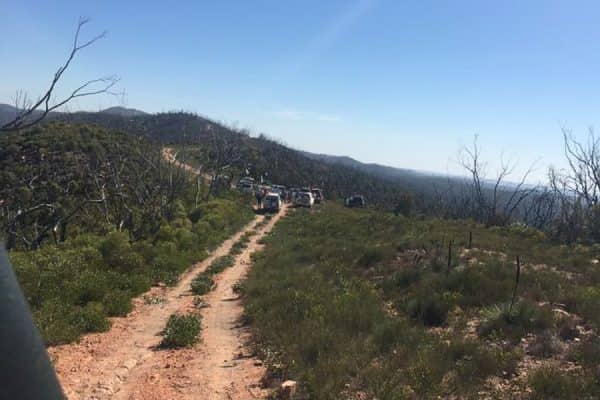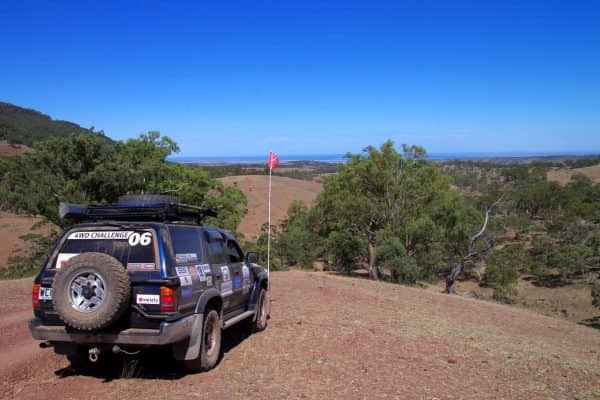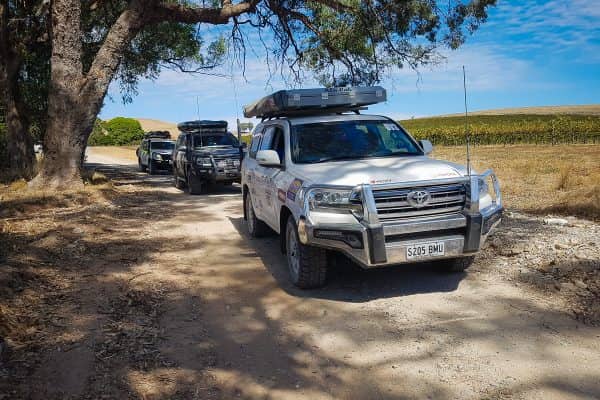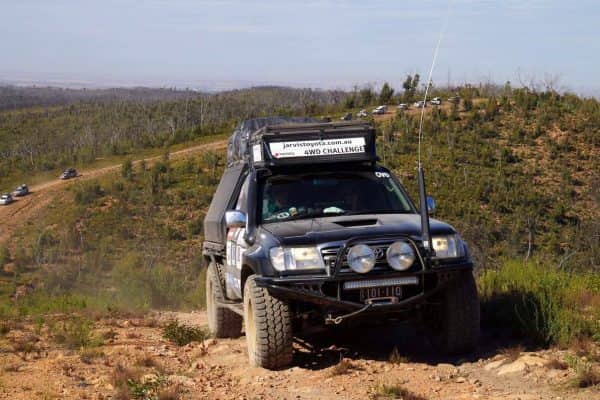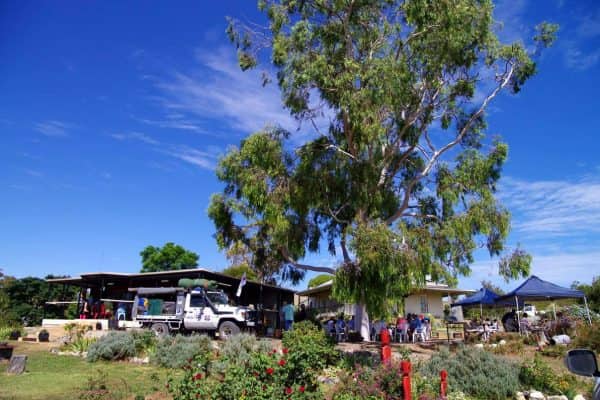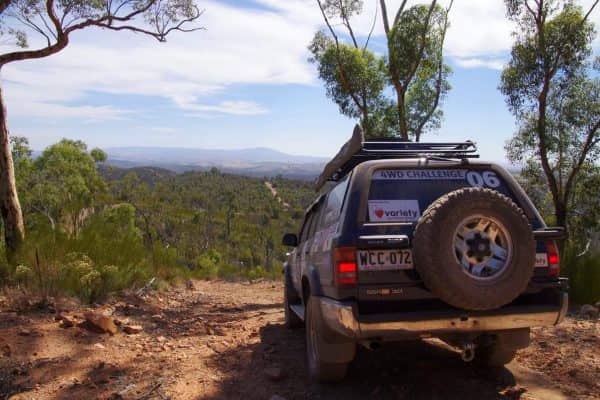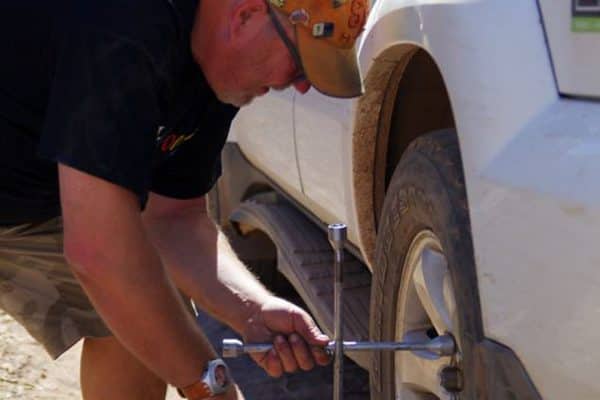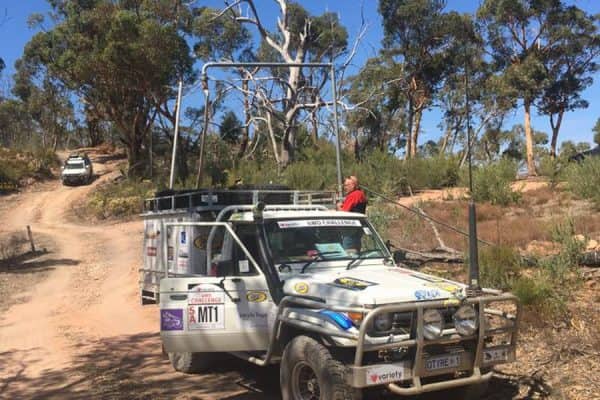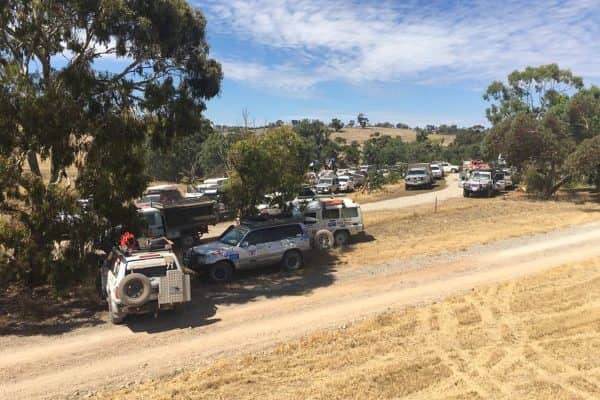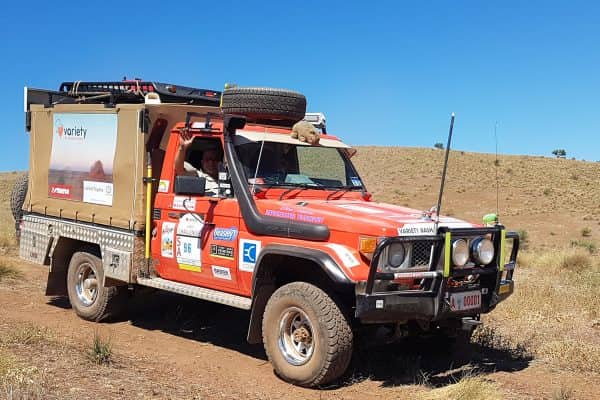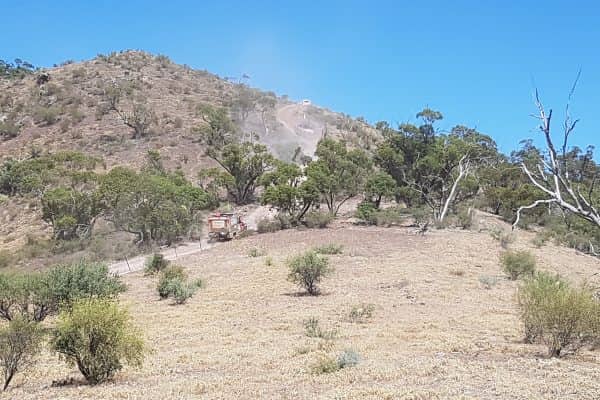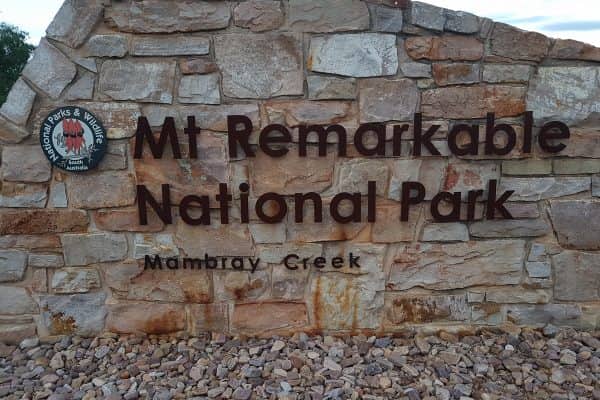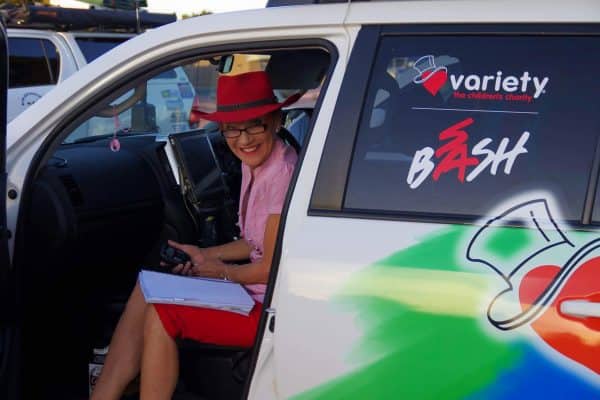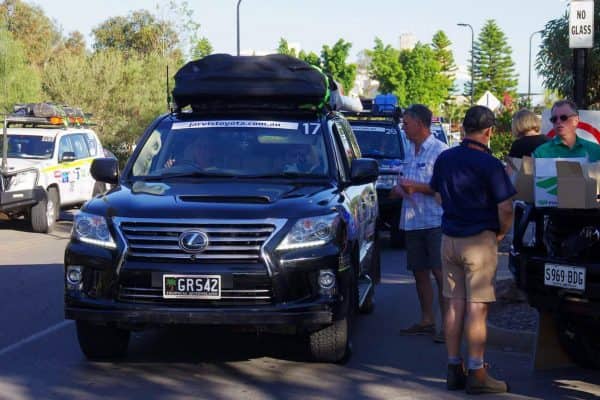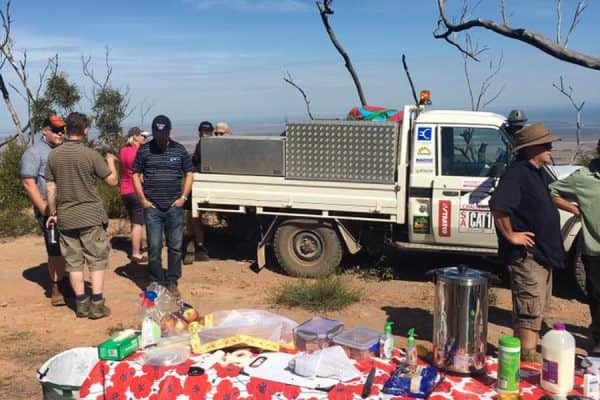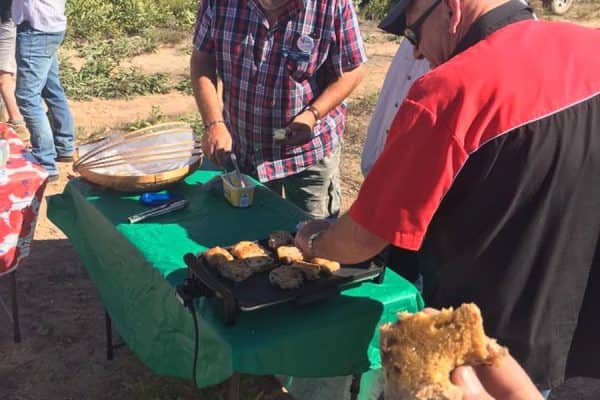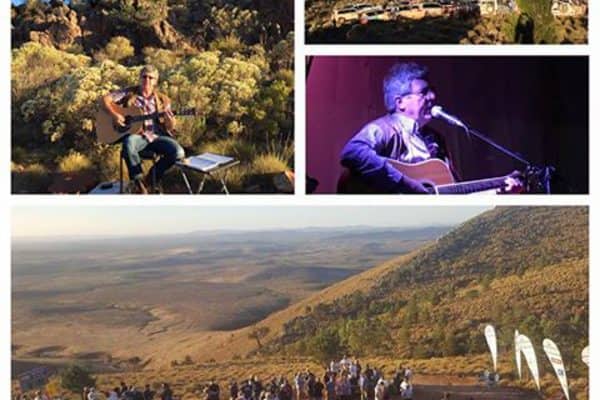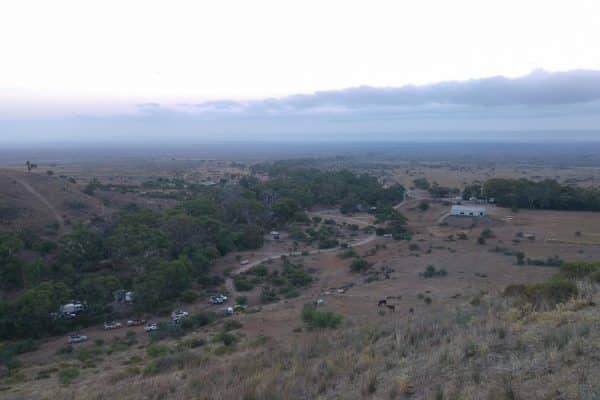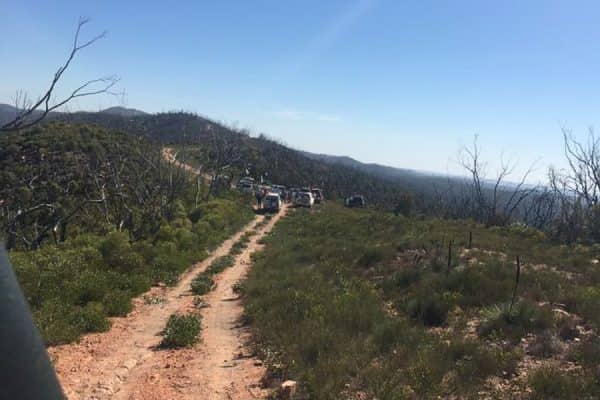 You may also want to read
Subscribe and stay updated