4WD Challenge Reunion 2018
The fabulous people from the SA Variety 4WD Challenge reunited at Jarmer's Kitchen to relive the fantastic memories from the Great Australian Bight. Thank you to Chris Jarmer, our host, and to all his staff for the lovely meal. It was great to share photos and video of beaches by Summit Expeditions.
Thank you David and Petra for your outstanding service as OV1 and to the 4WD Challenge over the past 24 years. As we heard from Peter Cochrane on Friday, David's achievements are truly outstanding, 5 years as Chair, 2 years as Zero, highest fundraiser in 2017 with $52000 followed by the record breaking total in 2018 of $741,000 (net).
We have been taken on David's favourite tracks in the Flinders Ranges, Simpson Desert, Esperance and even overseas with Tasmania. Thanks David and Petra, enjoy a cool drink around your new fire pit.
Don't miss your place in next year's Challenge Parachilna to Laura – go to the 4WD Challenge website to find out more!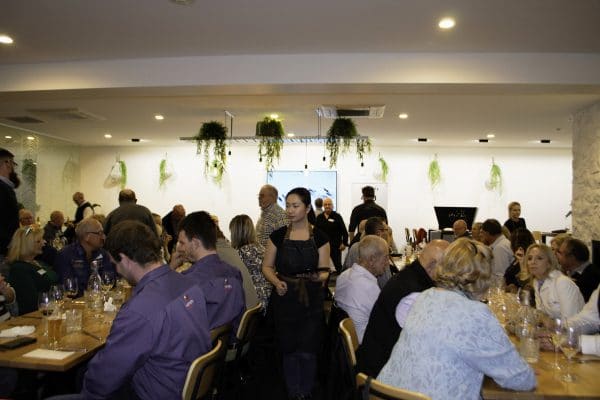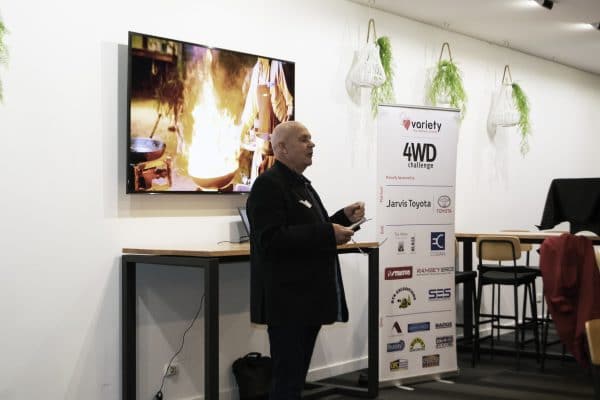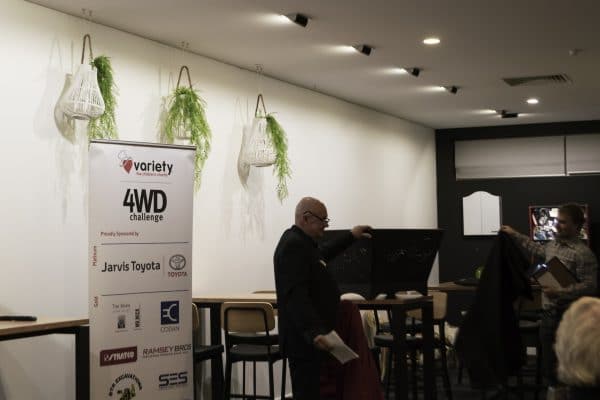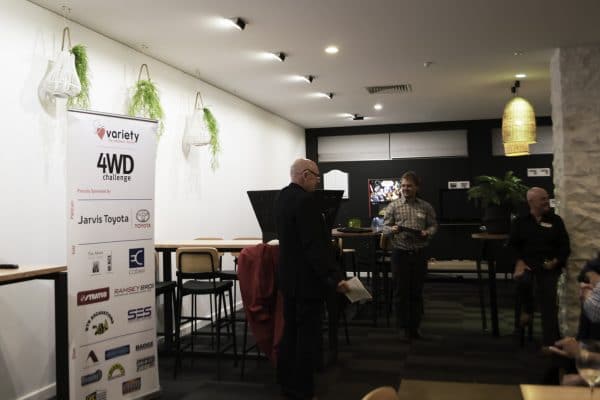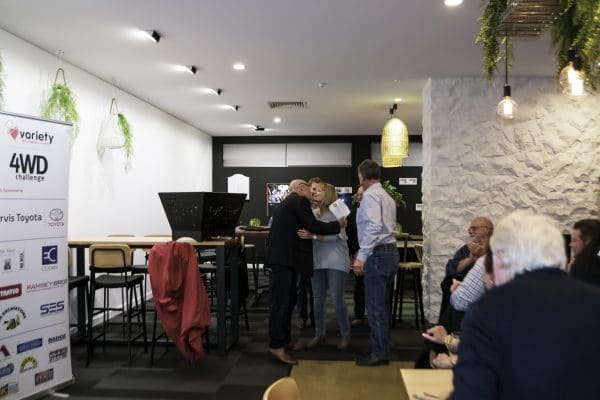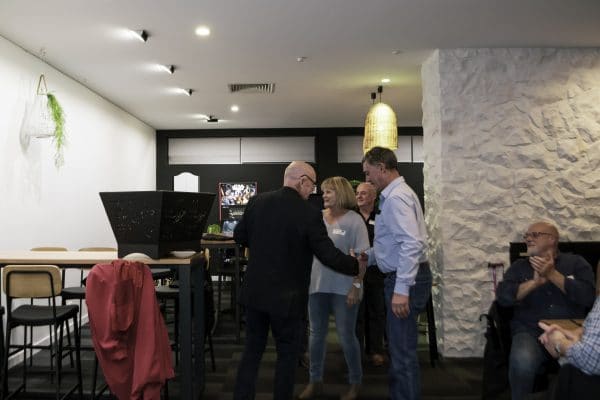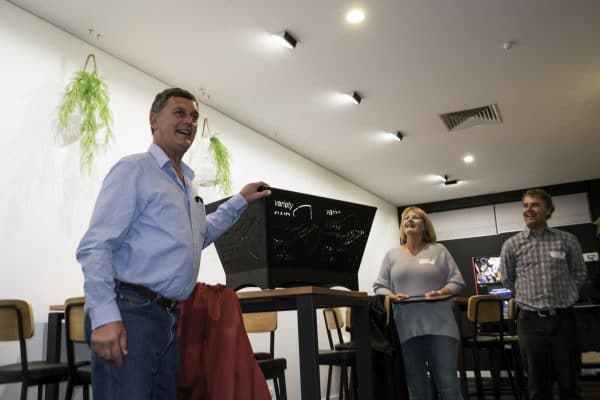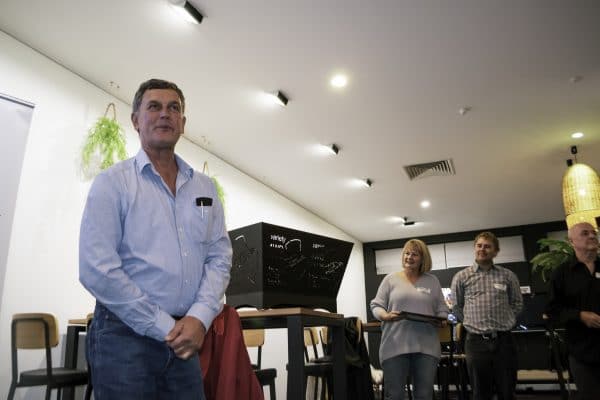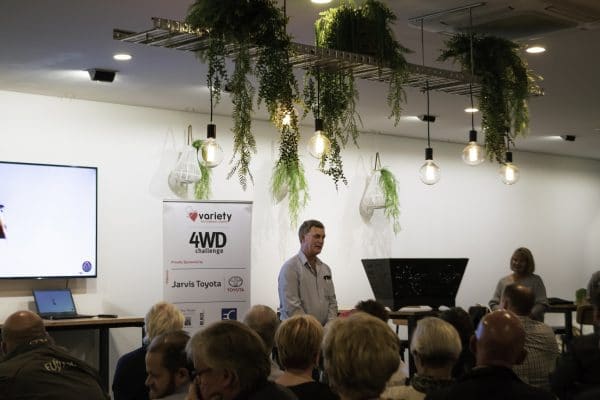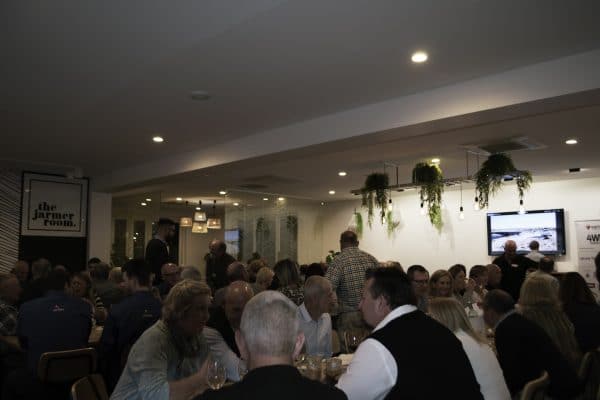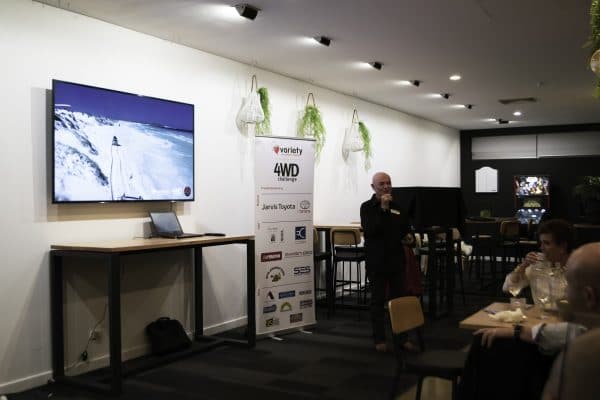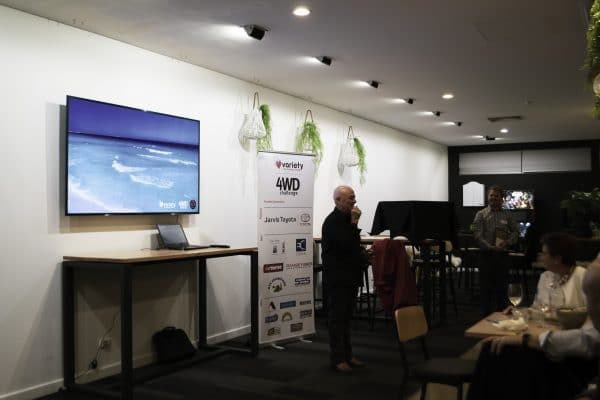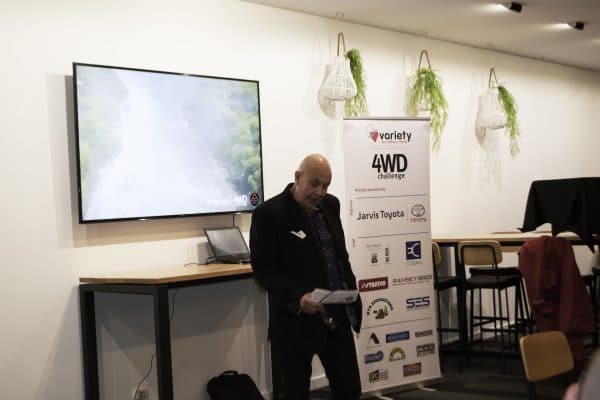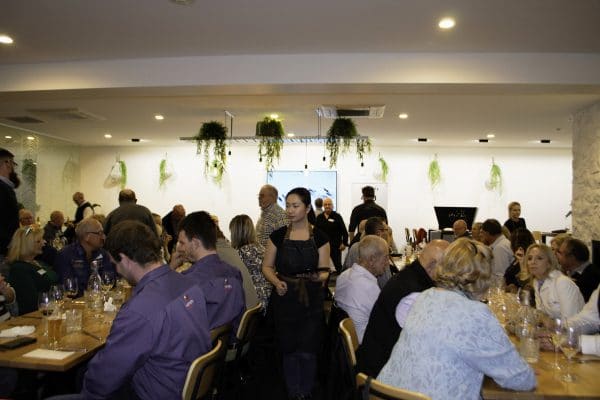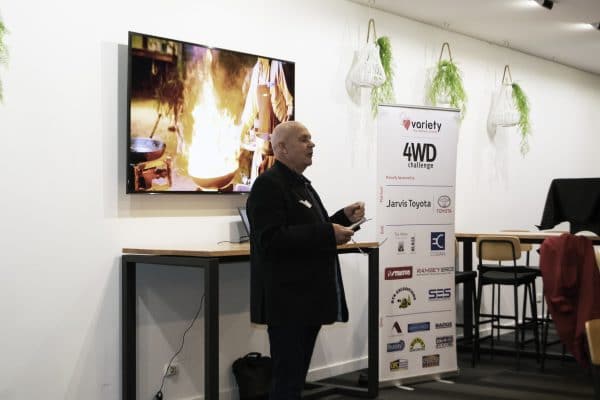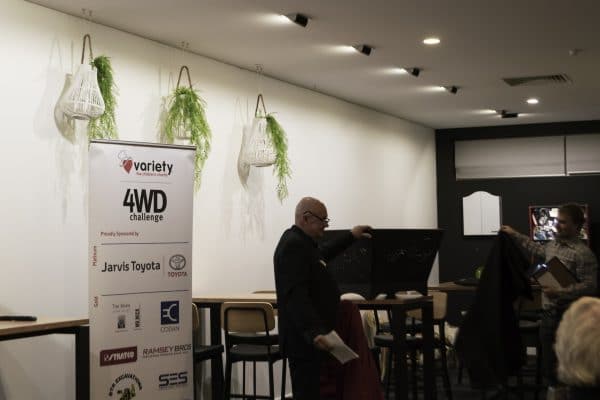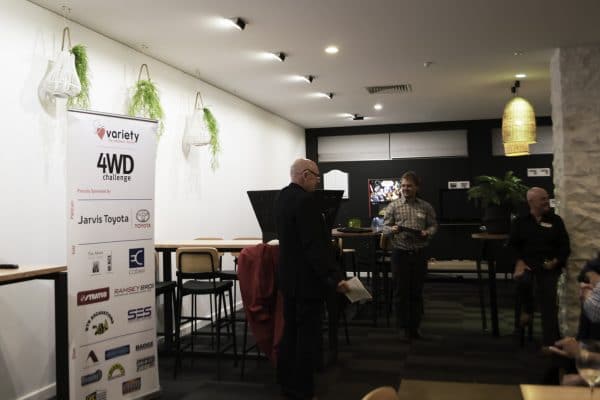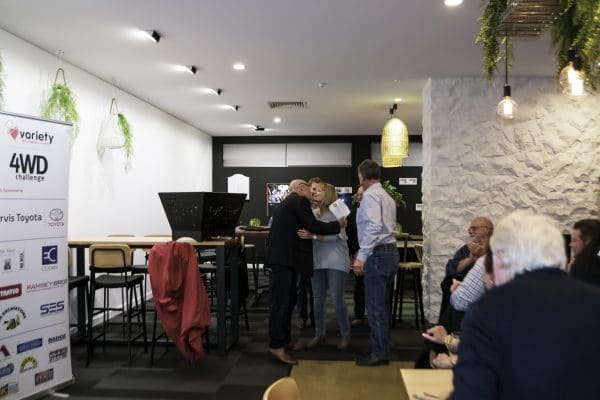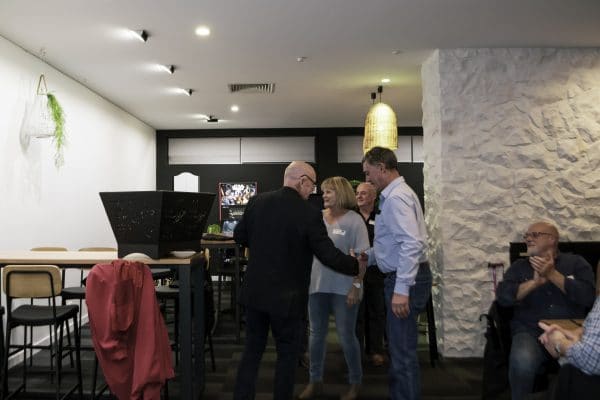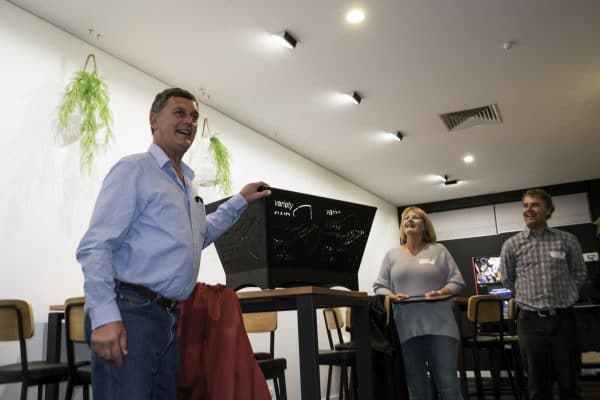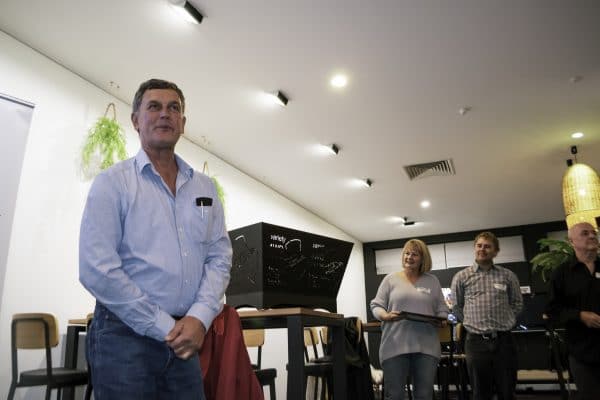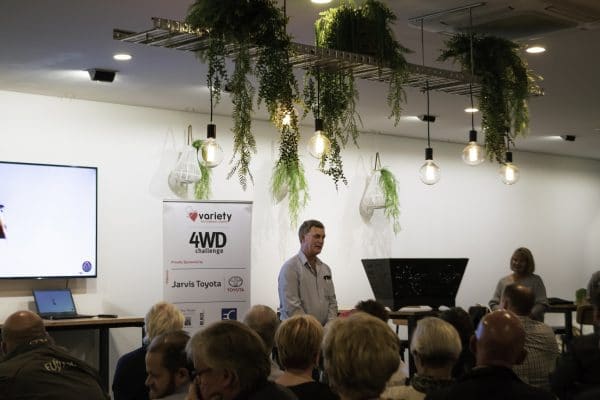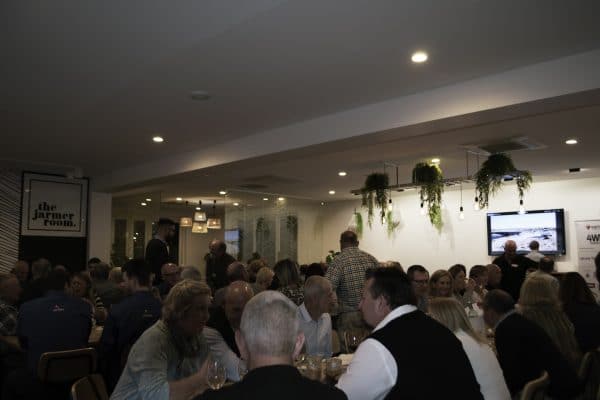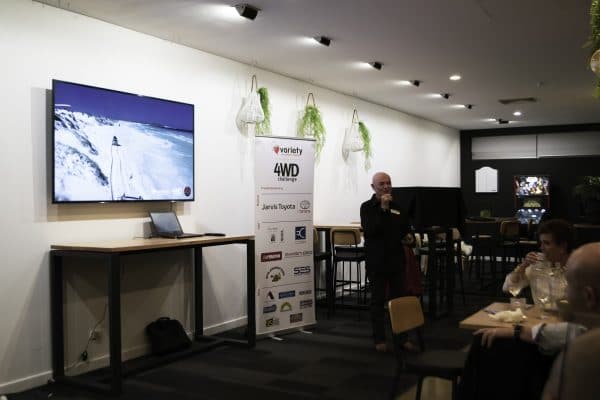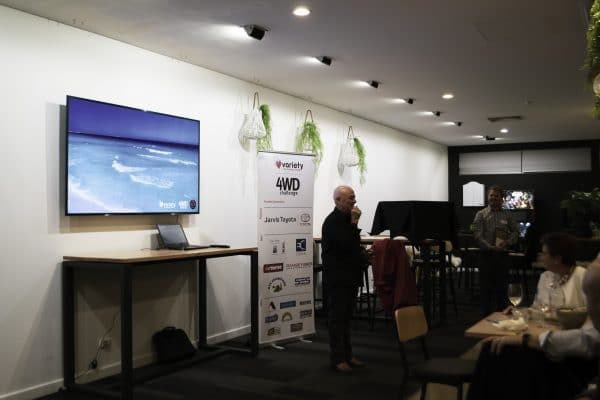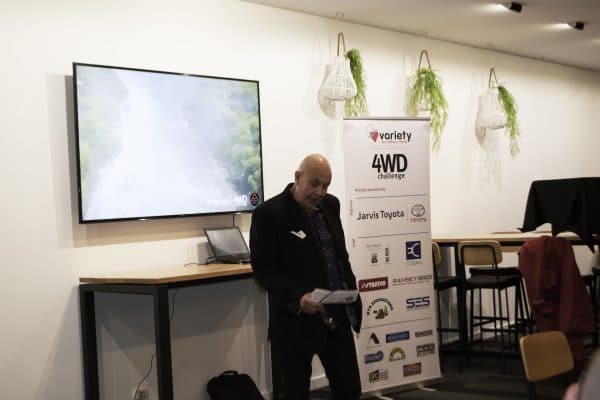 You may also want to read
Subscribe and stay updated