A day of fun on the 2017 Variety SA Footy Jet
On Sunday 30 July (2017), this year's Variety SA Footy Jet was hosted by FIVEaa's David Wildy and Mark Bickley, where guests enjoyed same-day return flights to Melbourne to see the Adelaide Crows take on the Collingwood Magpies at the Melbourne Cricket Ground (MCG).
For the third consecutive year the event was a sell-out. Alliance Airlines generously donated the fabulous Fokker 100 jet to Variety – the Children's Charity at no cost including crew and catering. Their lead was complemented by the AFL who also gifted us with 100 well-located seats as well as Sita Coaches who provide two 50-seat coaches to transfer the group to and from the stadium.
Our guests really enjoyed the fully hosted, exclusive and well-priced package. Many are really encouraged to jump on board in the knowledge that, through the support of our sponsors, all of the ticket price goes towards helping children in need.
In the end, the game did not disappoint either with the Crows managing to some how come back from 50 points behind to finish with a very unlikely draw.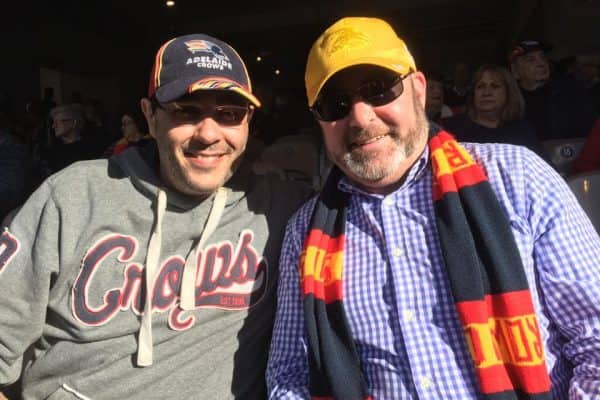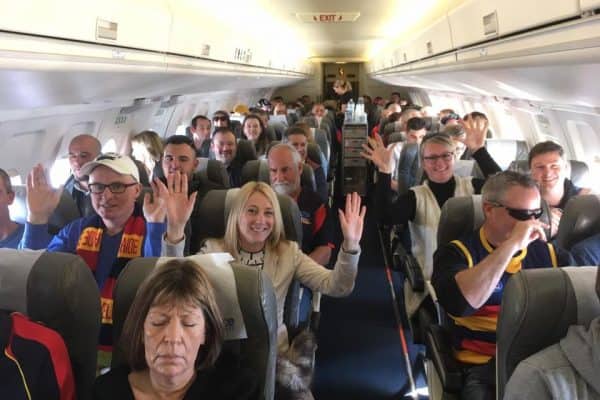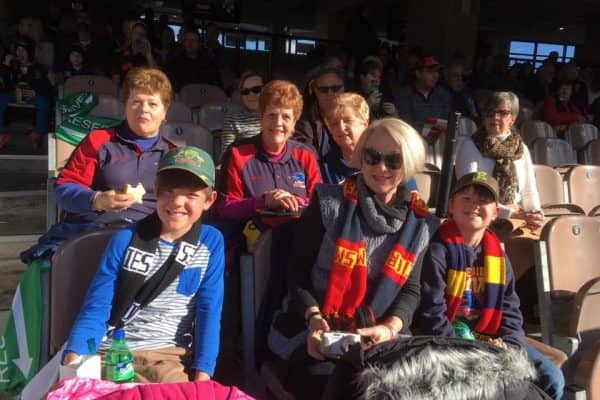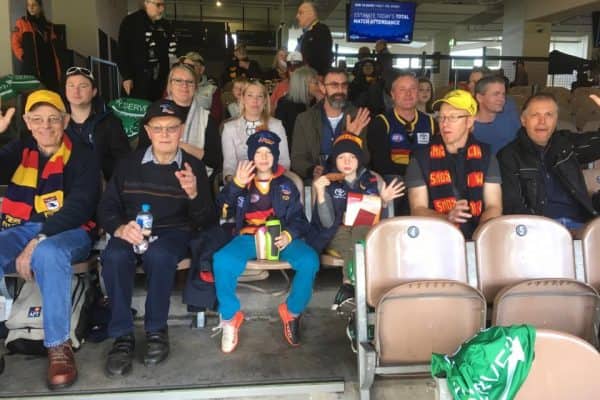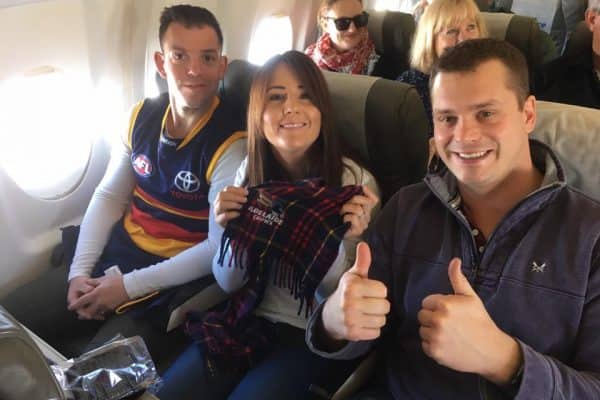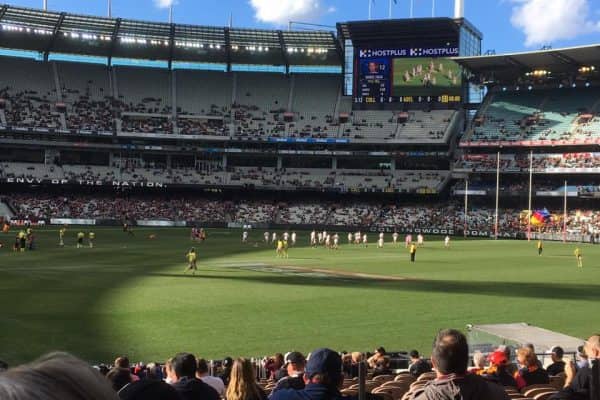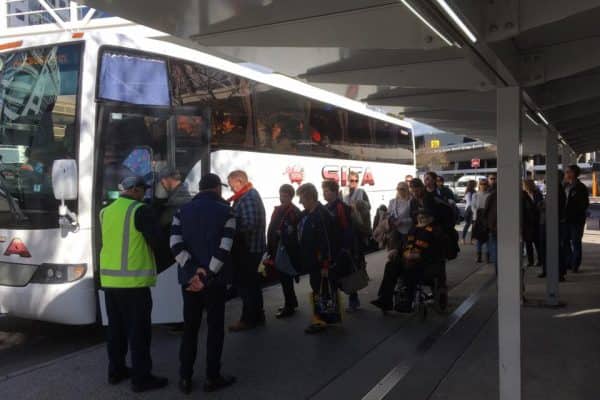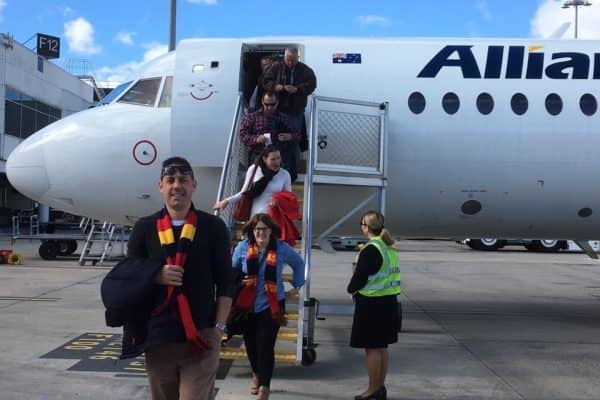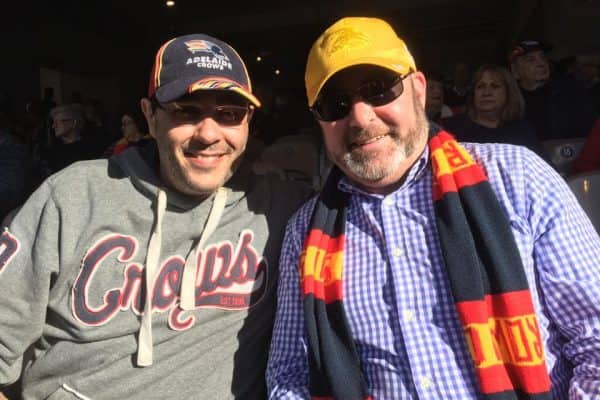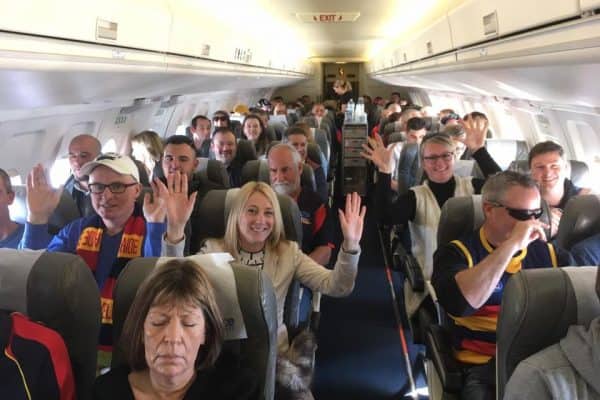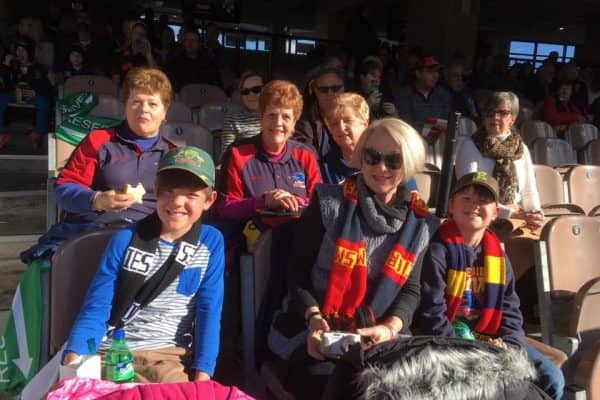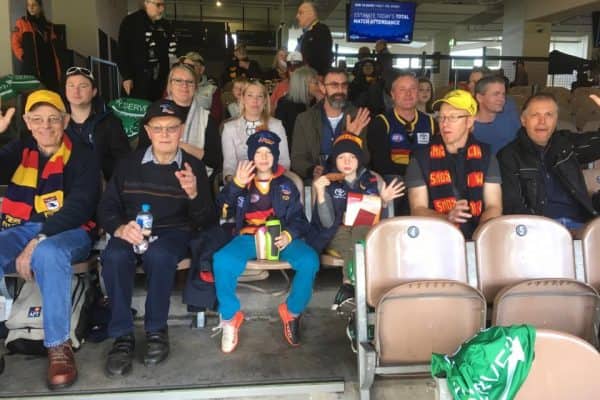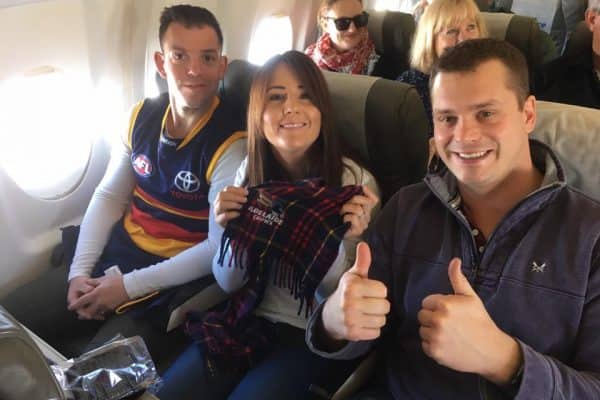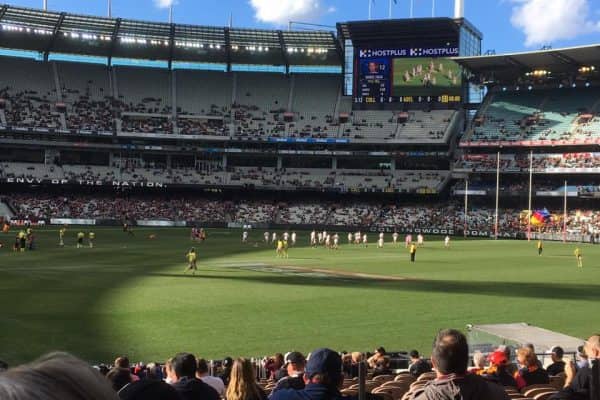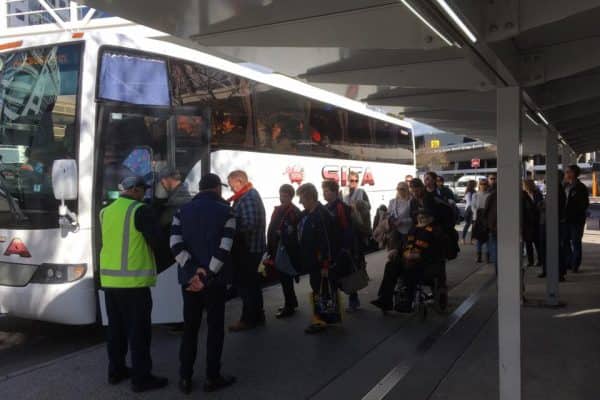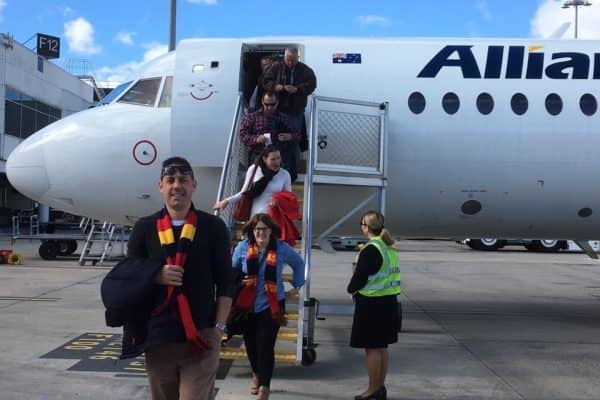 You may also want to read
Subscribe and stay updated