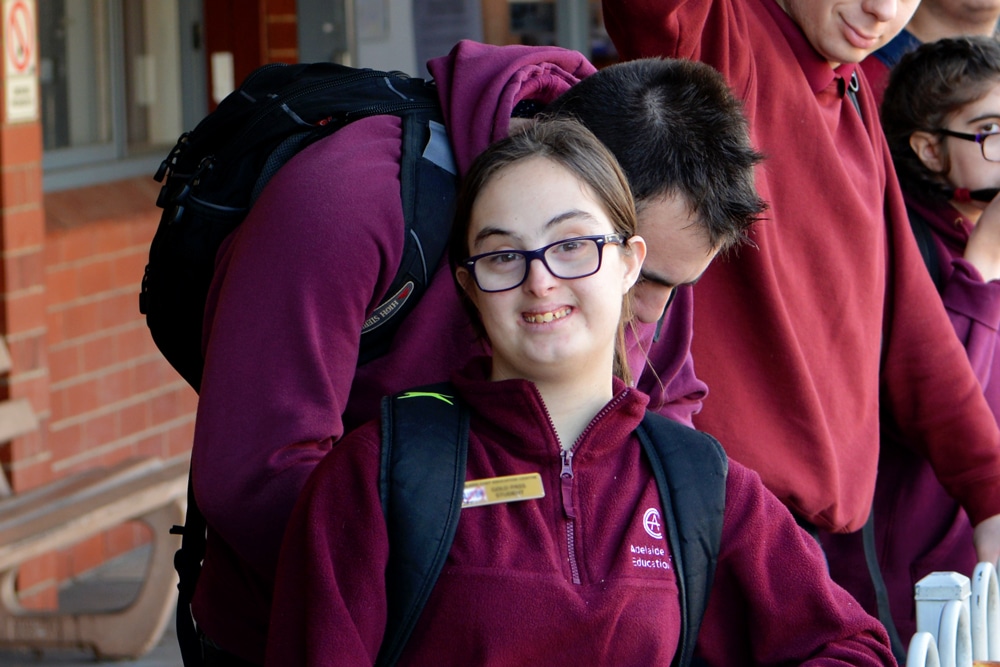 Variety SA Featured Grant - Adelaide East Education Centre
The Adelaide East Education Centre (formerly Kensington Centre) is a small special school, which currently caters for 58 students aged from 11 to 18 years of age.  The students live with a range of disabilities including autism, Aspergers, Down Syndrome, hearing and visual impairment, cerebral palsy, intellectual disabilities, and a range of syndromes affecting cognitive development. They now have six children in wheelchairs, making outings expensive with the use of access taxis and causing these students to miss the opportunity to enjoy trips with their peers.
Variety has funded a 22 seat Sunshine Coach with a rear wheelchair lifter so the kids can now safely travel together and have fun. This ensures that no student is left out and the school no longer has to pay for expensive transport alternatives.
Get involved today and help a child or school like Adelaide East Education Centre
You may also want to read
Subscribe and stay updated