Esperance to Streaky Bay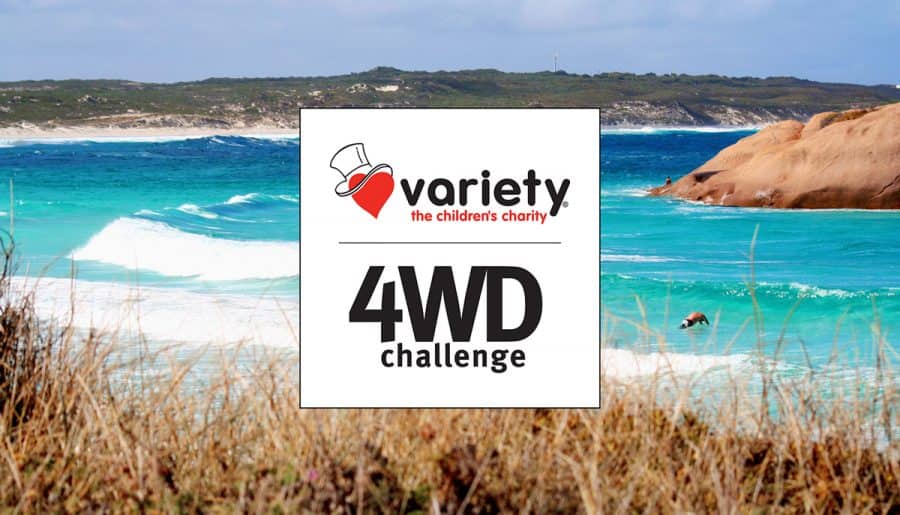 With the 2017 Variety SA 4WD Challenge crossing the finish line tomorrow afternoon (Friday 31 March), we are excited to announce the region for next year! The 2018 4WD Challenge will be touring from the iconic white sand beaches of Esperance in Western Australia, to the coastal gem of Streaky Bay in South Australia. A trip you will not want to miss! Get a team together and join in the 2018 Variety SA 4WD Challenge.
Register today and secure your place on this incredible journey.
Special thanks to the events platinum sponsor: Jarvis Toyota
You may also want to read
Subscribe and stay updated