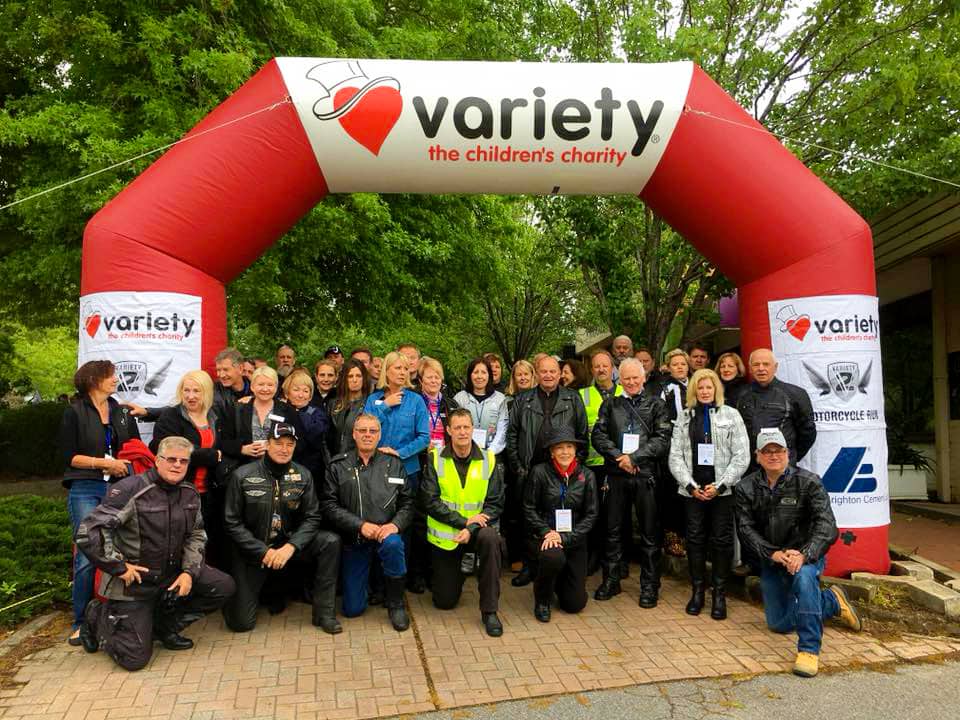 The Variety SA V2 Motorcycle Run, 2017 was a great success!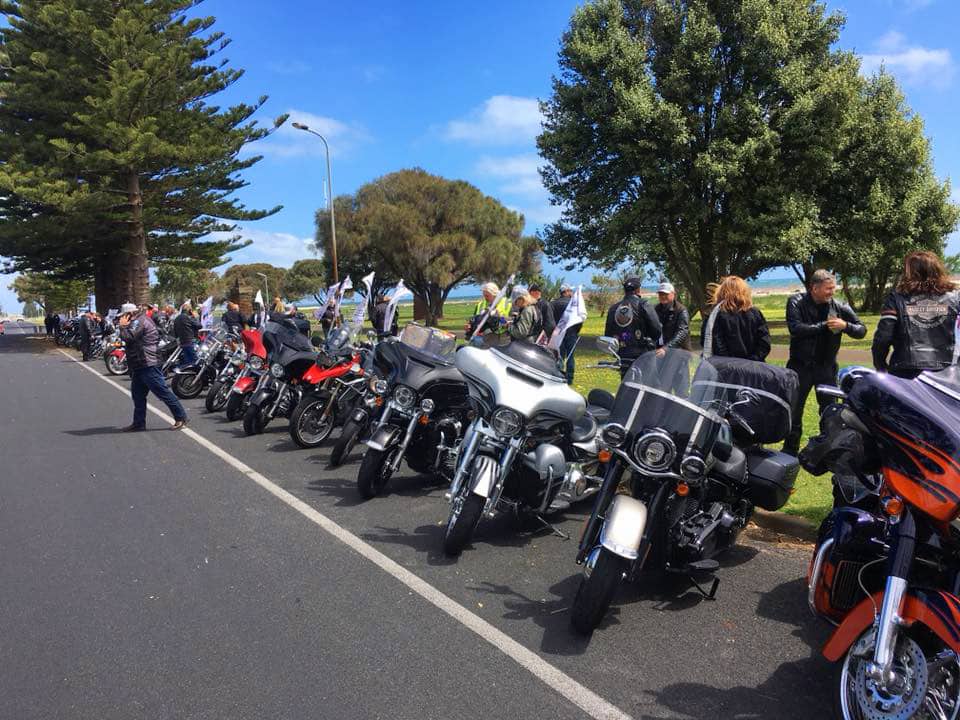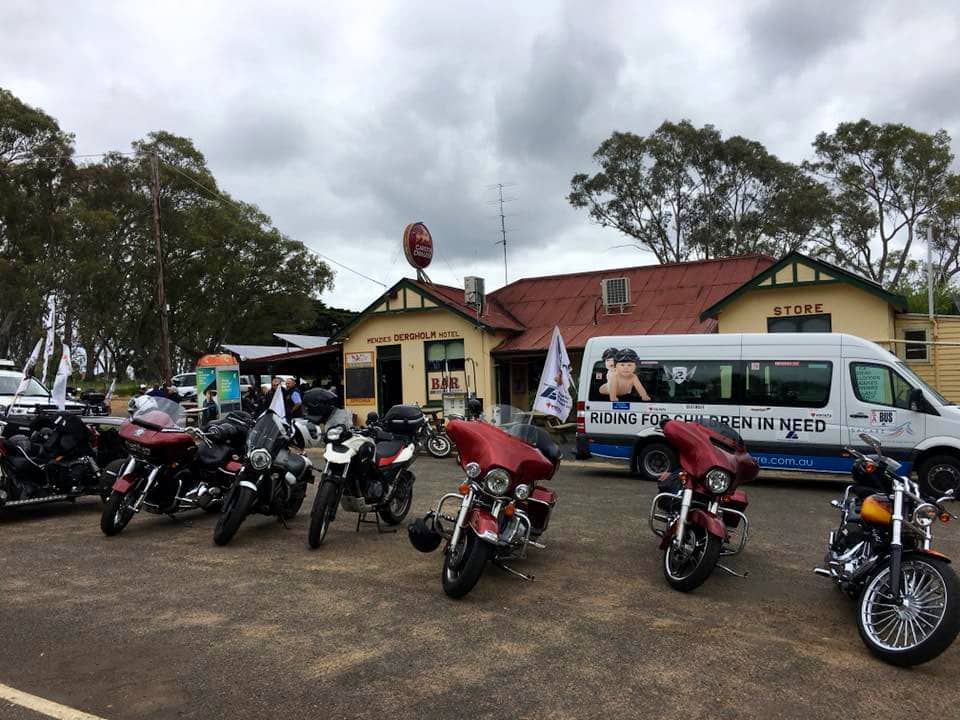 This year's Variety SA V2 Motorcycle Run started in the Adelaide Hills on 19 October and over four days riders traveled through the beautiful southeast of South Australia to mark the 10th anniversary of the event, raising an impressive $211,000 (net) for children in need!
Over the 4 days 61 entrants, 29 bikes, 6 support vehicles, a coach and a helicopter experienced the best of the south east of SA. We can't wait to hit the road again next year!
Stay tuned for more information about the event soon!
Go to V2 Motorcycle Run Event Page
Register your interest for 2018 Now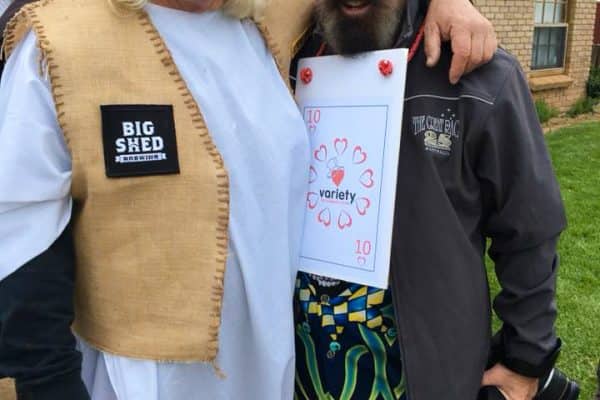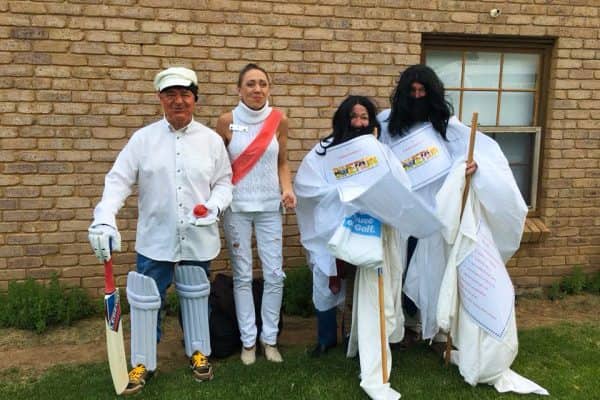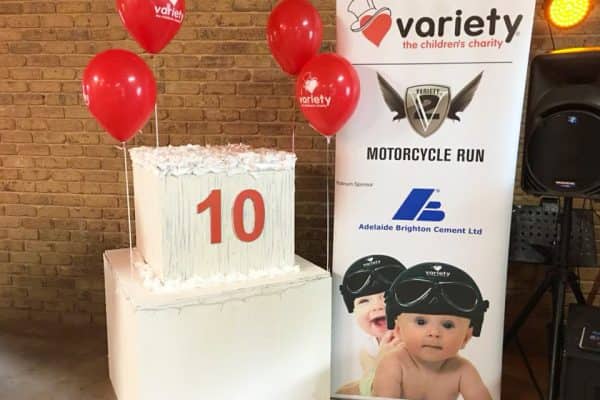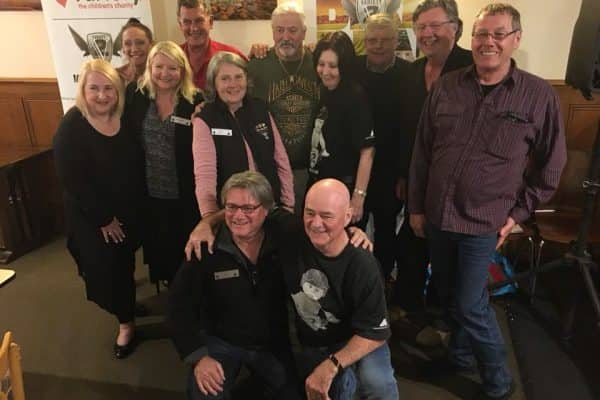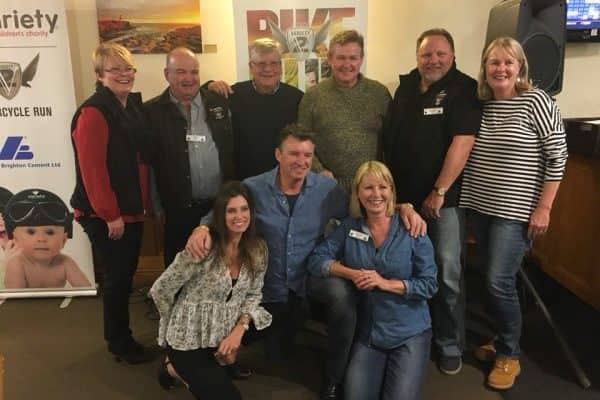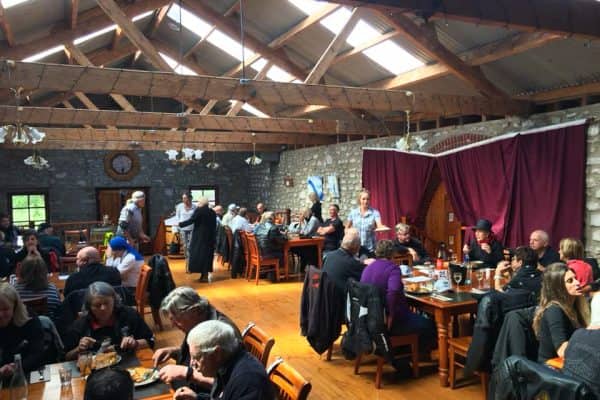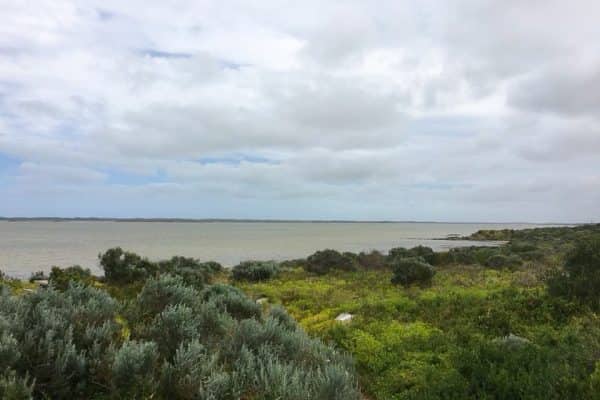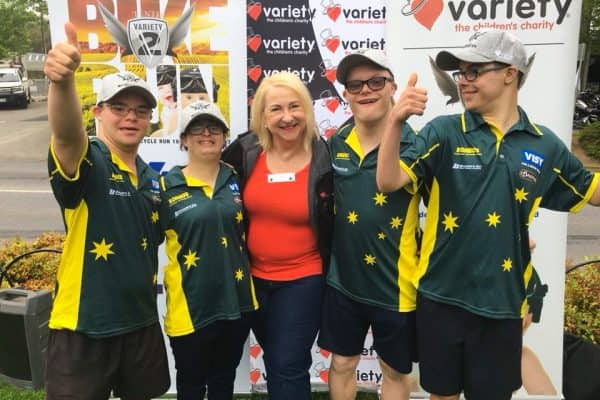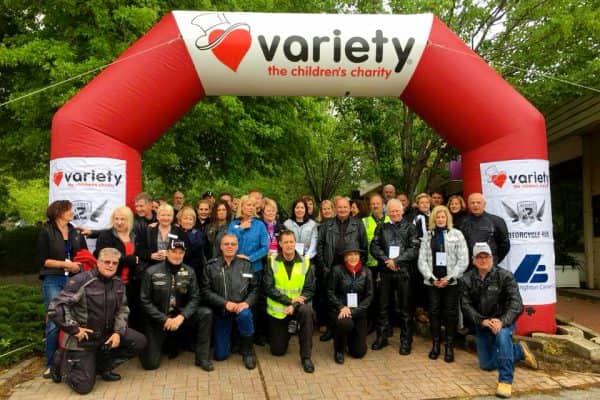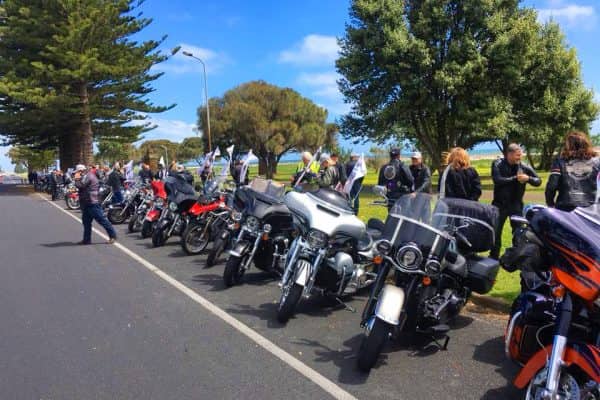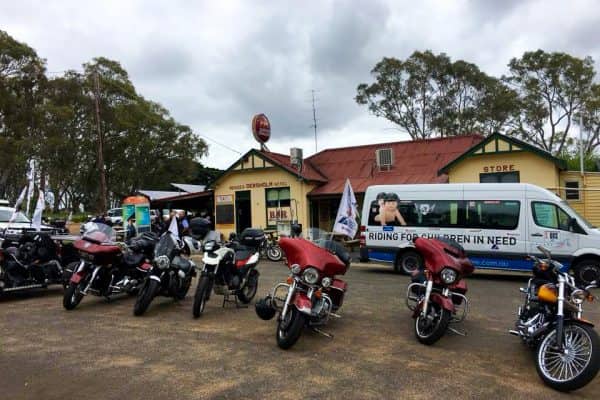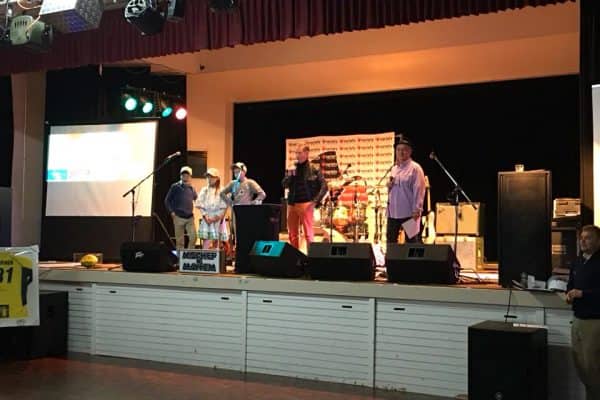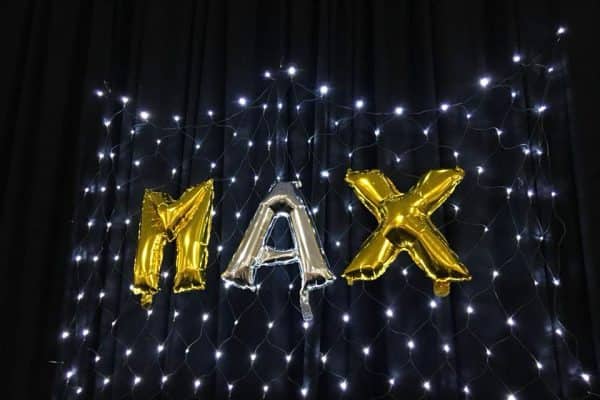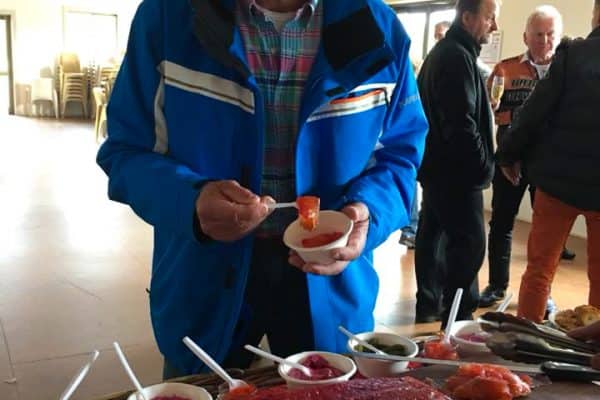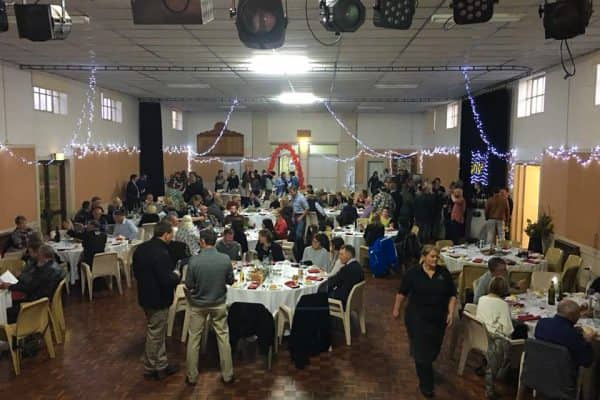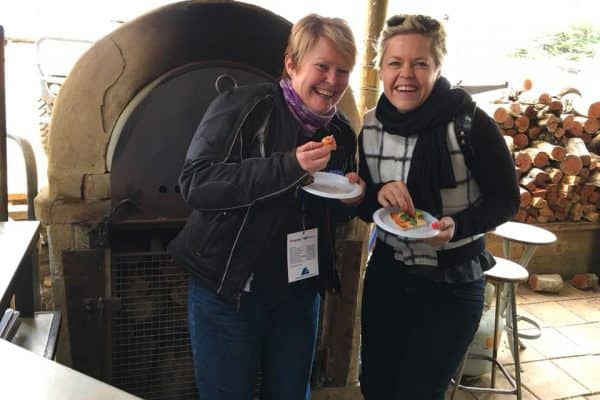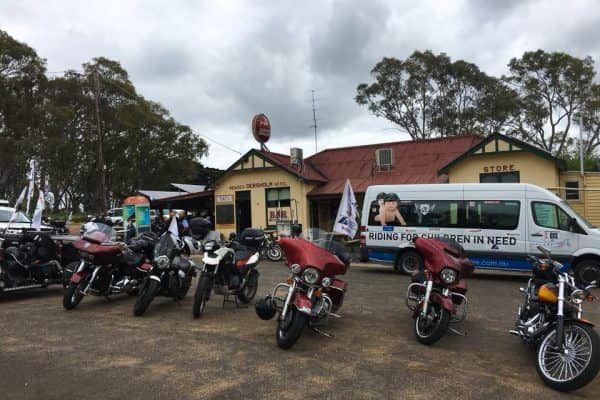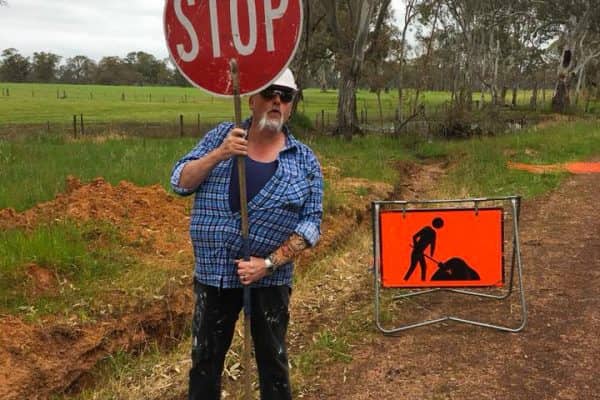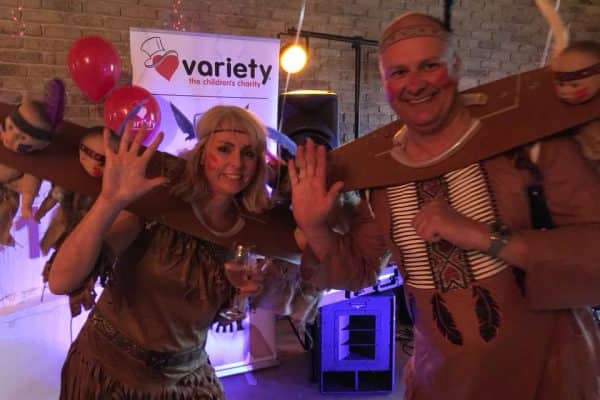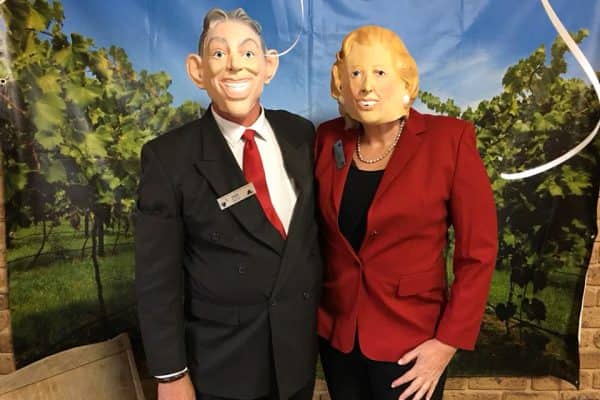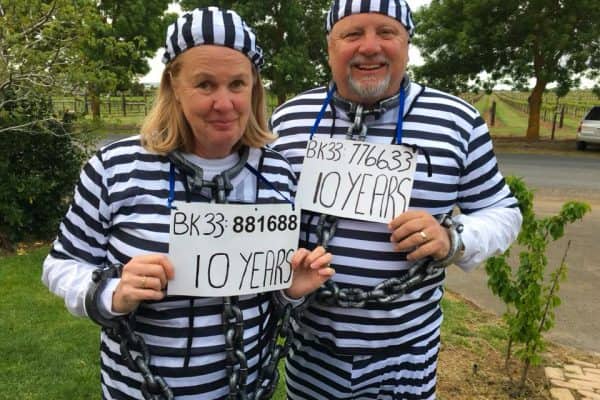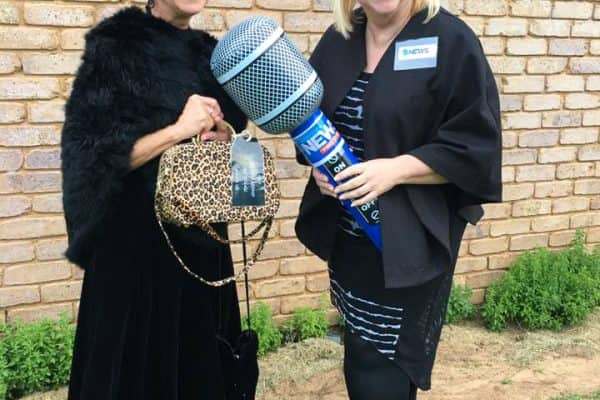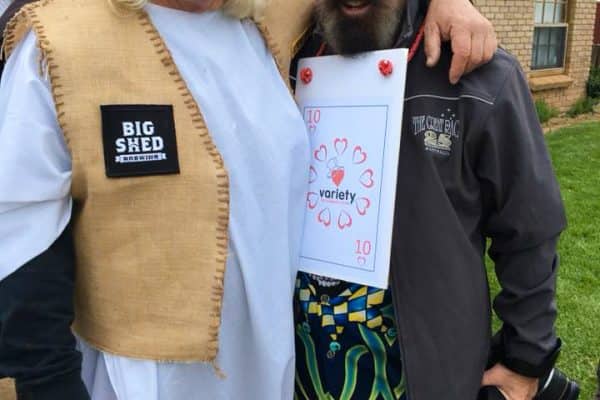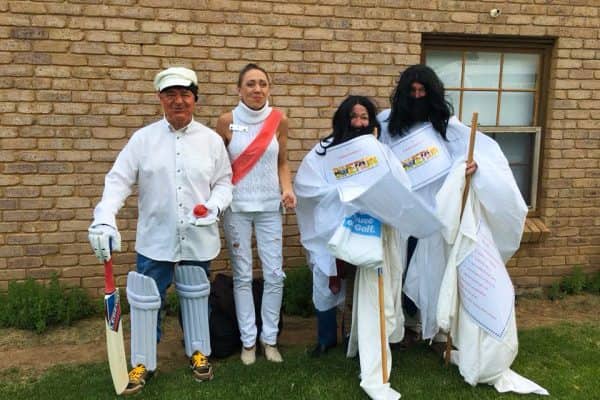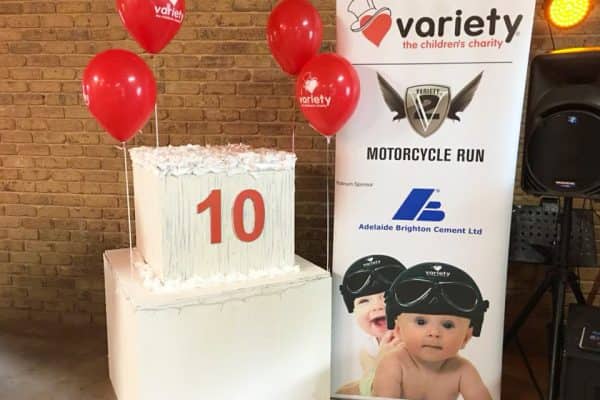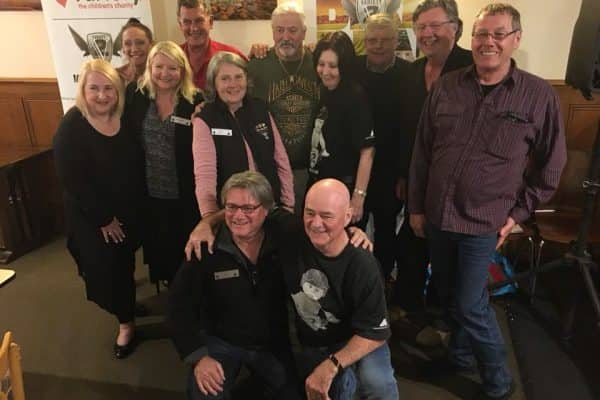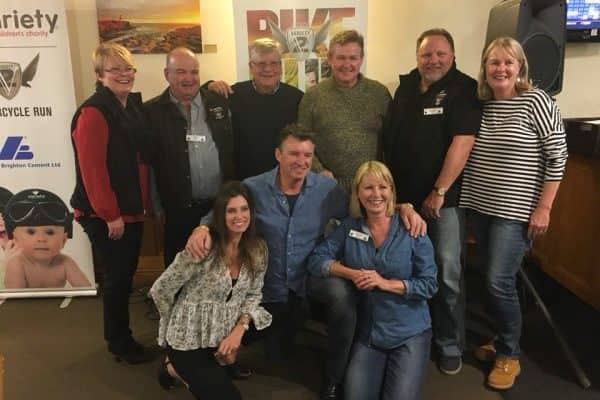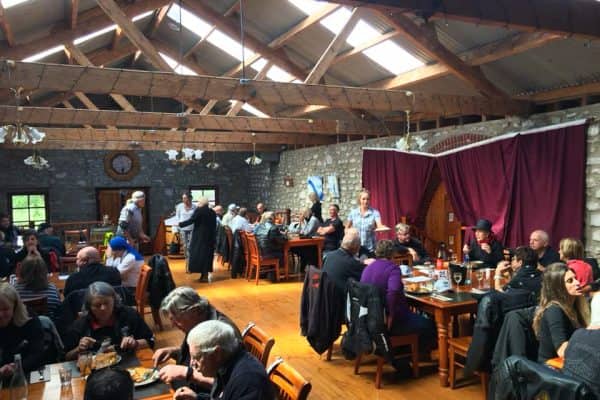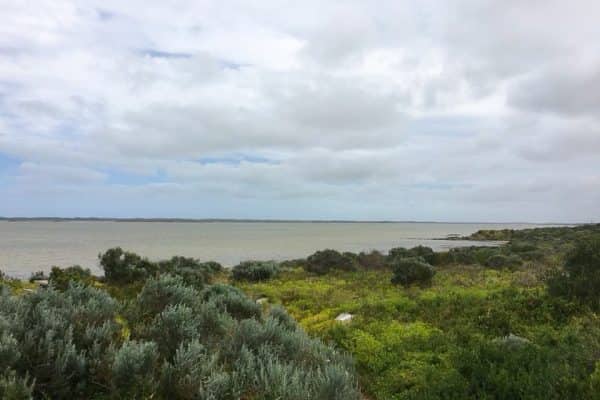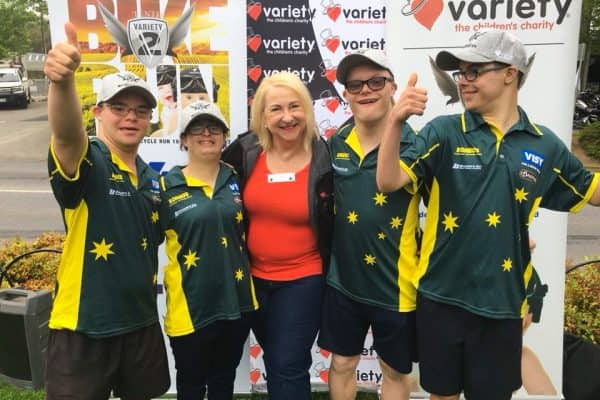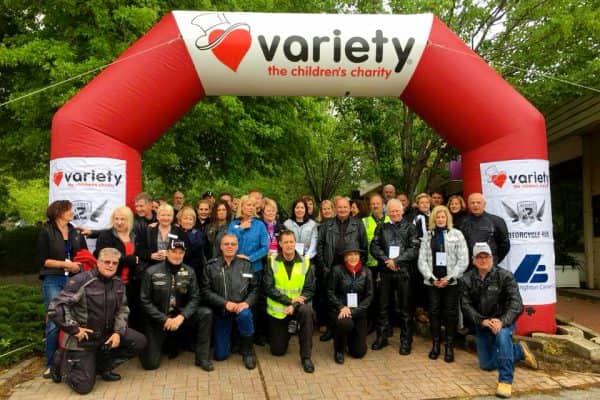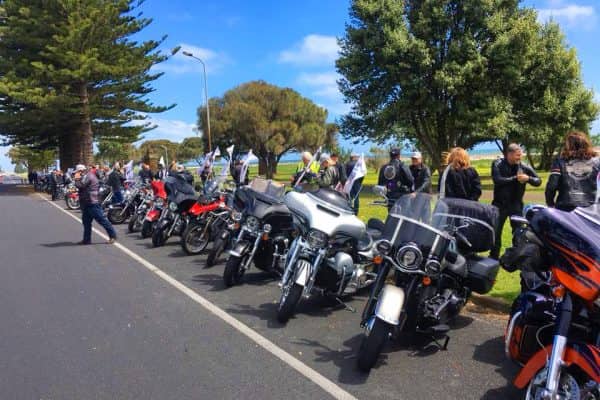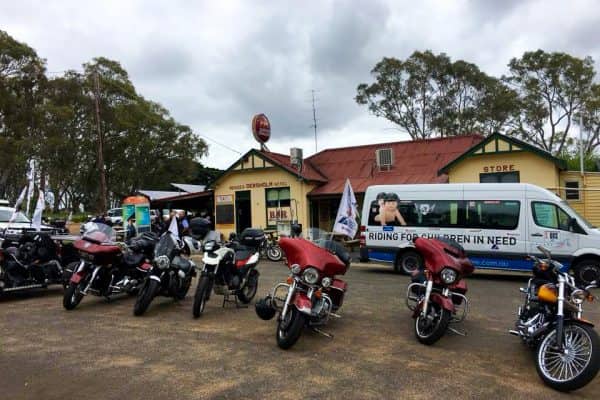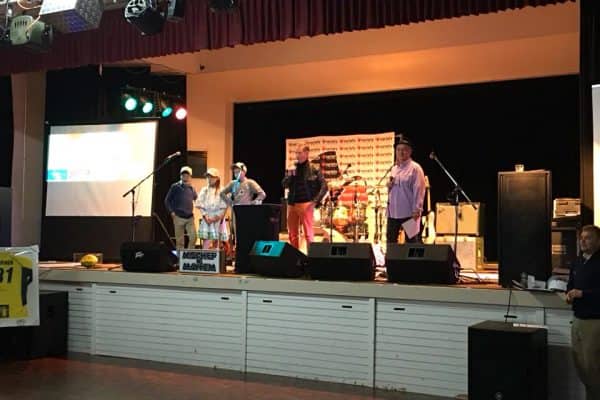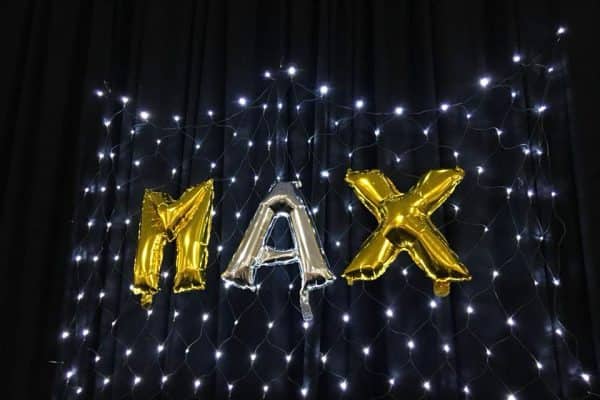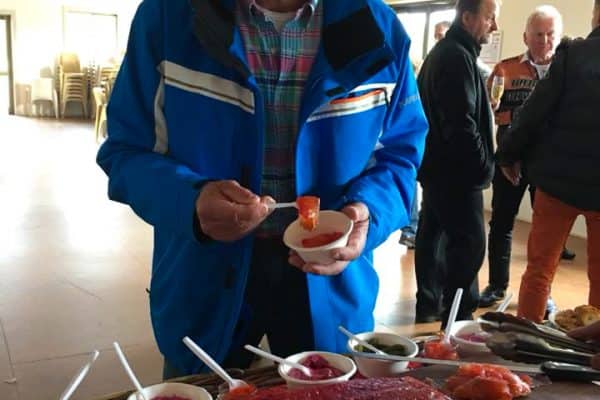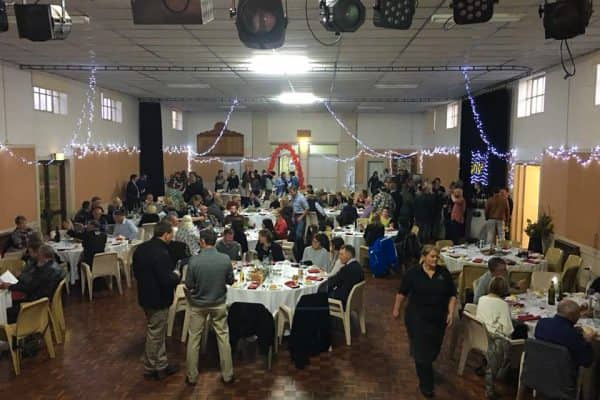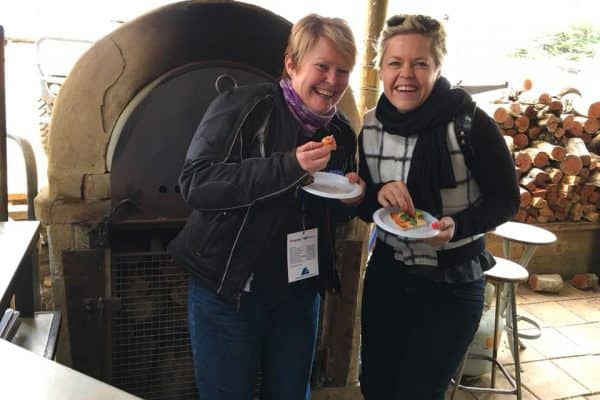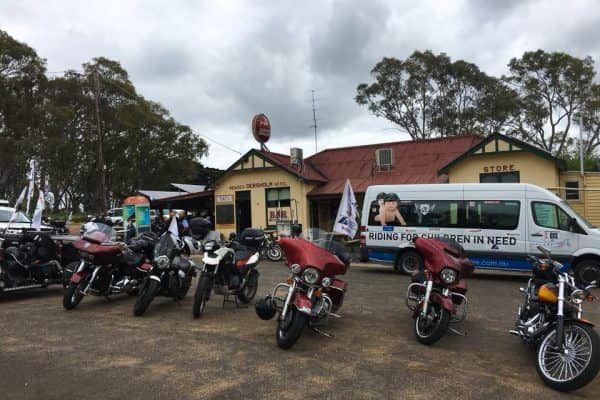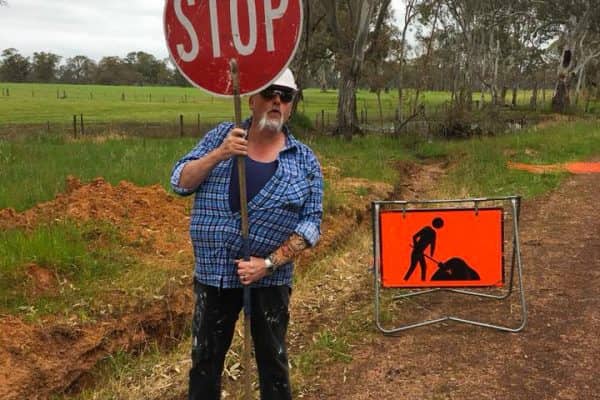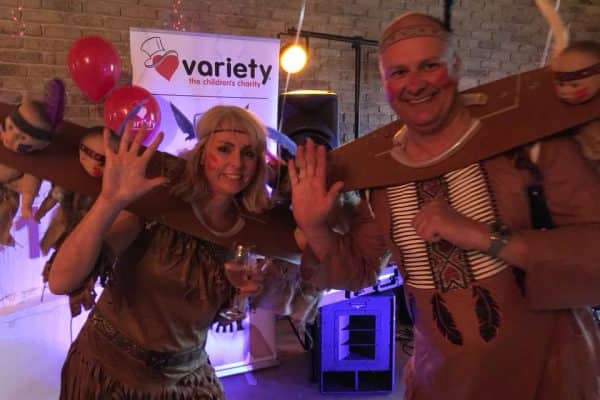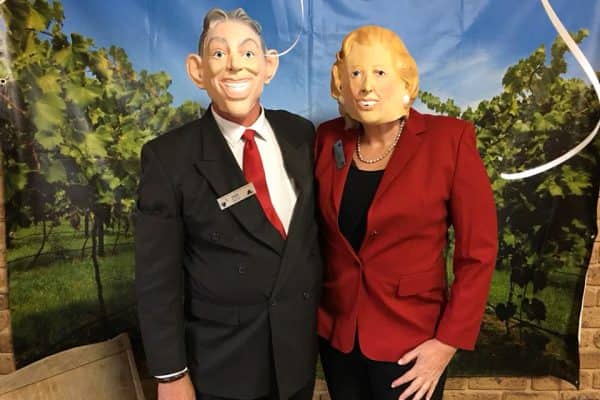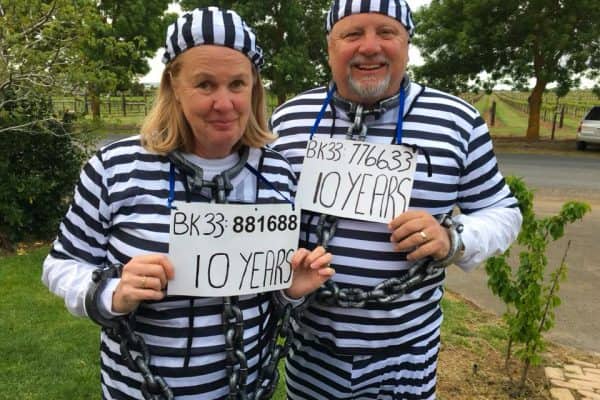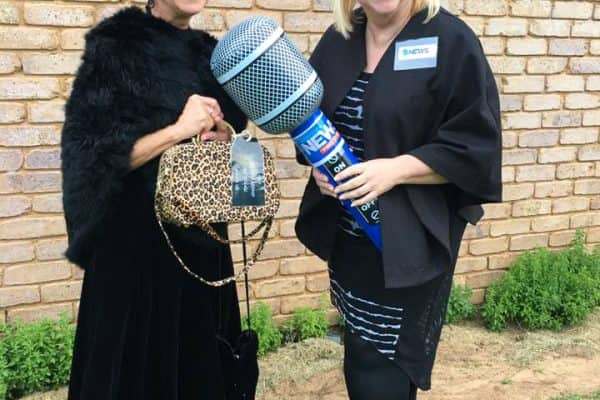 You may also want to read
Subscribe and stay updated