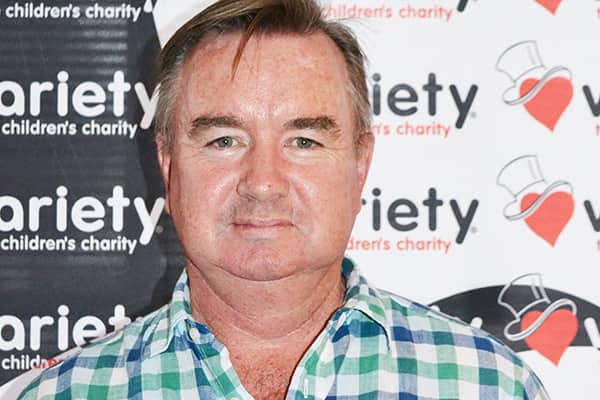 Peter is a professional Non-Executive Director. He holds a Bachelor of Economics from Adelaide University and is a Fellow of the Institute of Company Directors and Chartered Accountants Australia & New Zealand. After 25 years at KPMG Peter retired as a senior partner in 2012.
Peter is currently, Chairman of the Royal Flying Doctor Service-Central Operations, Accord Property Development Pty Ltd, the Gifford Hill Joint Venture, Wirra Wirra Vineyards and the South Australian Fire and Emergency Services Commission. Peter is a Director of Royal Flying Doctor Service of Australia, a member of the Remuneration Tribunal of South Australia, the Tax Practitioner's Board and advisory Chairman of Tim Adams Wines.
With Variety Peter has been a Board Member since in 2007, Chair in 2010 and 2011 a member of the Bash and Grants committees and Chair of the Governance & Audit committee and has participated in 16 Bashes, 6 4WD Adventures and 4 Moto Runs.