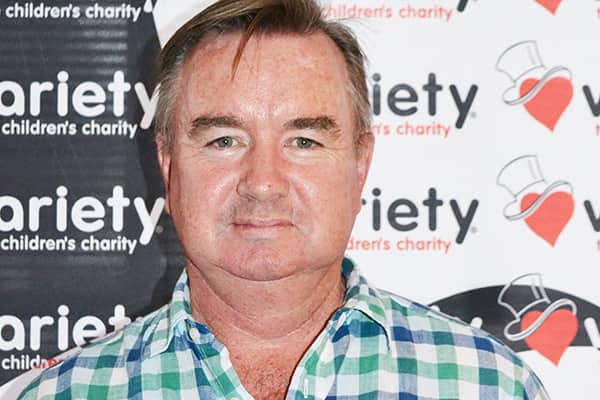 Peter is a professional Company Director and Chartered Accountant. His qualifications include B.Ec (Adel), FAICD, FCA and 25 years at KPMG retiring as a senior partner in 2012.
Peter is currently a Director of the Australian-American Fulbright Commission, Chairman of Campion Education (Aust) Pty Ltd, Chairman of the Gifford Hill Joint Venture and an advisory board member of several significant private companies.
On the Variety front Peter is a former Treasurer, Chair (2010 & 2011), a member of the Grants Committee and the Governance and Audit Committee where his commercial and financial skills provide an expert contribution.
To date he has participated in eight Bashes, five 4WD Challenges and four Variety Moto Runs. Peter enjoys time with family and friends, cricket and Aussie rules and the odd glass of red and has a love for fishing and Kangaroo Island.