Joseph is ten years old and lives with schizencephally, cerebral palsy and seizures.  Joseph uses a manual wheelchair for most of his mobility, and is able to stand when supported and uses a supportive walker for short distances indoors.
Variety funded $50,624 towards a wheelchair accessible vehicle, enabling Joseph to be supported, travel safely and comfortably. It now takes one person without strain to get Joseph in the car, and it is made sweeter as he gets really excited when going for a car ride!
The car was developed by Les Brazier Special Vehicles and was presented to the family on August 12 when the 2016 SA Variety Bash stopped in Port Augusta.
We cannot thank Variety and the wonderful heroes who work so hard to fundraise money for our kids enough".- Mother of Joseph, Susan
Click here to see the Whyalla News Online article.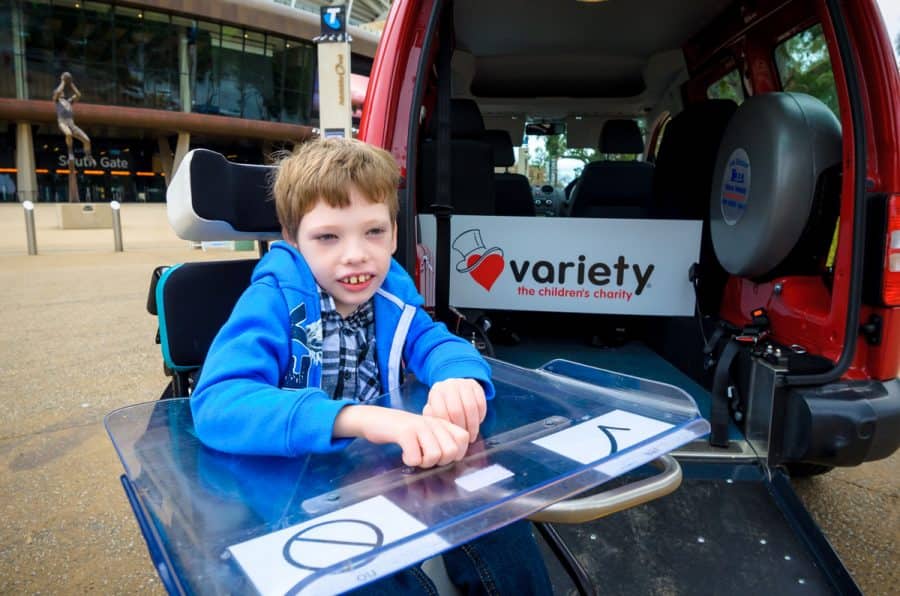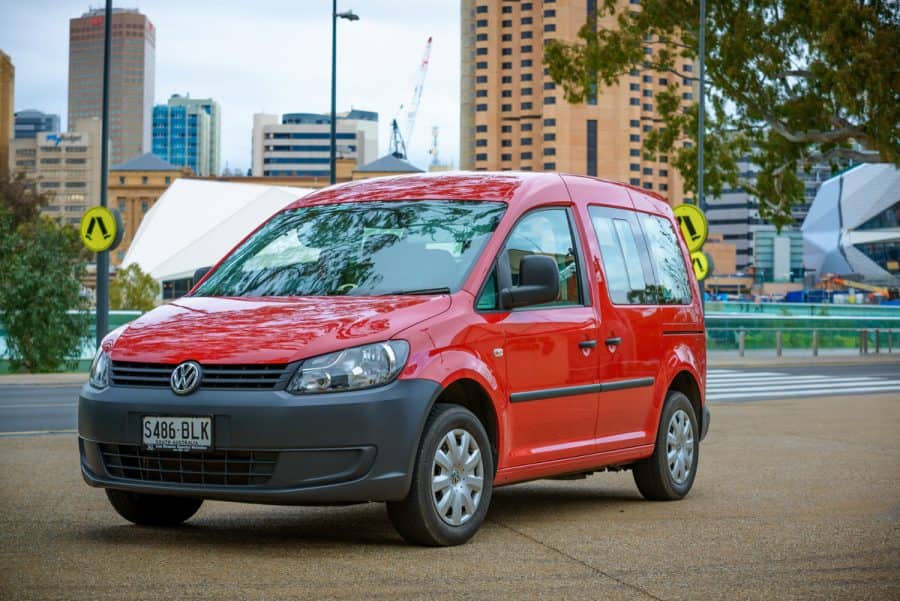 Thank You
It is with thanks to all the generous supporters of Variety SA that make these opportunities available. We would not be able to help South Australian children without the ongoing support!
Click here to find out how you can get involved to help more children like Joseph, and their deserving families!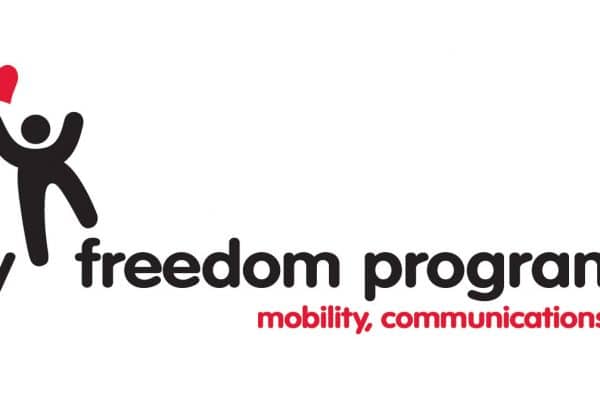 With your support, we are able to continue to help young South Aussies like Joseph to live, laugh and learn alongside their loved ones.