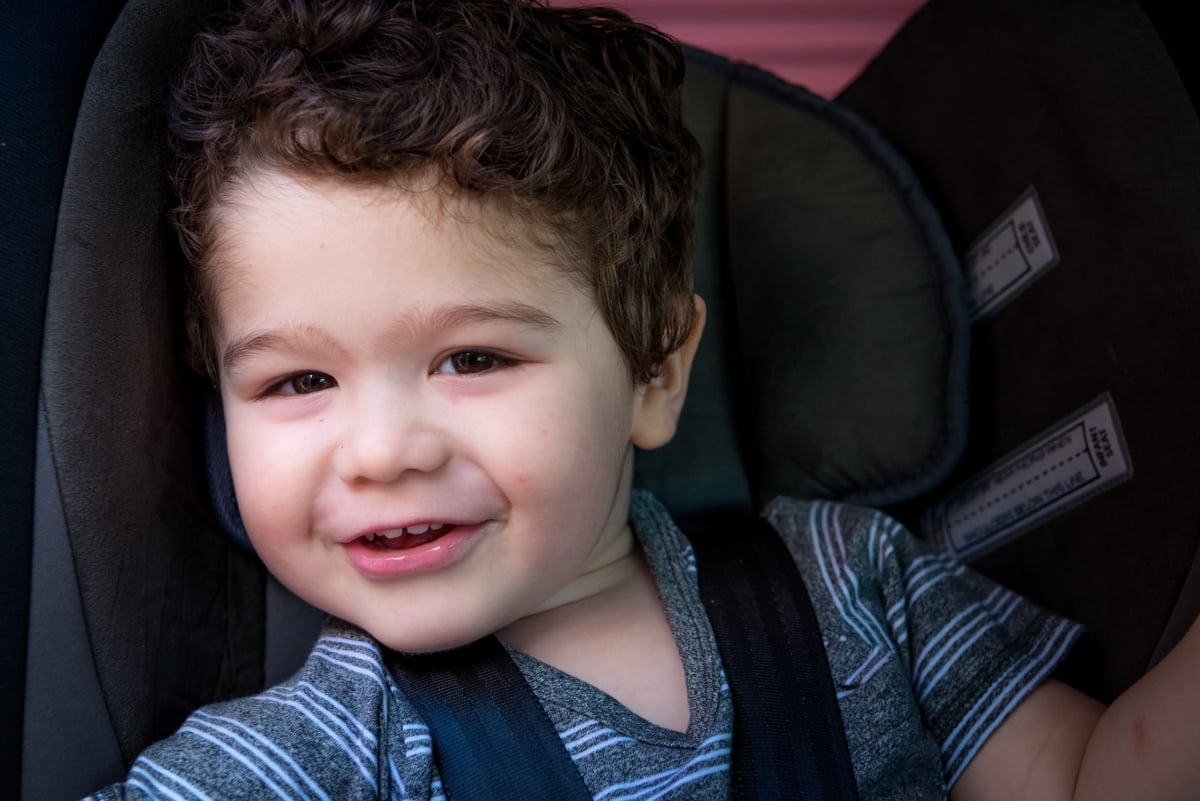 Grants
Variety grants a range of items to provide practical help for individuals and organisations in need. Grants are available for medical and mobility supplies and equipment, technology, vehicles and vehicle modifications, educational resources, nappies, wigs and Sunshine Coaches. Variety helps kids communicate, increase their self-esteem and social skills, and get out and about to enjoy the freedom of being a kid.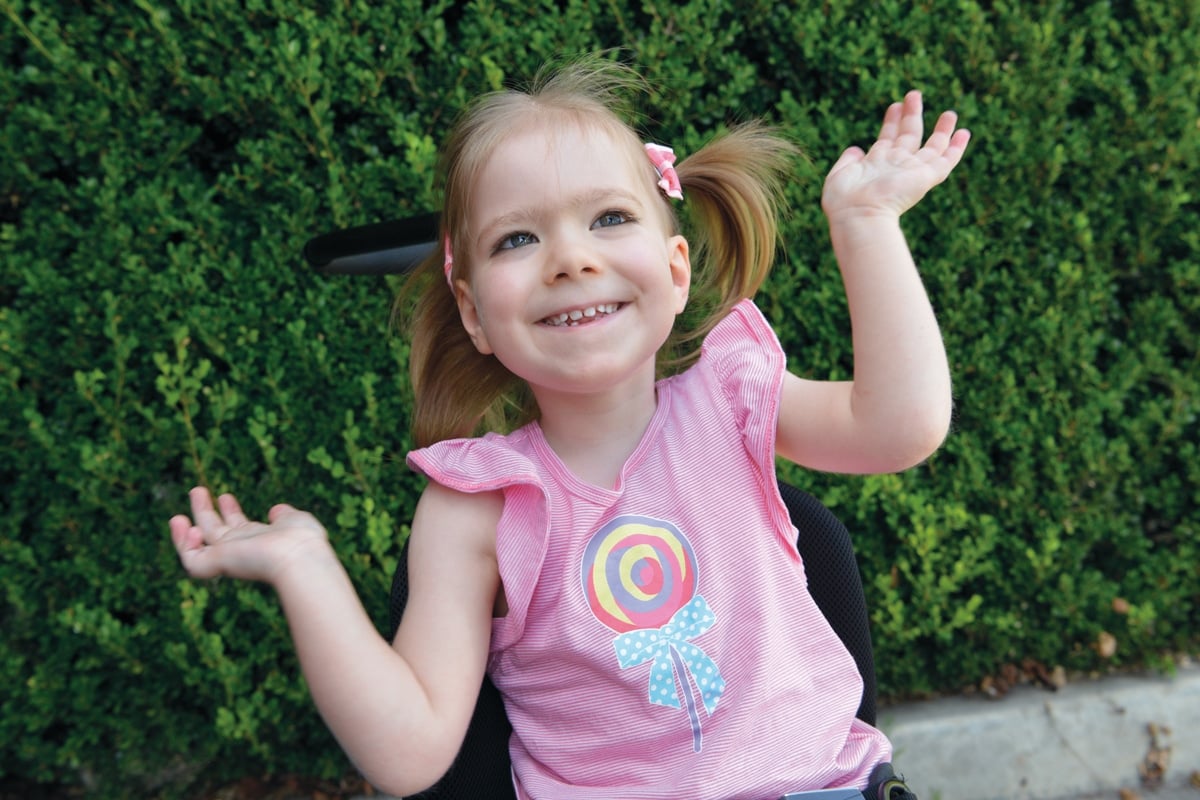 Individual Grants

We grant:
Educational resources
Medical Equipment & Supplies
Mobility Equipment
Nappies & feeds
Technology
Therapy items eg. trampolines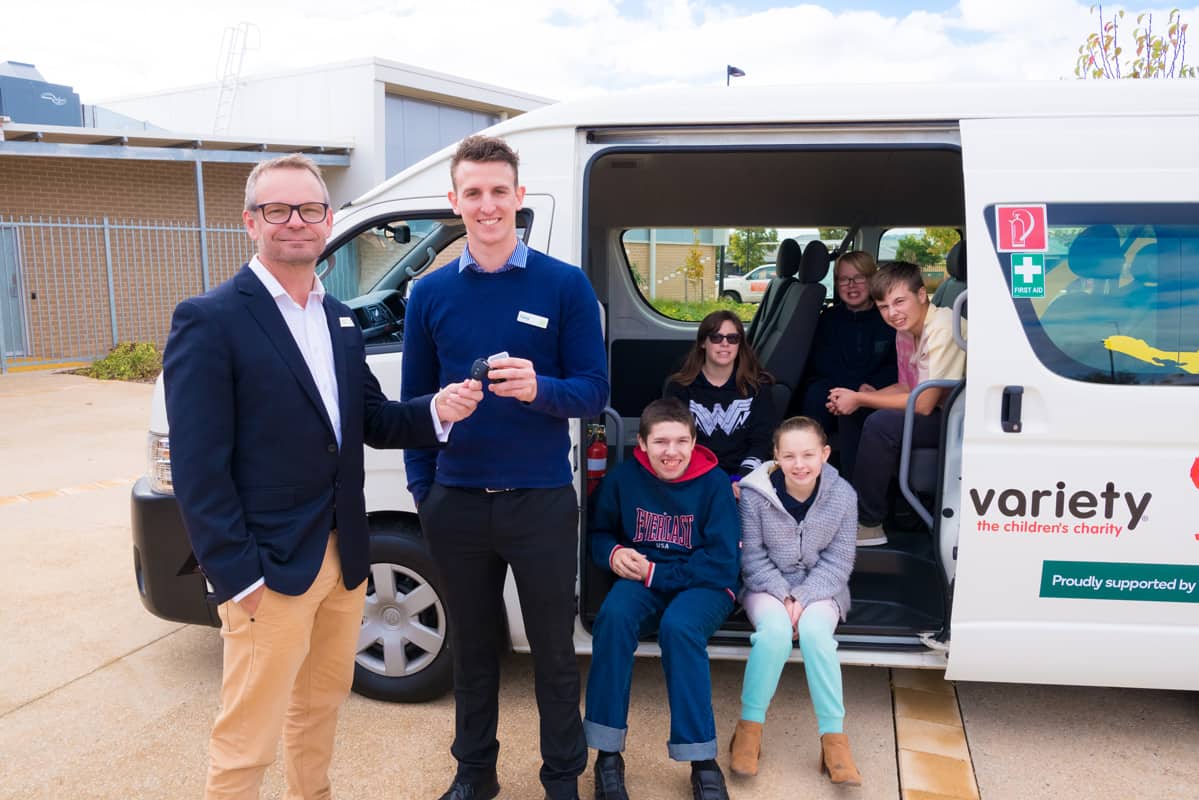 Organisation Grants
We grant the following to organisations that support kids in need, including schools, not-for-profits and community groups.
Schools and Organisations
Variety helps schools and organisations with things like all-ability playgrounds and sunshine coaches for transporting children, which can be wheelchair modified. (eg. educational resources, medical equipment & supplies, mobility equipment, technology)
Sunshine Coach – Variety Sunshine Coaches provide transport to organisations that cater for children with physical disability, regional or social disadvantage, to enable them to access the community and to experience a range of special programs and activities.
Variety Sunshine Coaches can be fitted with wheelchair modifications, ensuring that all children can attend excursions and extra-curricular activities together.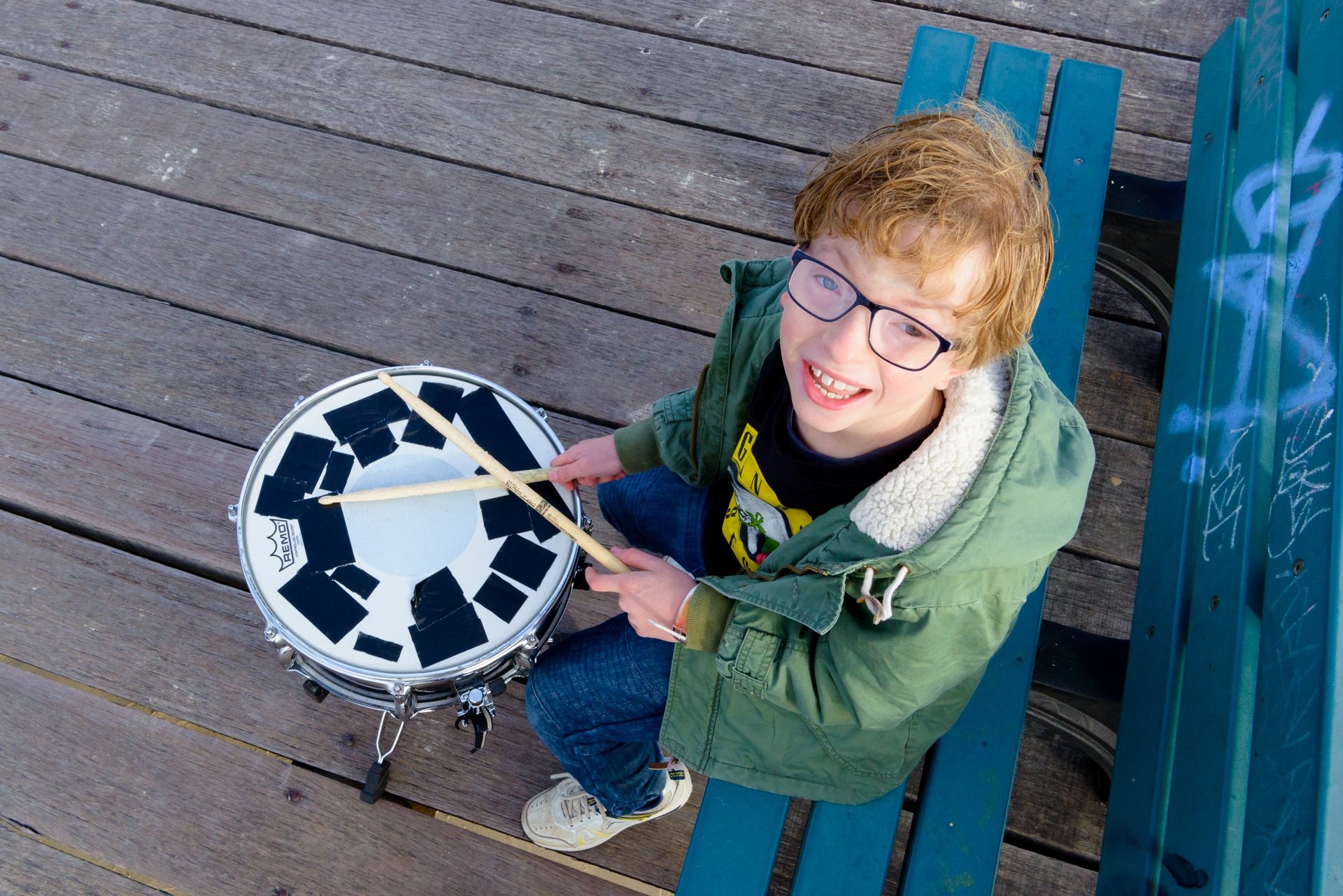 Scholarships
Variety gives kids scholarships to celebrate their achievements and to provide support to help them reach their full potential and follow their dreams. The Variety Heart Scholarships support kids with an existing talent across the arts, music and sport.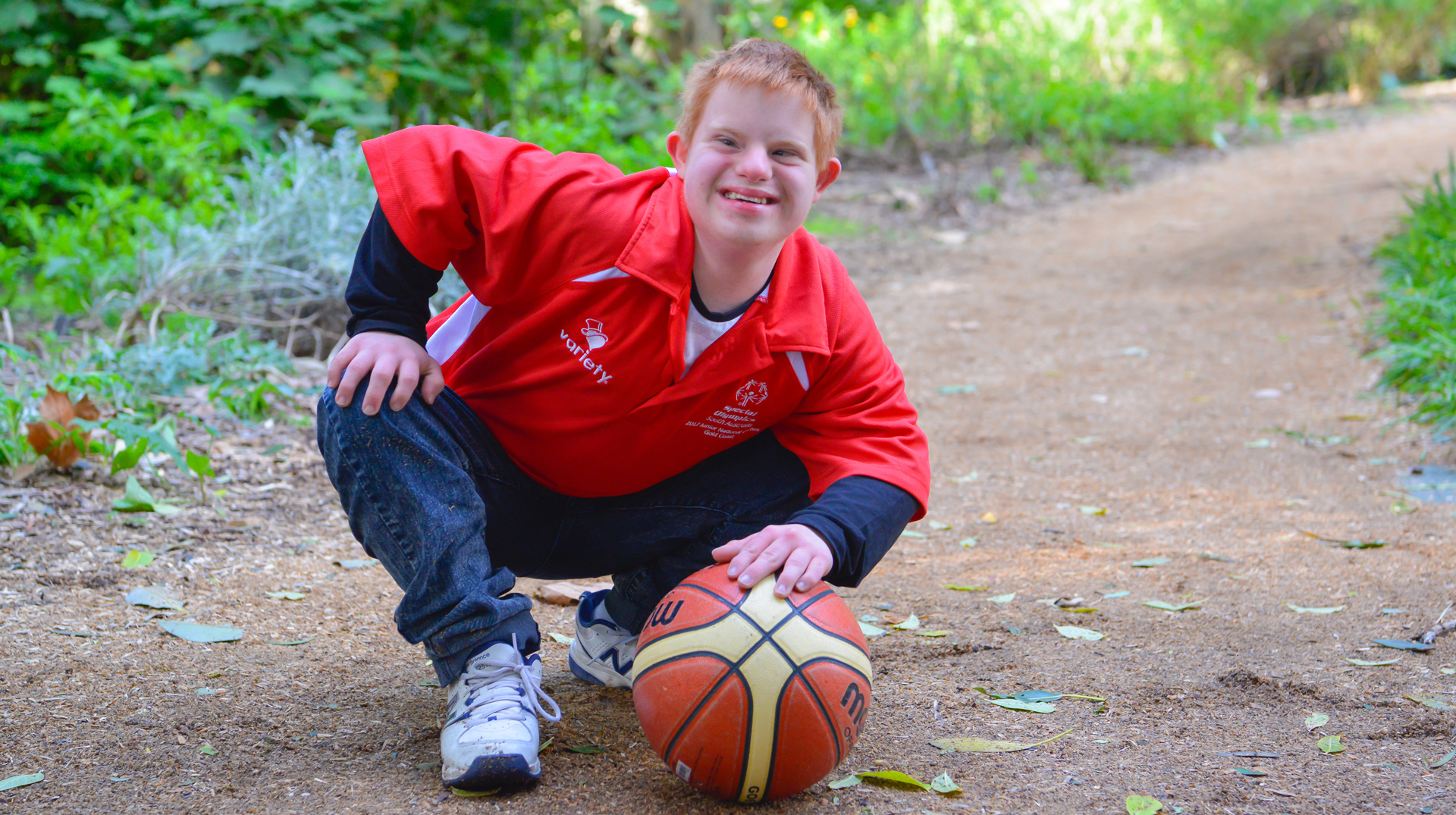 The Variety Heart Scholarships Program supports children with an existing talent, who are disadvantaged or living with disability, to achieve their full potential and to follow their dreams.Applications can only be accepted for children between the ages of 8 and 17 years of age who are SA residents. Scholarships are awarded to support children in the areas of the arts and sport. Scholarships are awarded on a yearly basis and must be spent within 12 months. Scholarships will be limited to $5,000 per year, per application. Depending on the level of progress, scholarships may be renewed with a new application and supporting documentation submitted each year.
Some examples of scholarship applications are:
The Arts:
Music
Music, singing or dance lessons
Art tuition
Art materials and supplies
Exhibition or competition entry fees
Costumes
Instruments/equipment
Sports:
Equipment
Uniform
Shoes (relevant to sport)
Entry
Membership or Registration fees
Coaching fees
Training fees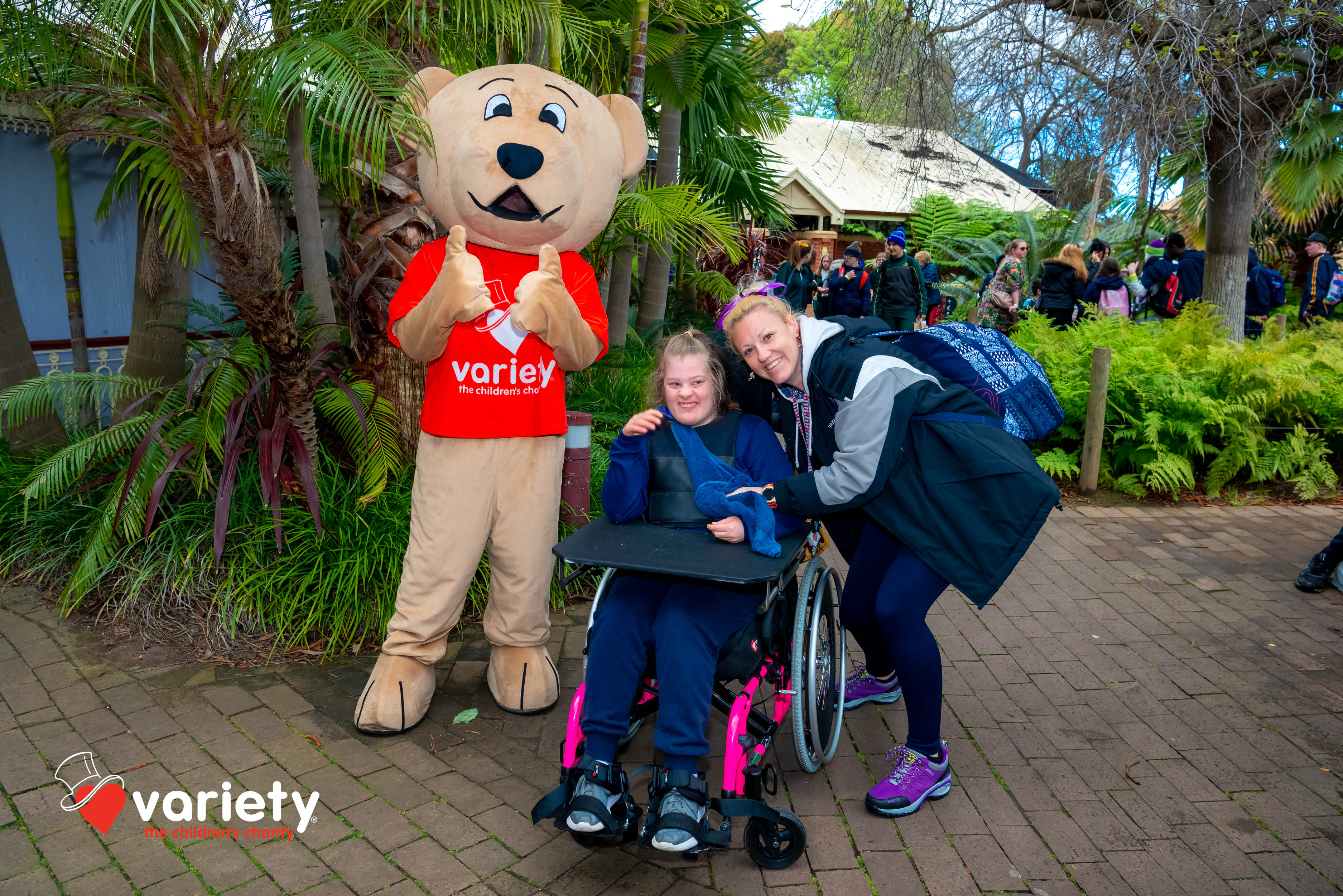 Variety brings joy to kids and encourages engagement with their community by holding exciting events for kids who are disadvantaged or living with disability. They include: The Variety Easter Picnic, Movie Days, Kids Xmas Parties and more. These events allow kids to have fun, meet new people and participate in new experiences.
If you have any questions please contact our Grants Coordinator on (08) 8293 8744