#GivingTuesday this week!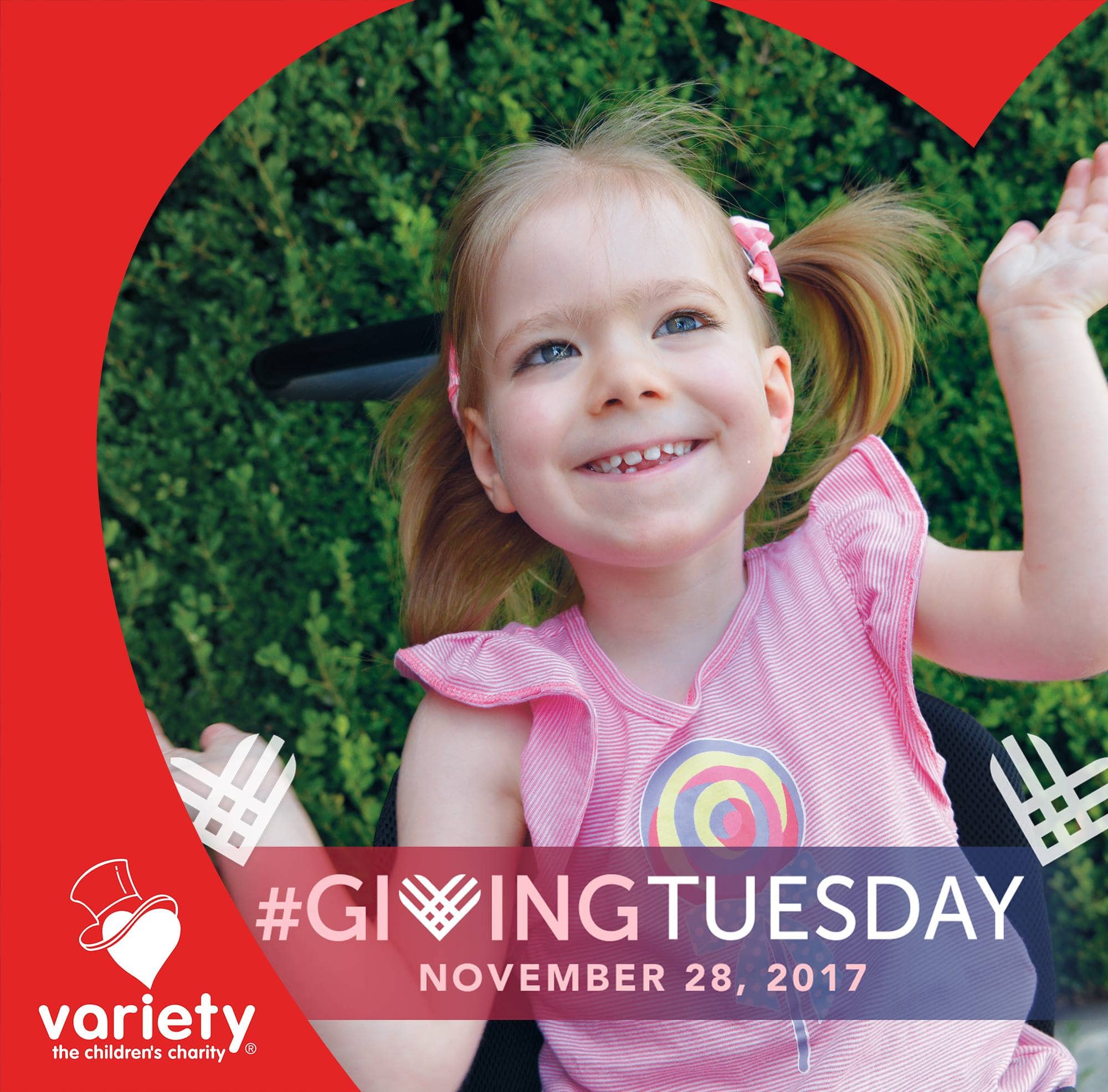 Tuesday 28 November is #GivingTuesday – celebrated world-wide as a day to support charity and give to not-for-profit organisations. The global movement encourages everyone to donate time, money or their voice to help a good cause.
Join the movement and give some of your time, a donation, gift or the power of your voice in your local community during the giving season. Whether you come together with your family, your community, your company or your organization, find a way to give back and then share your idea.
How are you planning to give back this #GivingTuesdayAus? GivingTuesday – Giving Tuesday Australia
You may also want to read
Subscribe and stay updated