Nineties and Noughties Pop Quiz for Young Variety
When: Saturday, 22 July at 6:30 PM – 11 PM
Where: Corner of South Road and Ashwin Parade, Torrensville 5031
Tickets: Click here
Dust off your Motorola RAZR and find your old MySpace password, this is your time to shine! With thanks to our Major Sponsors Identiti Web Development and Barry.Nilsson., we proudly present:
The 2017 Young Variety Quiz Night!
It's back baby, with a nineties and noughties theme. A fantastic evening with a live band – and all proceeds go towards helping change the lives of children in South Australia.
If you know whether Biggie was from the East or West side, what Homer Simpson's middle name is or just how many number one singles B*Witched had, this is the night for you. Bring your tamagotchis and Pokémon trading cards, gather your crew and enjoy a fantastic evening.
Things to remember:
• Drinks to be purchased at bar (NO BYO). It's for charity, yo
• BYO food and snacks. Sharing is caring.
• Dress up encouraged, we miss bedazzled denim too.
• Tickets purchased from http://bit.ly/YVQUIZ17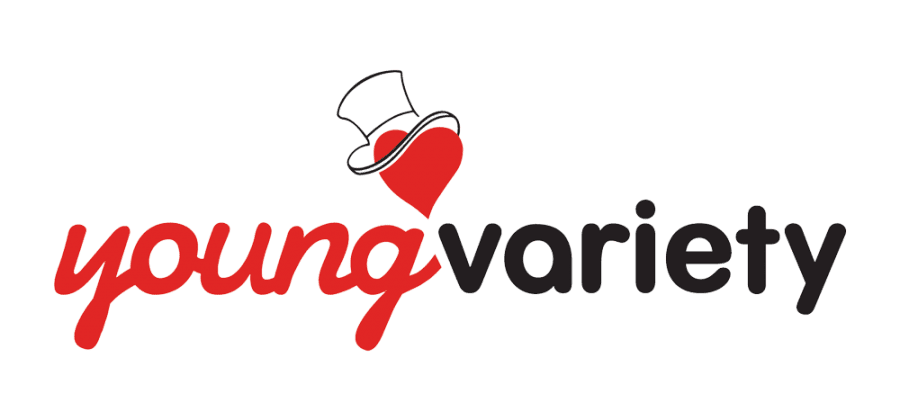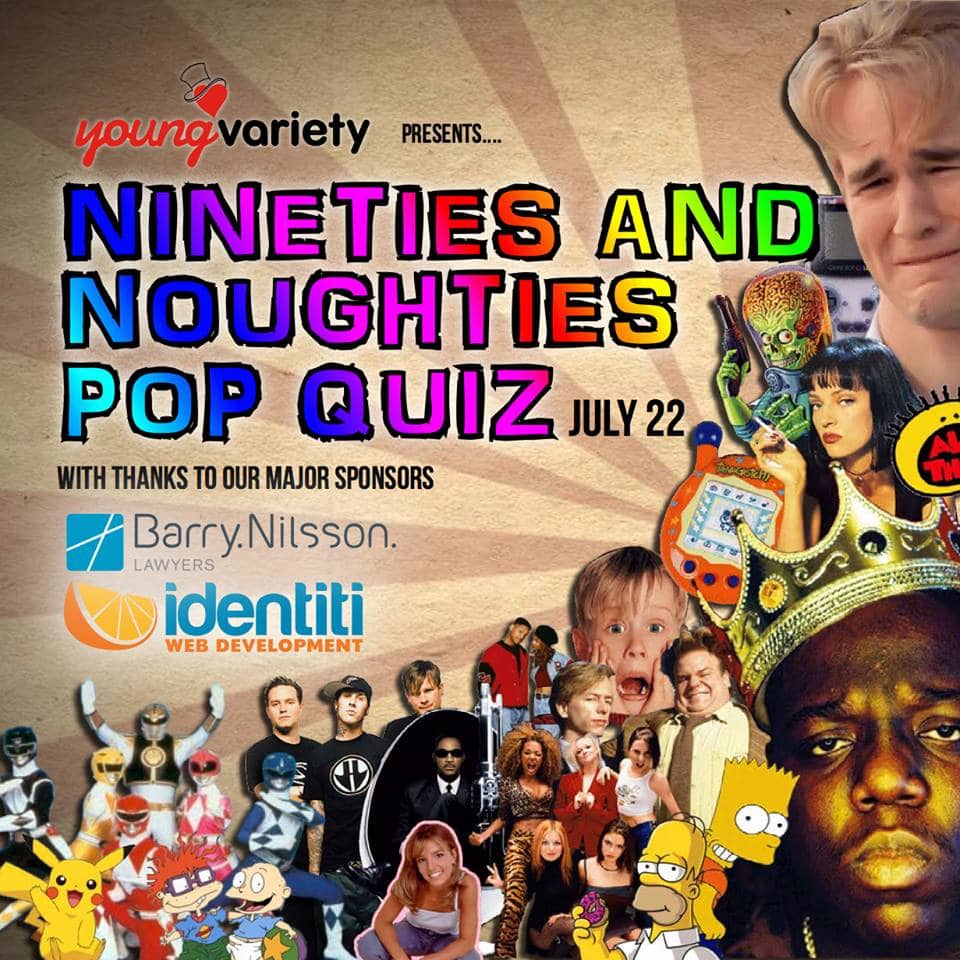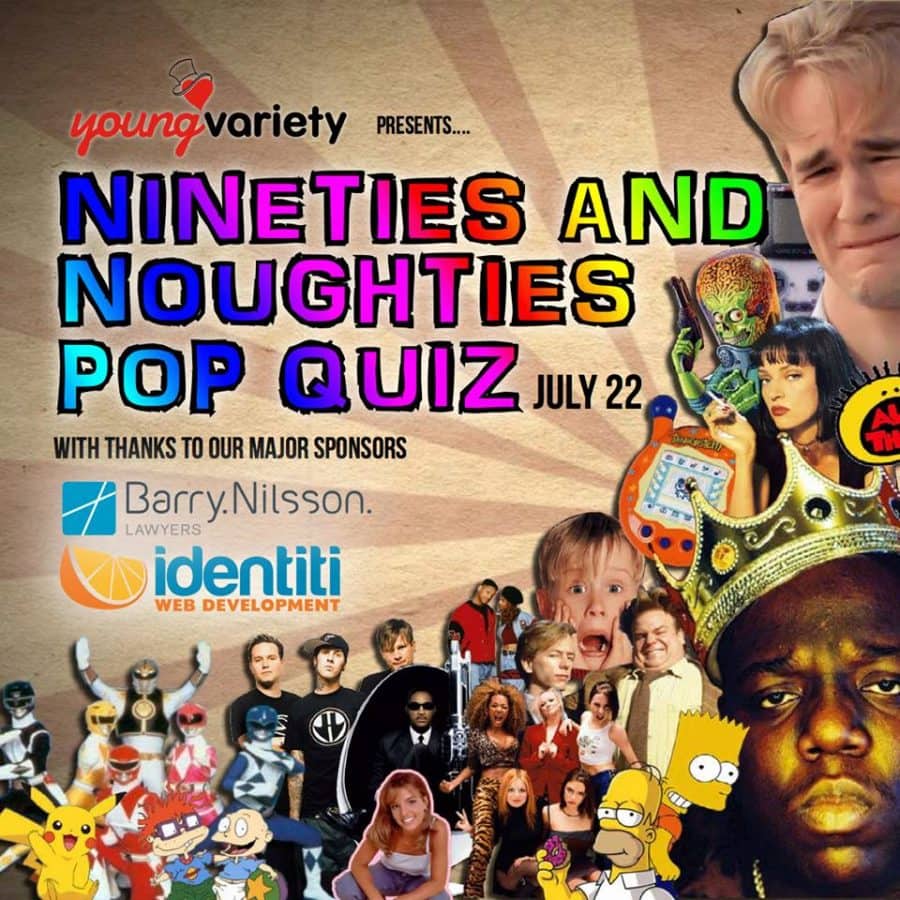 You may also want to read
Subscribe and stay updated