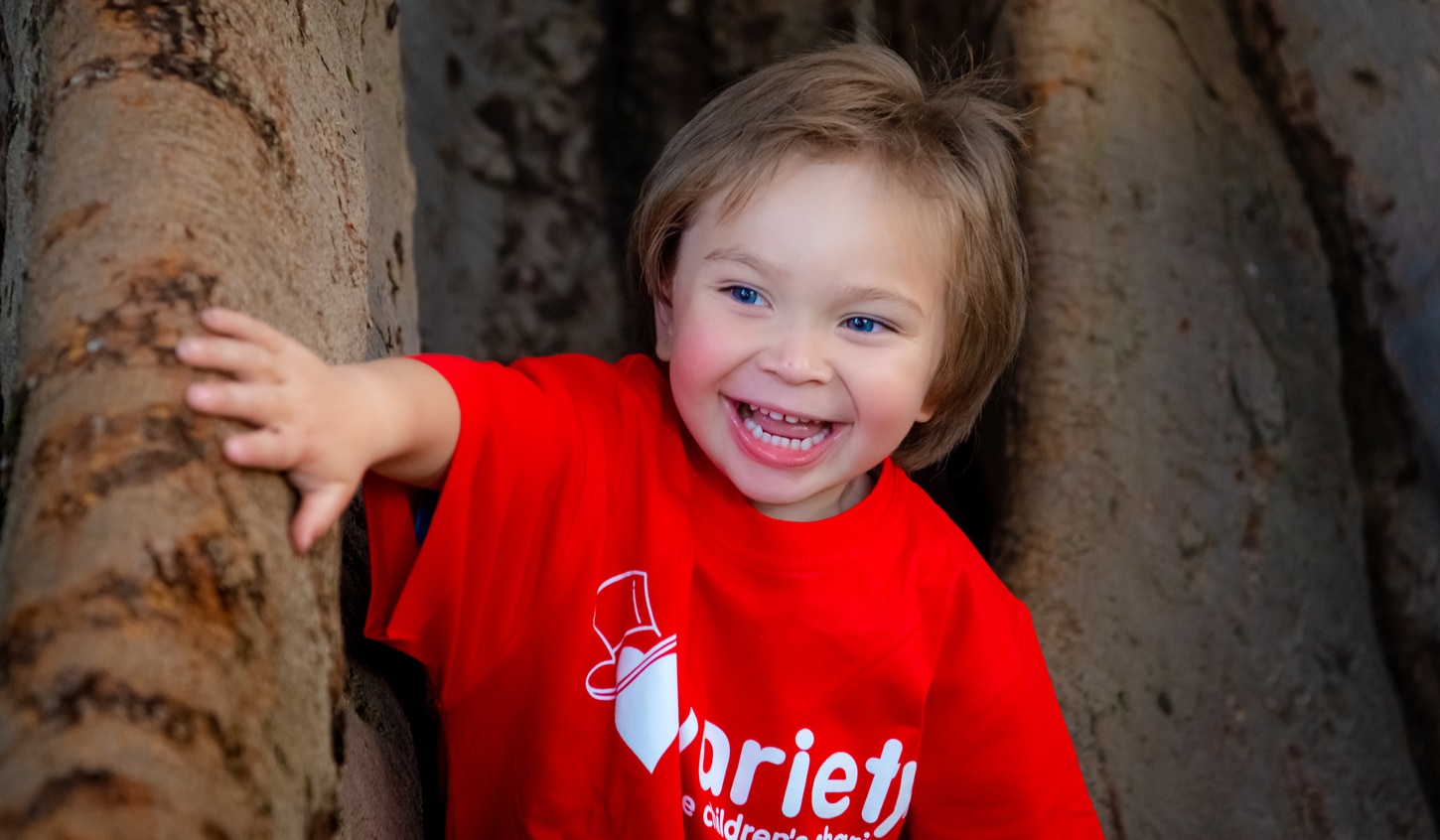 Charlie or 'Charlie-Bear' as his family likes to call him, is a cheeky young boy who was born with multiple life-threatening health conditions. This means the first year of his life he suffered with a lot of pain and had to undergo multiple surgeries including full bowel surgery.  Charlie is also on the autism spectrum so is extremely sensitive to noise and light.
Last year, Variety SA donated a swim spa to Charlie's sister Melissa who has Down syndrome and autism spectrum disorder, the spa was to assist with co-ordination improve muscle tone and weight management. However, the swim spa has been greatly beneficial for both of the kids. Not only does it offer them fun, it is also great for exercise and plays an important role in therapy for Charlie after his surgeries.  Their Mum was unable to take them to the pool everyday so this donation has been greatly beneficial to their day-to-day lives.
Make a donation here to help kids in need like Charlie.
You may also want to read
Subscribe and stay updated