Getting to School thanks to Variety and Odyssey
Variety – the Children's Charity of South Australia has funded a Sunshine Coach to Forbes Primary School, made possible through the sponsorship from Odyssey Carpets to the children's charity.
The 12 seater, to the value of nearly $50,000, will assist their students living with disadvantage or disability to get out and about to transport students from the special classes to swimming and gymnastics each week, collect poor attenders for school in the morning and be used for school excursions.
Forbes Primary School has been providing public education since 1952.  The school currently caters for 285 children, including 17 students in two special classes and a further 30 students with a range of disabilities in mainstream classes.
Frank Pinneri, Managing Director of Odyssey Carpet One are proud sponsors of the Variety Bash.
Variety – the Children's Charity of South Australia is committed to empowering children who are sick, disadvantaged or who have special needs to live, laugh & learn.
Variety receives no government funding and provides practical equipment & experiences through programs (Freedom, Future Kids & Caring for Kids), helping Australian children in need overcome whatever obstacles they face to live life to the fullest.
Special thanks to Frank from Odyssey Carpet One and Forbes Primary School Principle Iain Elliot for Making this presentation a success.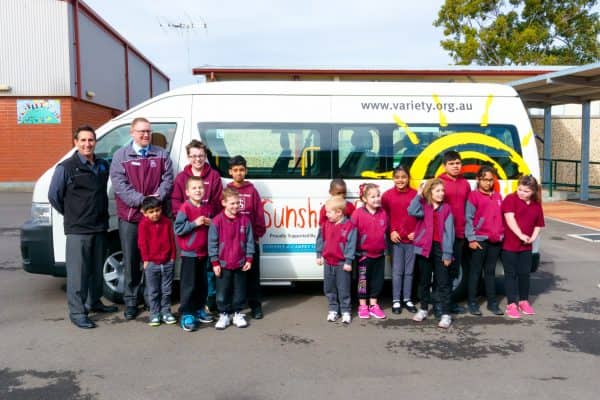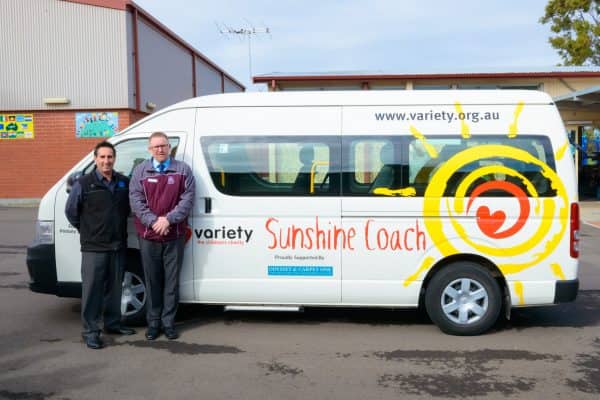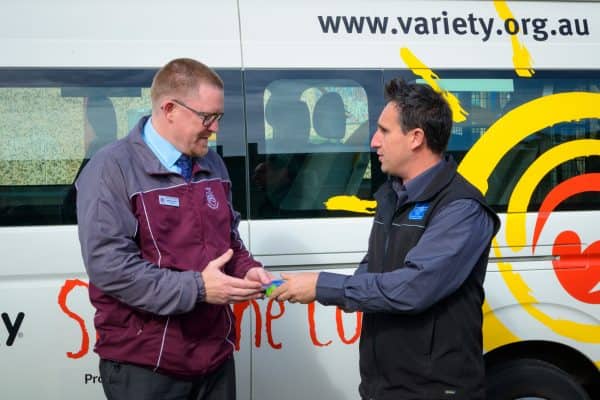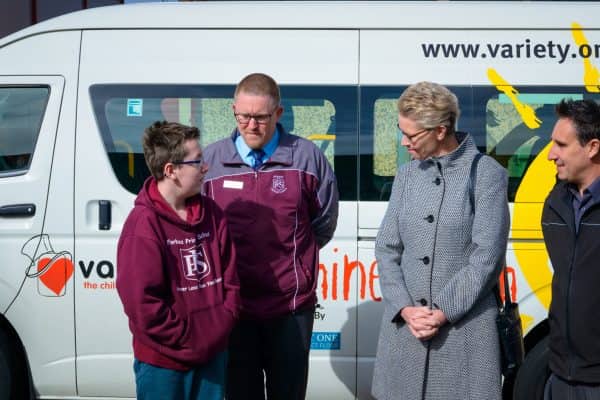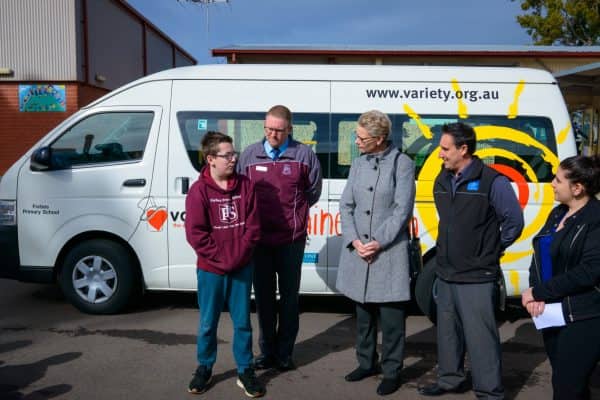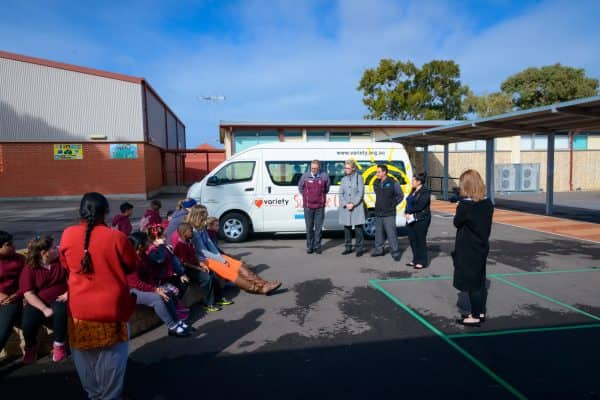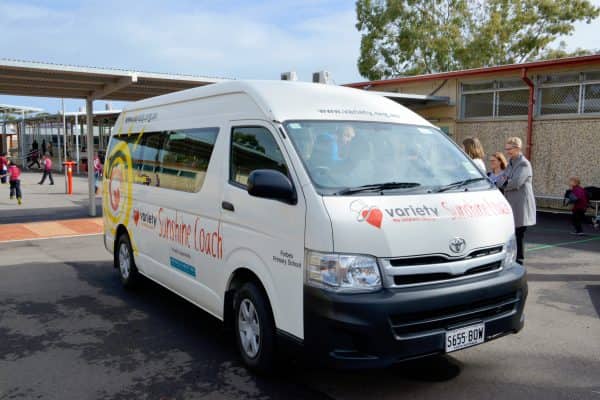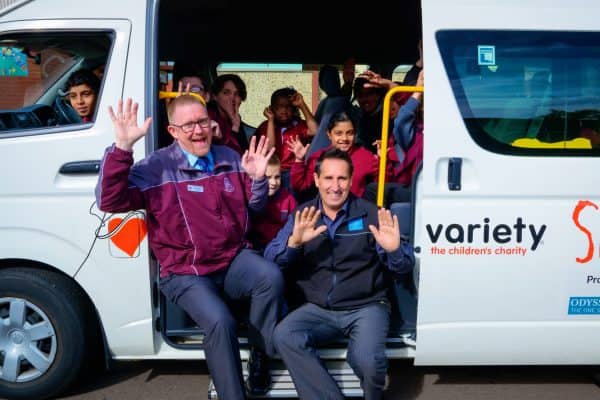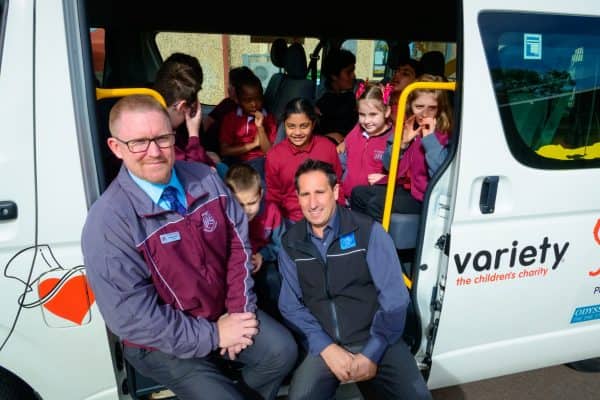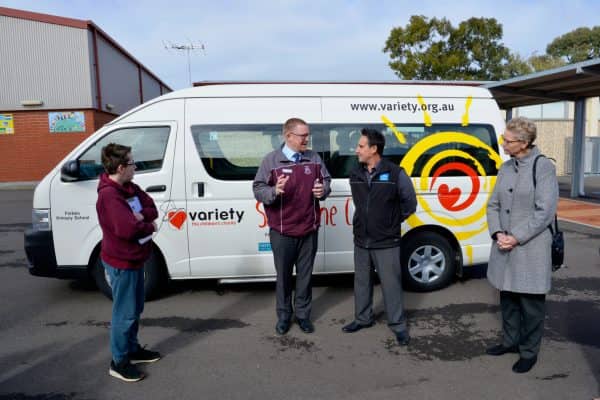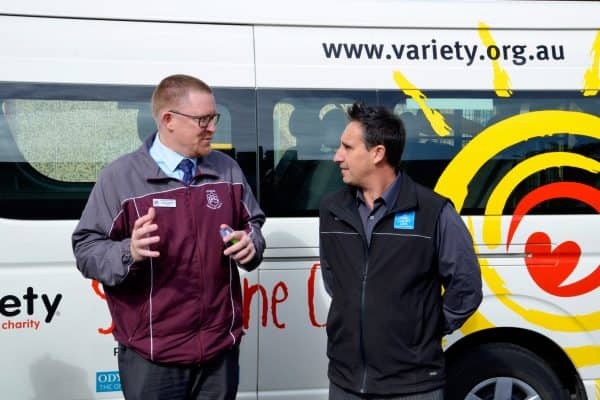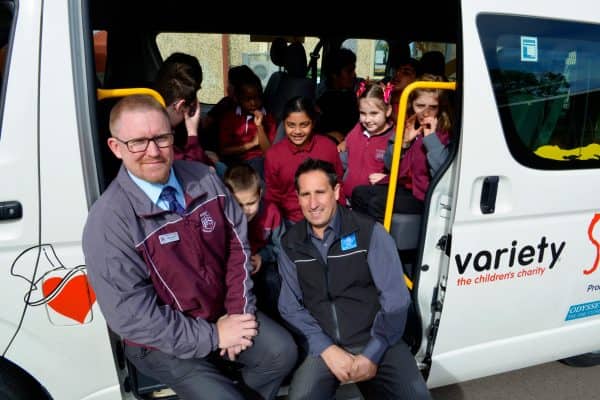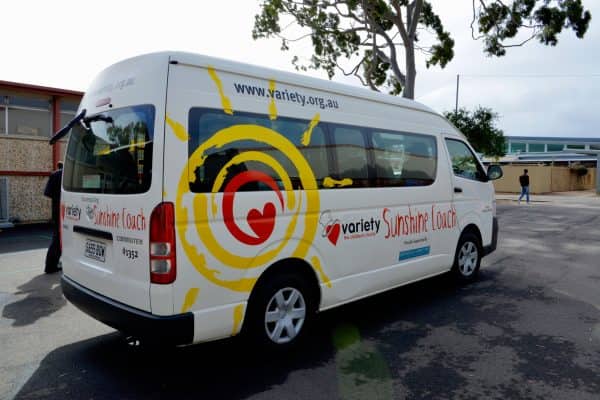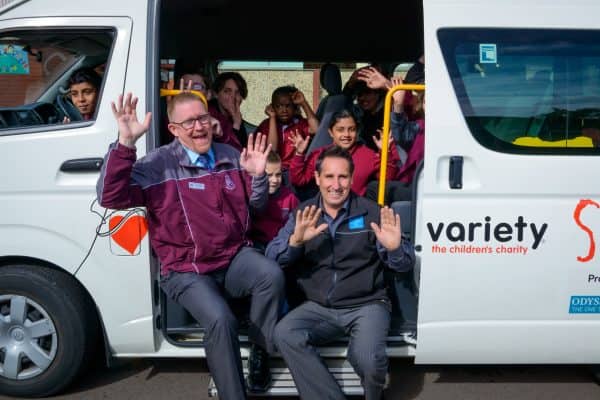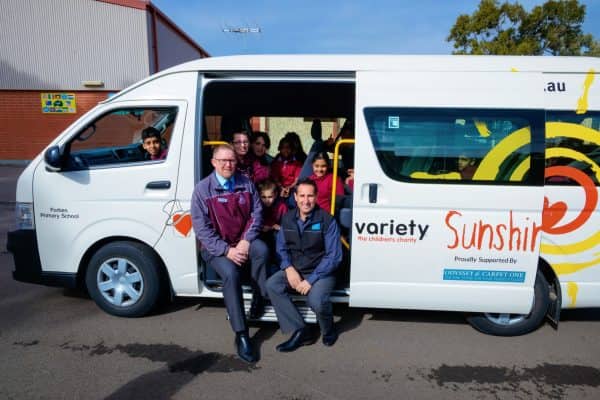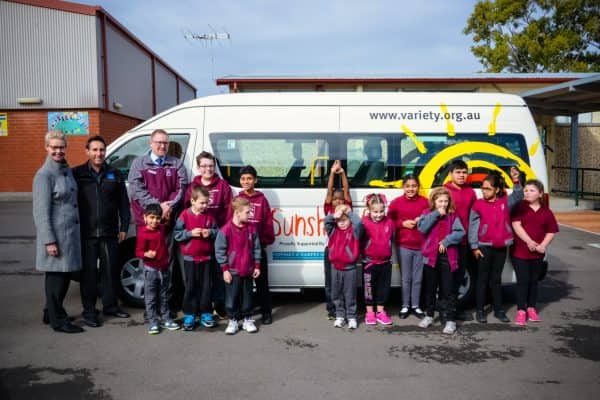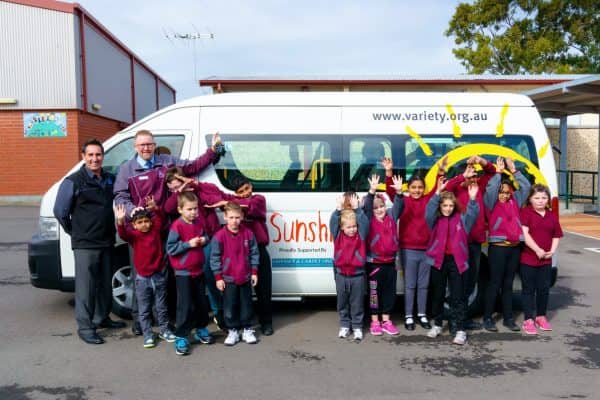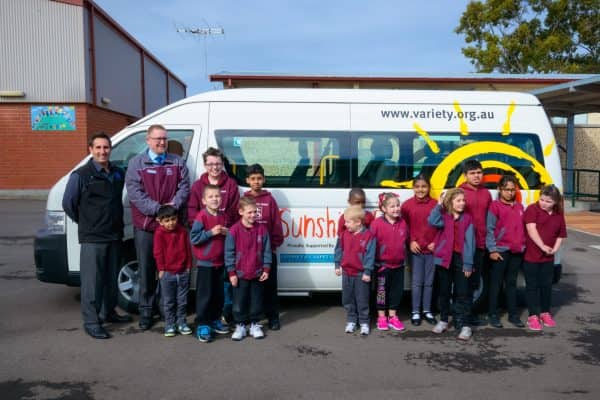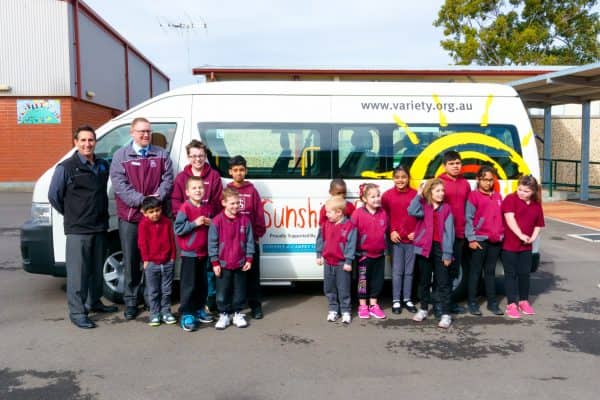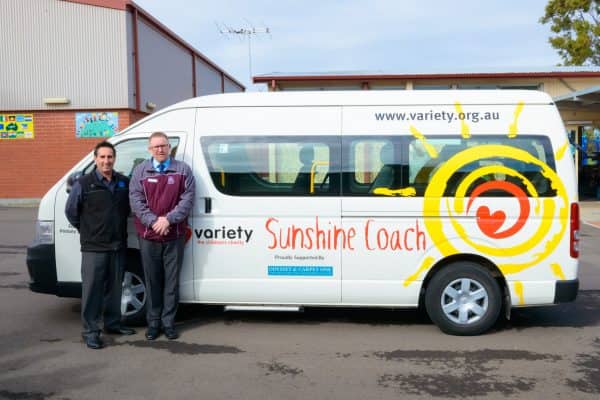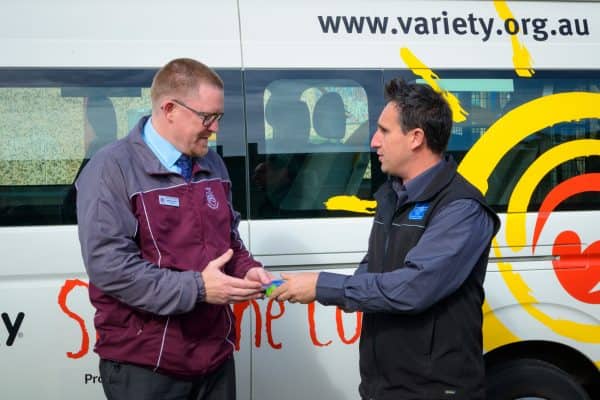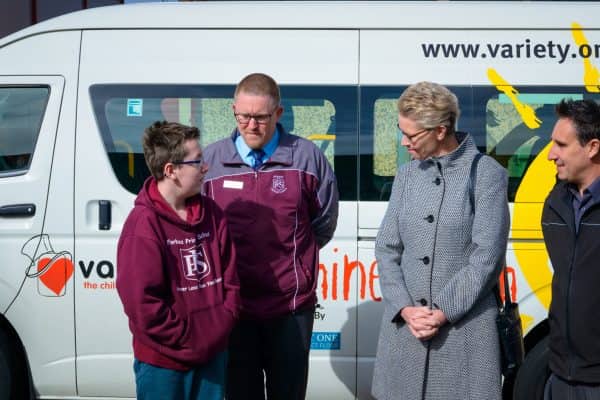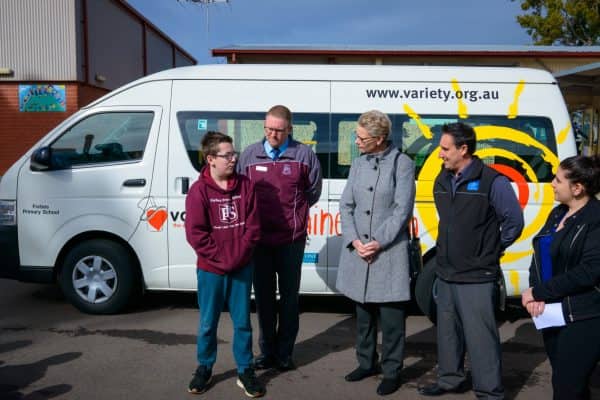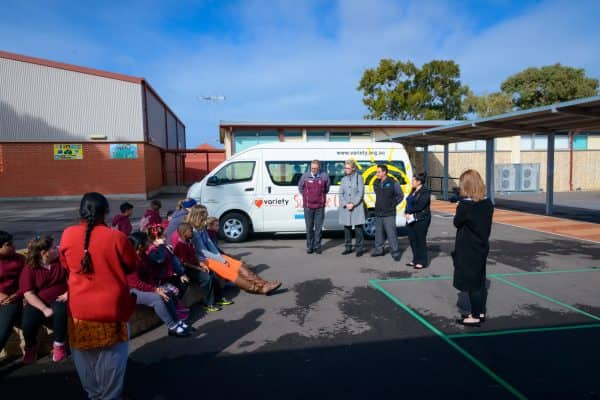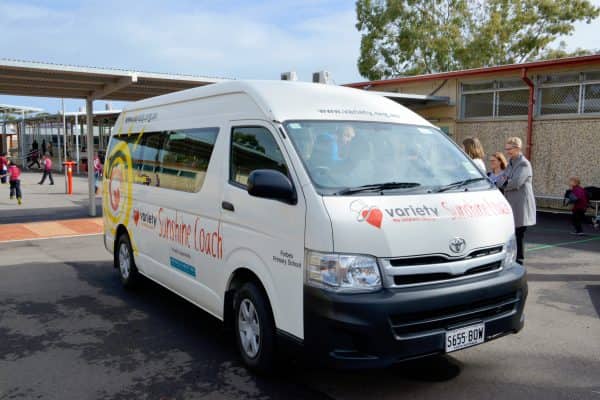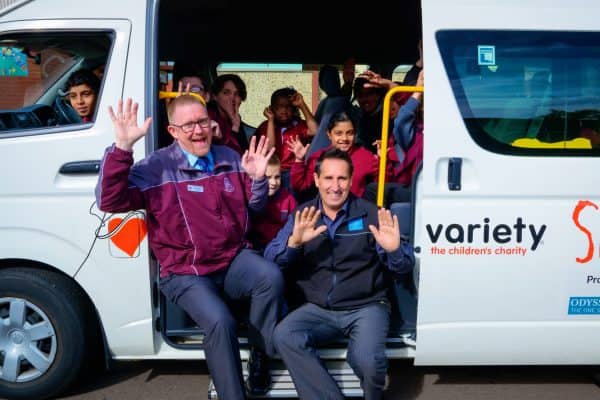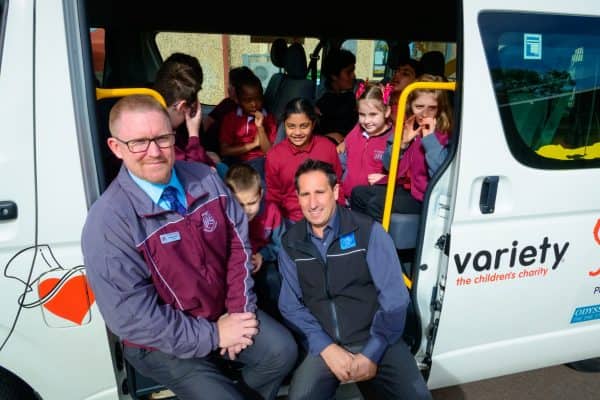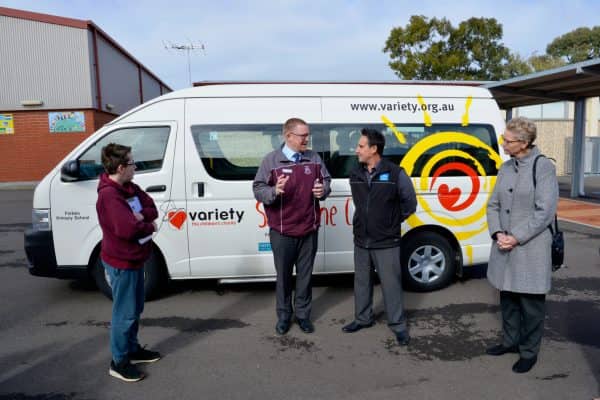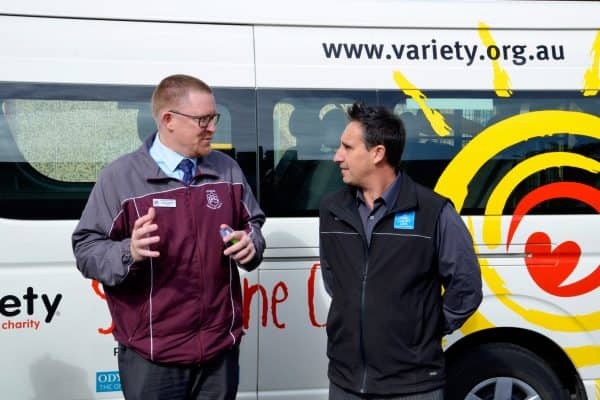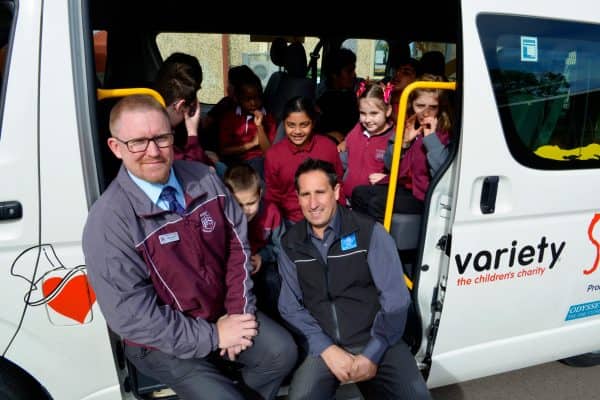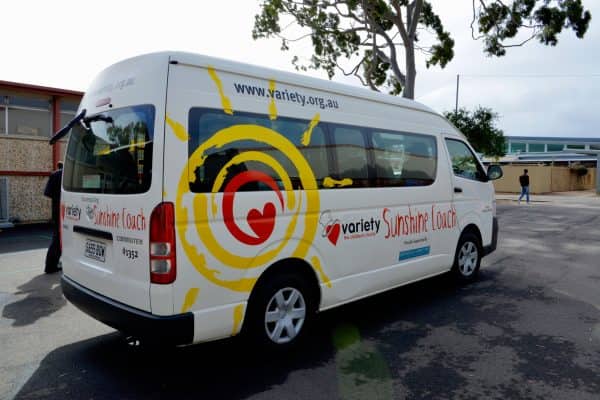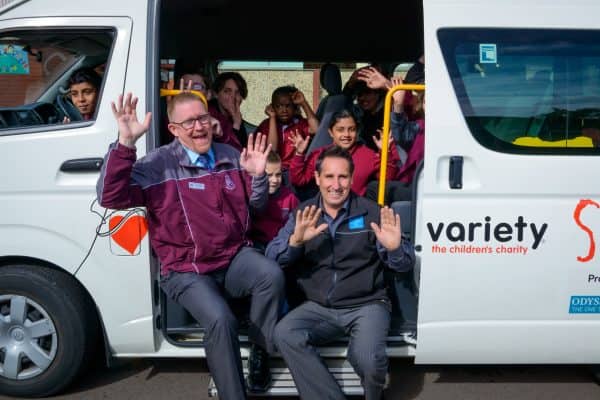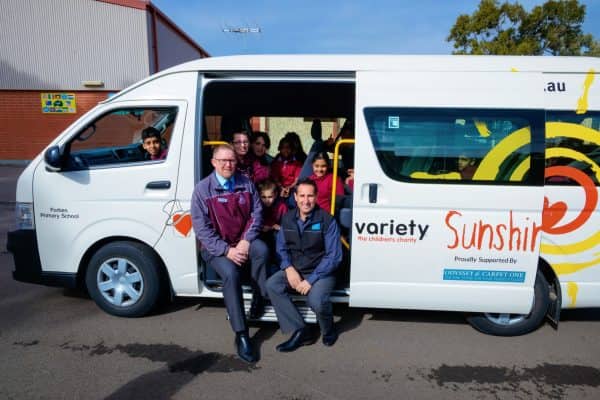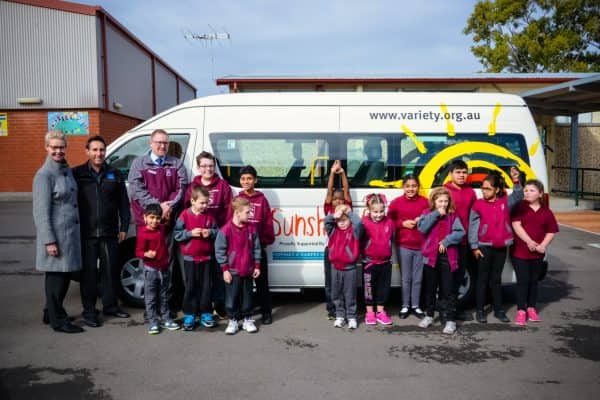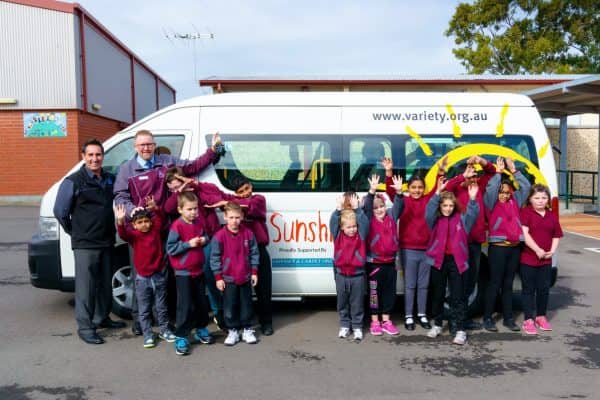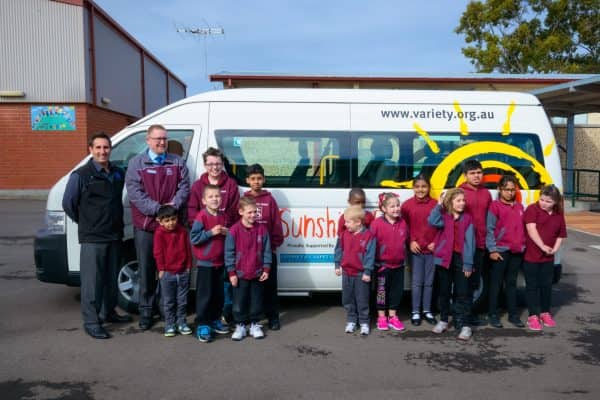 You may also want to read
Subscribe and stay updated