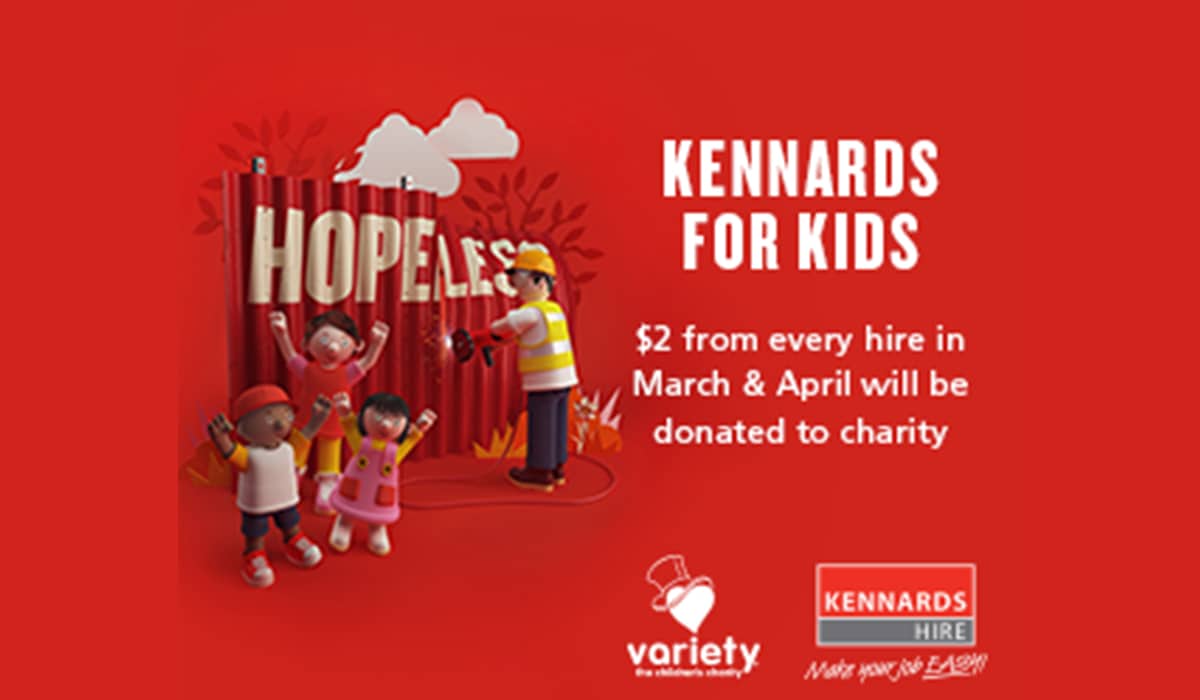 Variety SA is charity partner for Kennards Hire's – 'Kennards for Kids' in South Australia
Launching on 1 March and running through to 30 April, $2 from every hire, both in branch and online, will be donated to Variety!  Based on the Kennards Hire value system, the campaign will encourage our customers to 'Hire for a Higher Purpose' and turn 'Hopeless' into 'Hope' by hiring equipment from Kennards Hire.
So if you're looking to hire some equipment, do it now, and support both Kennards Hire – our Bash Gold Sponsor and Variety – the Children's Charity!
Click here for more information.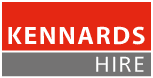 You may also want to read
Subscribe and stay updated