Variety SA team members leaving the nest
We wish to farewell two long serving members of the Variety SA team. Megan and Ellie have both departed from Variety SA after receiving opportunities too good to refuse. We thank them both for the eleven and nine years respectively of hard work and commitment to supporting SA kids in need. We will miss you both!
Congratulations to Annie who has received a well deserved promotion from Senior Events Coordinator to Event Manager.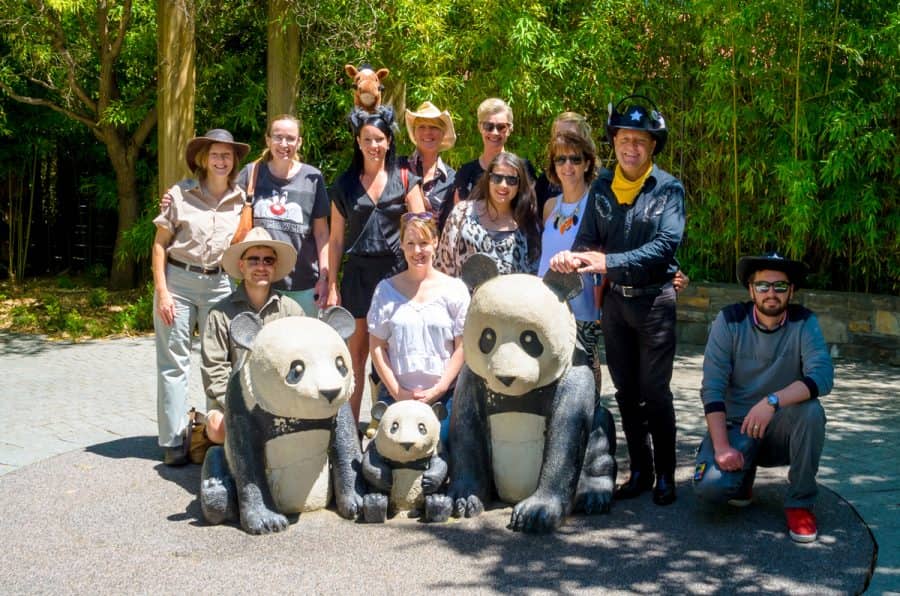 You may also want to read
Subscribe and stay updated