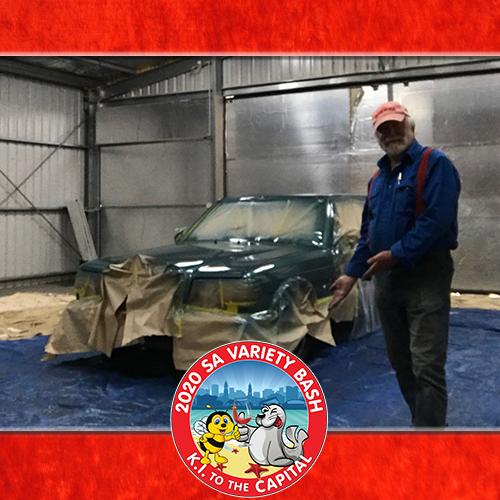 Car 6666: 'The Bilda's'
Theme: The Bilda's
Car: 1985 Mercedes 380SEL
Crew: David Roberts, Nick Roberts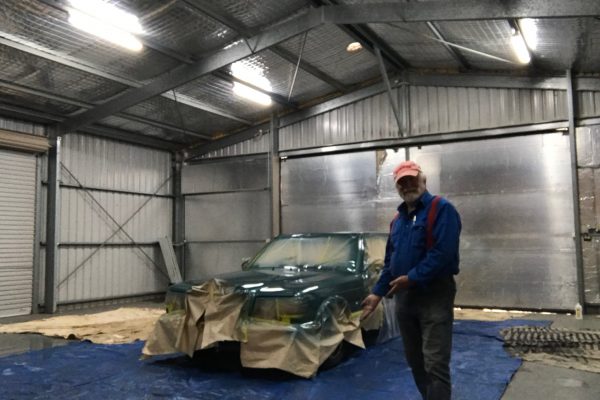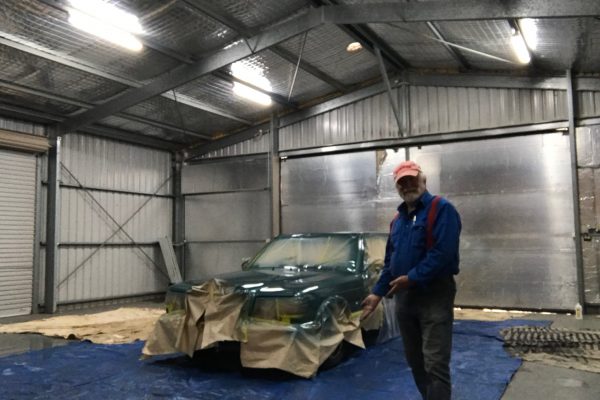 Team Bio
We are from Willunga SA and have building and teaching backgrounds. For many years a business person in Willunga and a personal friend were participants in the Bash. Each year the Variety coin collection donation box would appear on the counter of the local business. I would always enquire where this all-female crew were going that year on the Bash. They would tell the planned Bash route which was always very exotic and remote. I made a personal goal that one day that I would prepare a car and give it a "Bash".
An old Mercedes 380sEL appeared for sale on the main road in Willunga and I just could not resist the chance to prepare a Bash car.
I attended the Virgin's night and the launch for the original August Bash and started preparing the car. My wife Adrienne and I are the crew for our first Bash and looking forward to it.
Sponsors we would like to thank:
Willunga Self Storage Pty Ltd and Stabilised Earth Adelaide Pty Ltd.