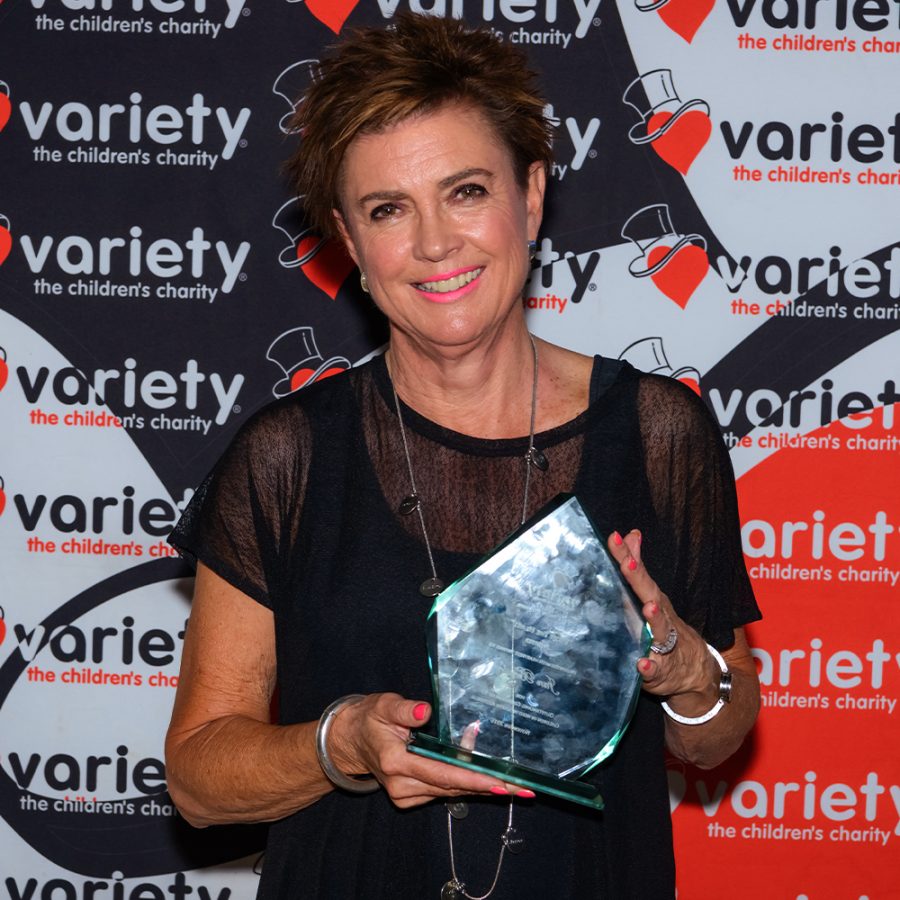 Jan's first taste of Variety was as a guest in the Bash VIP car in 1993. After recovering from the shock she joined Nicole Haack in Car Shop and then moved into an Official role in OV8 looking after Bash media for two years. Jan completed 9 Bash events.
In December 2005 Jan became the inaugural Chair of the Ladies of Variety committee.
From 2006 to 2012 Jan served on the Variety SA Board Chairing the Show of Hearts Ball committee and on the media and marketing committee, a committee she continues to serve on.
In 2009 Jan and husband John, joined the Variety 4WD Challenge as entrants and the following year became Officials spending hundreds of hours over the next seven years working with various Chairman forging the 4WD routes across the country, a role they still hold.
In 2013 Jan & John increased their support of the event with their company committing as Silver sponsors. Beasley Solar Pool Heating continues as an event sponsor into 2017.
Jan has also been a member of the Convention Centre Themed Ball committee for 8 years, working tirelessly on this committee along with John and her boys Luke and Henry.
Variety recognises Jan's outstanding contribution with a Variety From the Heart Award.