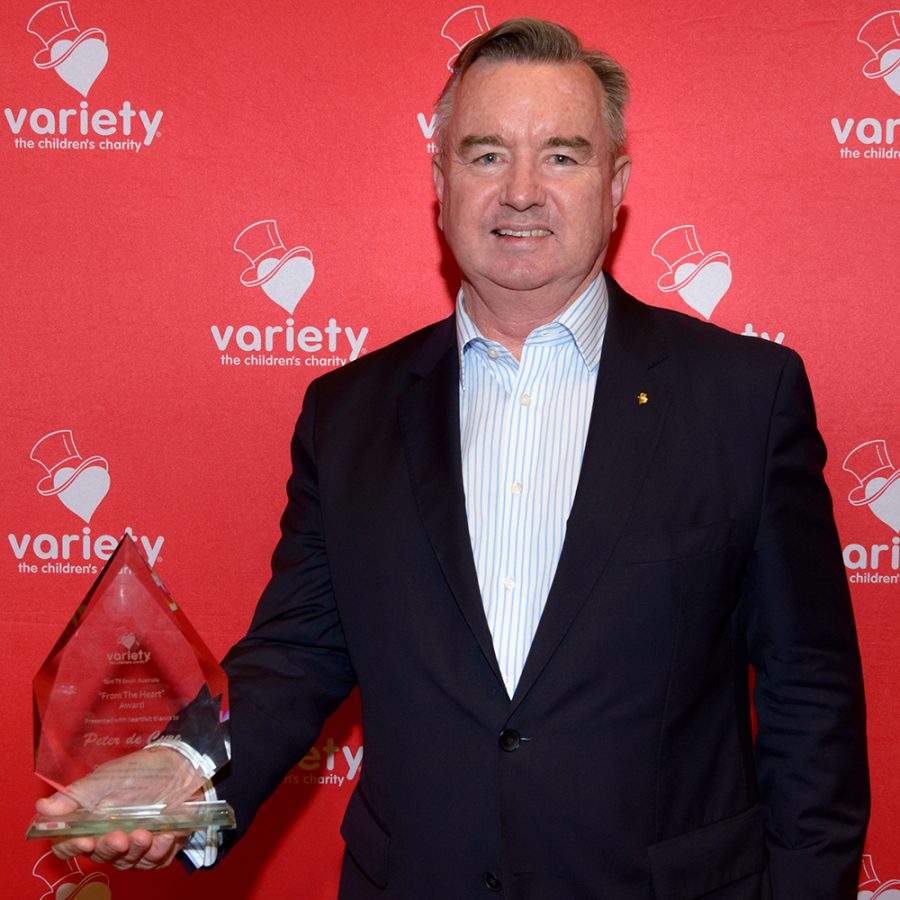 Peter is a man who has brought much experience to the Variety family.
He has been a variety board member since 2006.
He has been a member of the governance & audit committee for many years and the chair for the past 2 years.
In addition to this he has been a grants committee member for the past 7 years, and a large grants committee member since 2012.
He has participated in eleven SA Variety Bashes as an official.
Six Variety 4WD events as an entrant and four Variety V2 Motorcycle Runs both as an official and as a member of the catering crew.