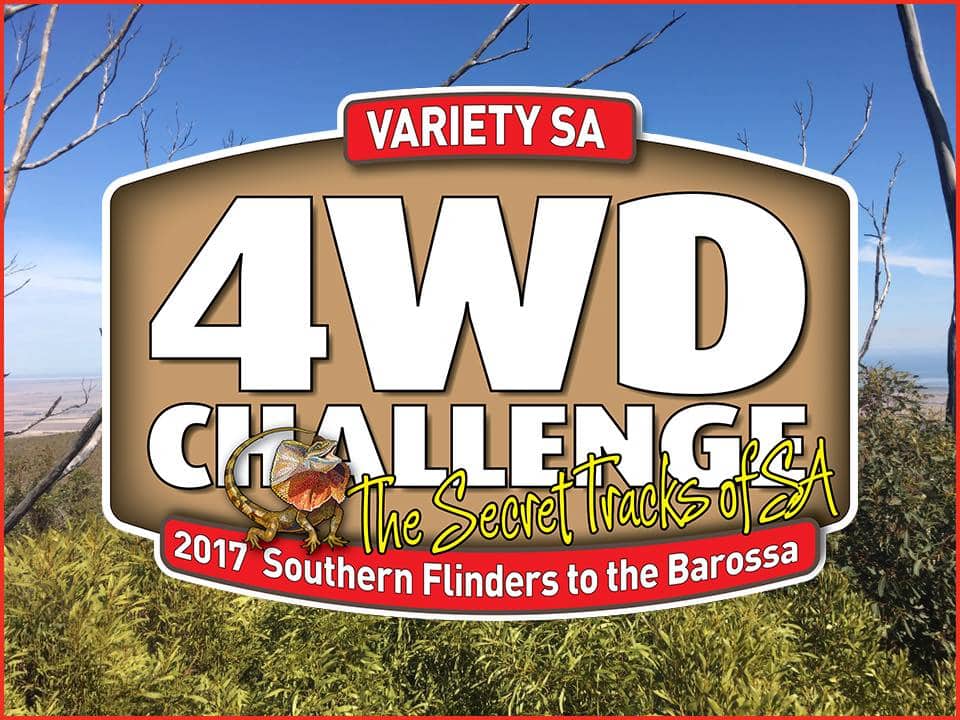 4WD Challenge Reunion 2017
The fabulous people from the SA Variety 4WD Challenge reunited at the  Seven Stars Hotel  to relive the fantastic memories from the event. Thank you to Tom Ricketts, our host, and to all his staff for the lovely meal. It was great to share a short clip of the video that Gavin and Robbie (VID1) put together of the 2017 Secret Tracks of SA event.
Don't miss your place in next year's Challenge (Esperance to Streaky Bay) – go to the 4WD Challenge website to find out more!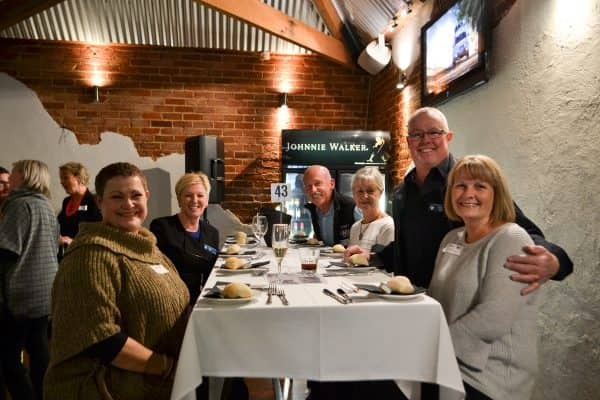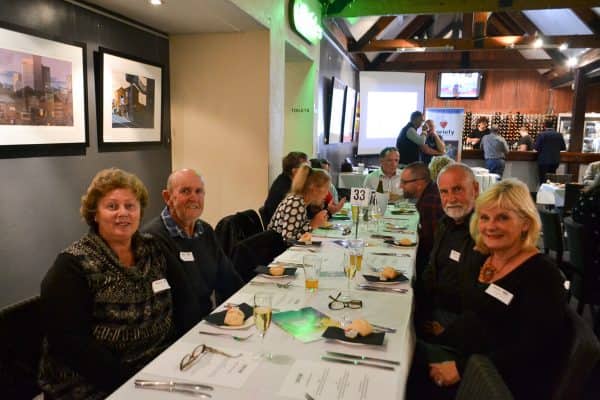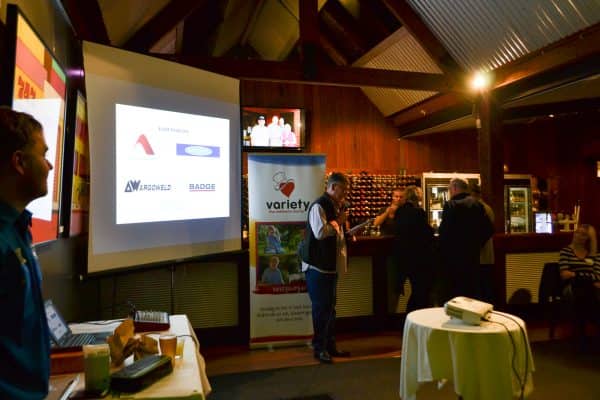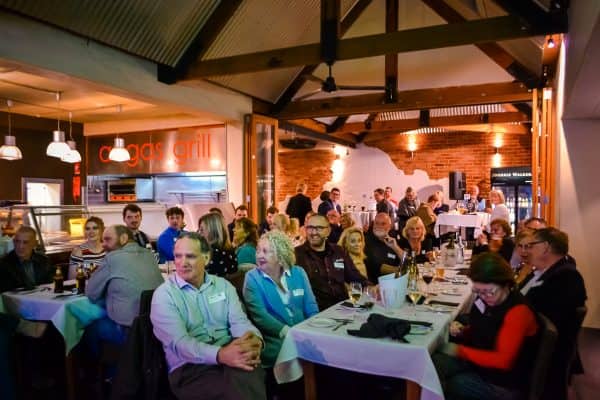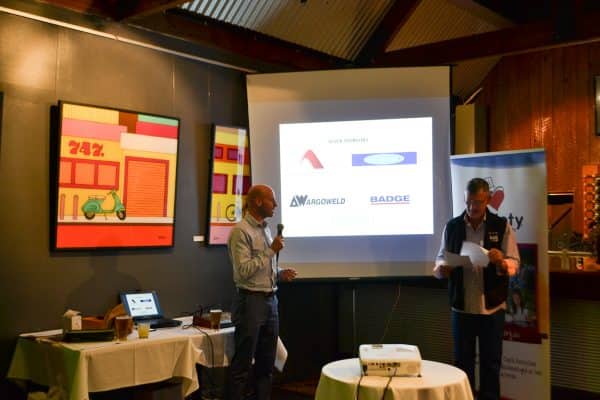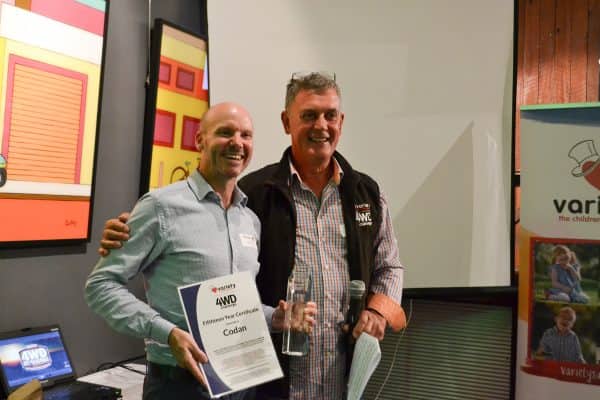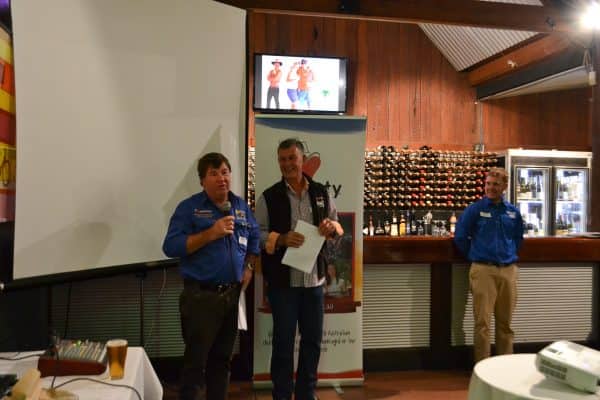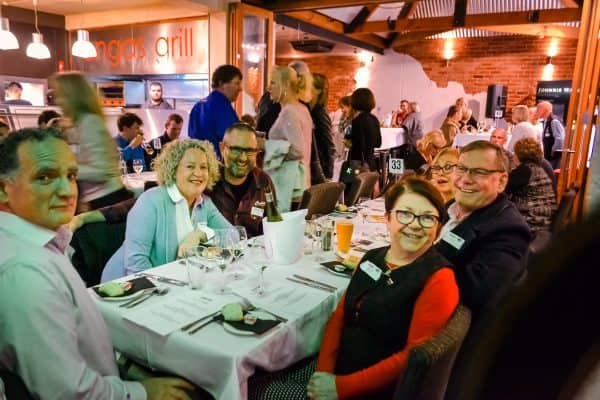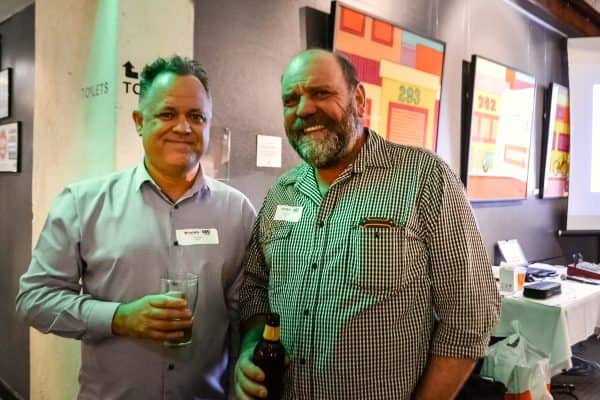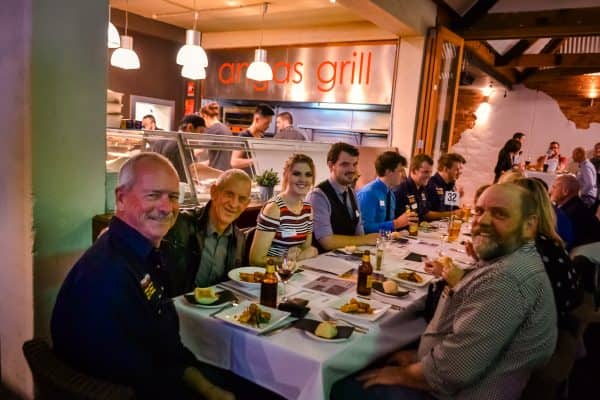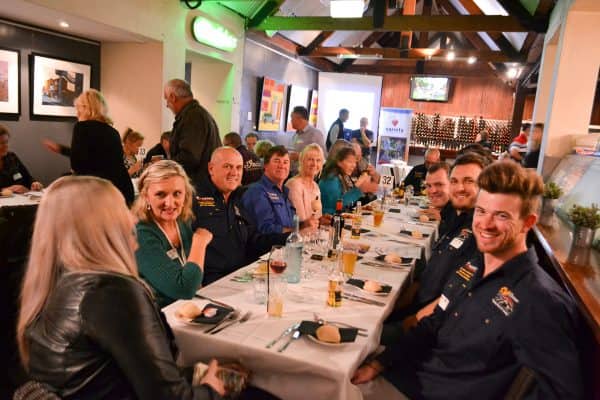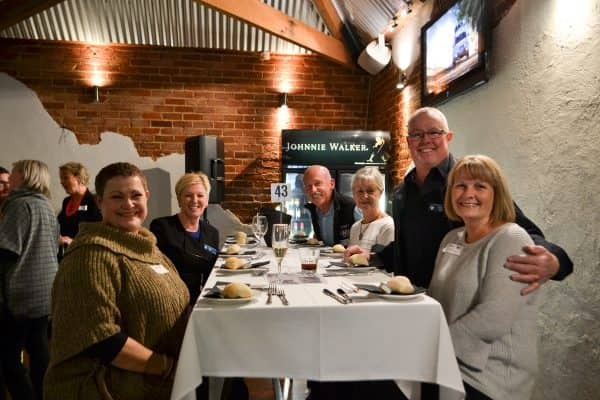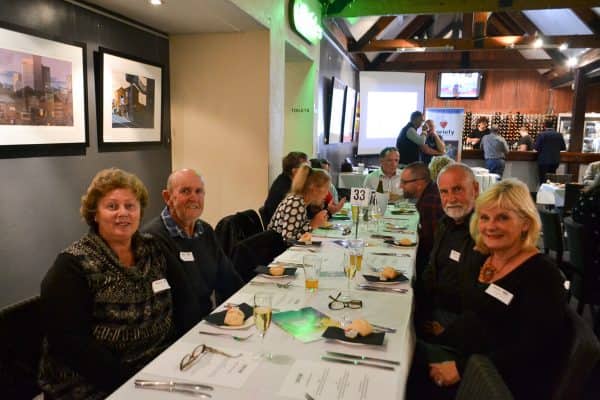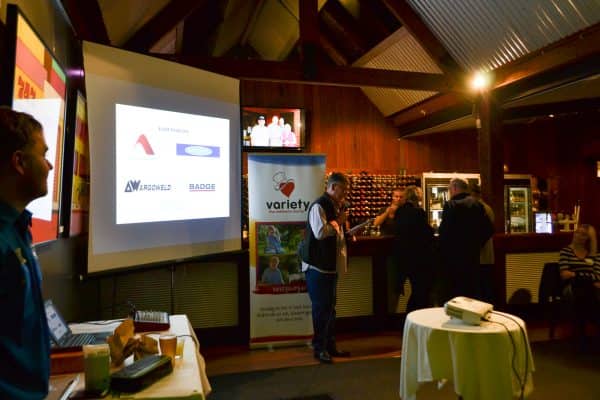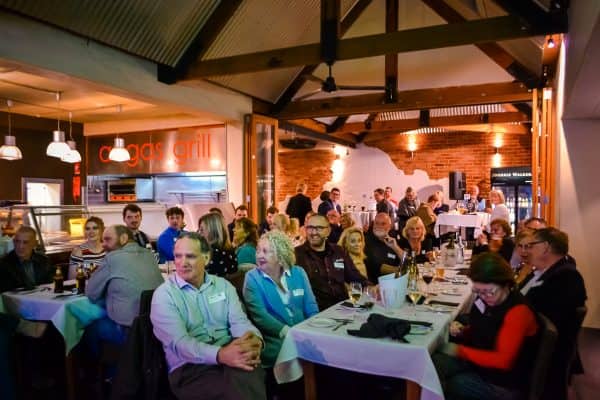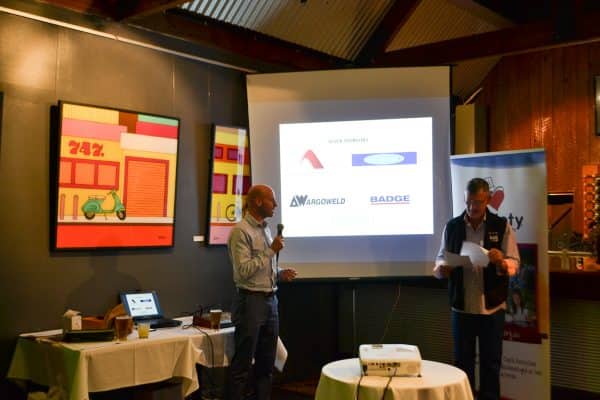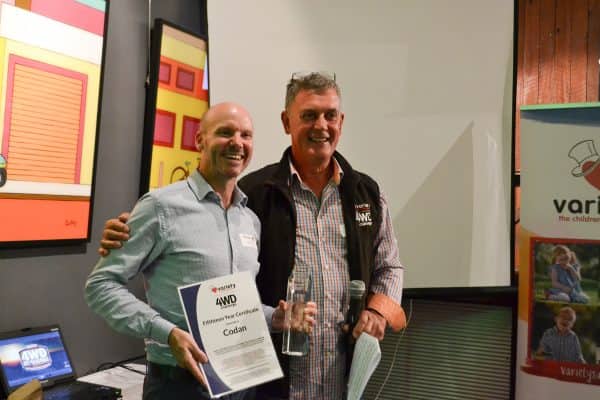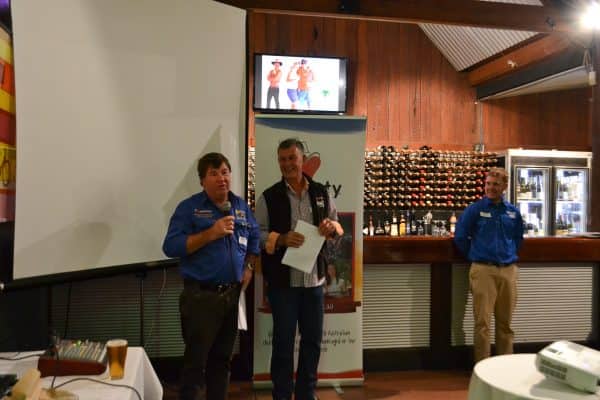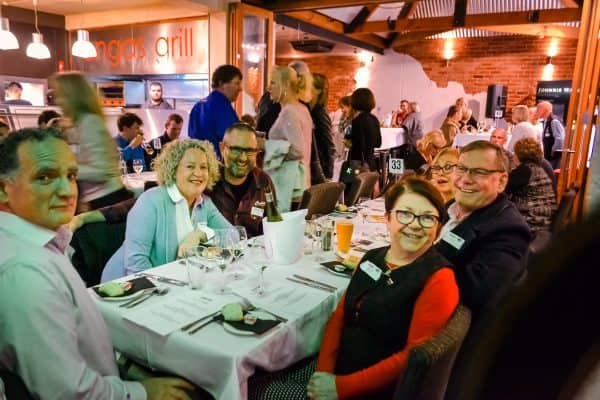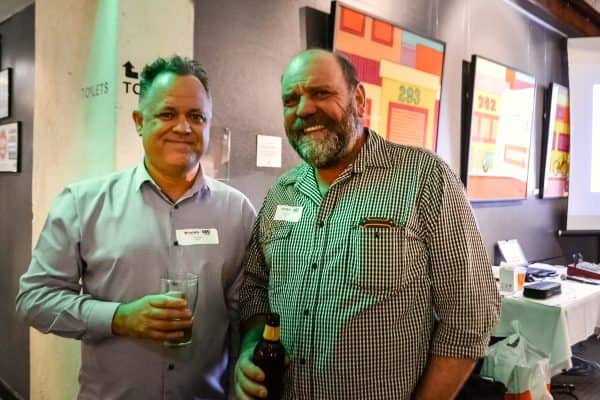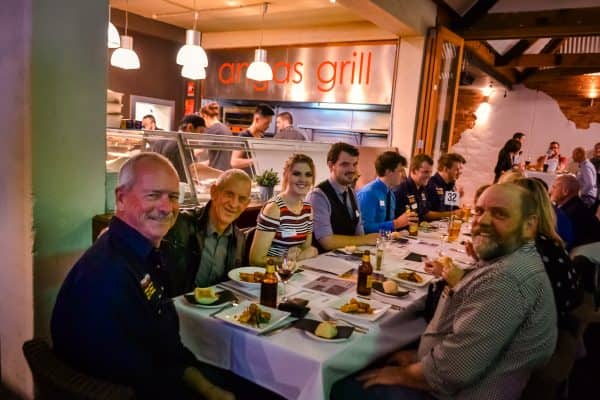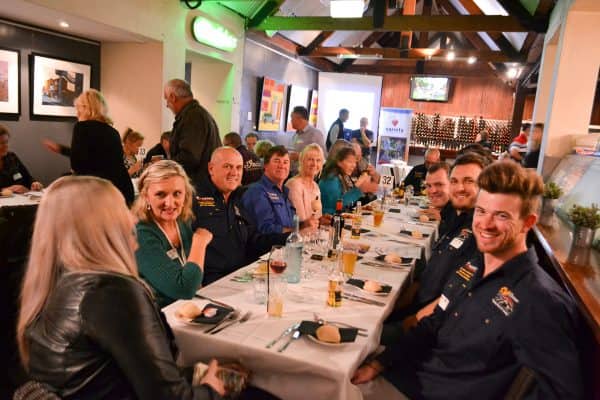 You may also want to read
Subscribe and stay updated