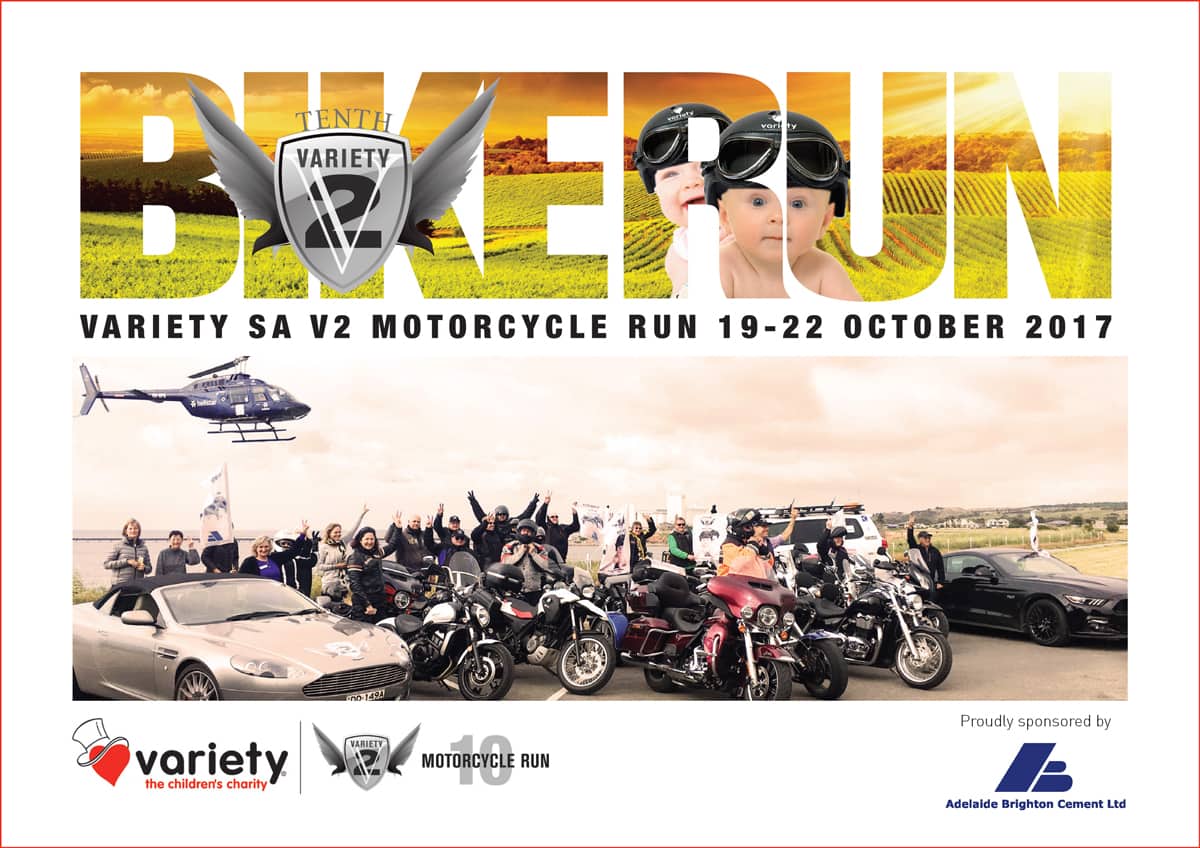 V2 Motorcycle Run Launch Night

Seven Stars Hotel
This year the V2 Motorcycle Run will be celebrating it's 10th birthday and on Friday 28 April we officially launched the milestone event at the Seven Stars Hotel
The much anticipated route was unveiled by Chairman Andrew Marshall, which will showcase the beautiful South East and Coonawarra region.
We were also privileged to witness two very different grant presentations both highlighting Variety's ability to assist where the need is most.
Lisa from Special Olympics SA, spoke to the V2 Entrants about the organisation and the discussed the importance of athlete scholarships granted by Variety and the difference it makes to the children's lives. We were also joined by Logan Catalano and his family who were very grateful to receive a specialised vehicle donated by Variety to assist with transporting  13 year old Logan who has profound deafness and autism. The family expressed their delight in now being about to travel together as a family, and having a specialised vehicle with more room to assist Logans needs.
So far we have had a high level of commitment to this years event and 10th event will certainly be one to remember.
If you are thinking about joining please contact Kate at the Variety Office 8293 8744 for more information.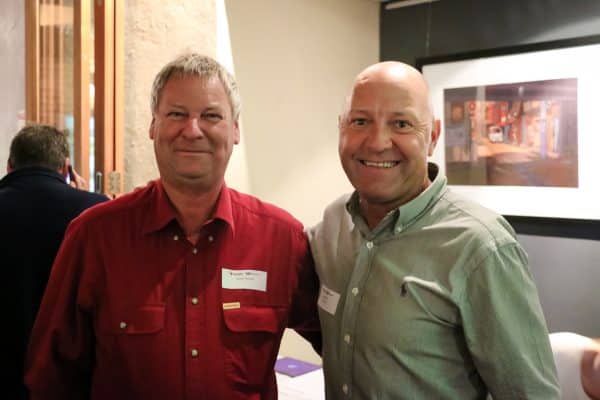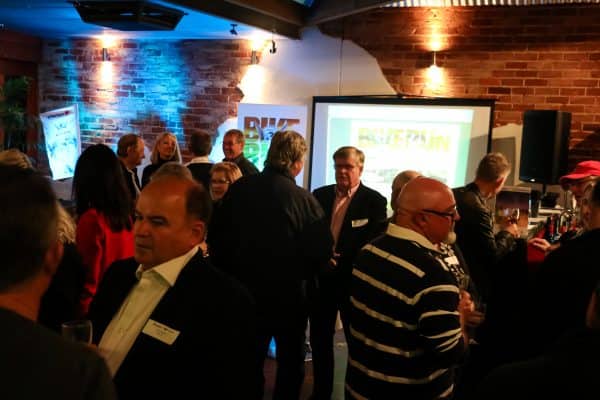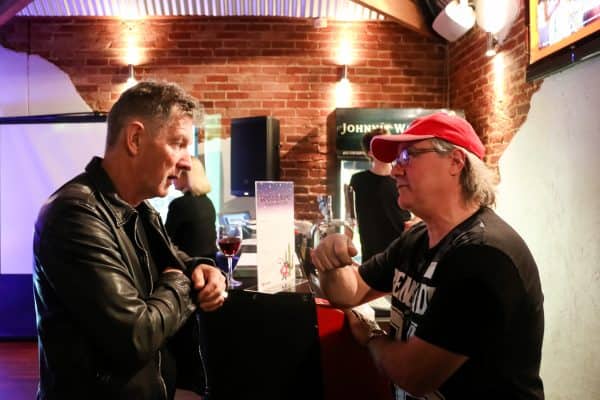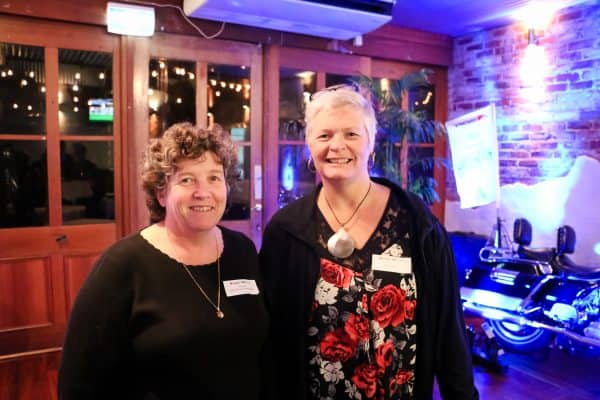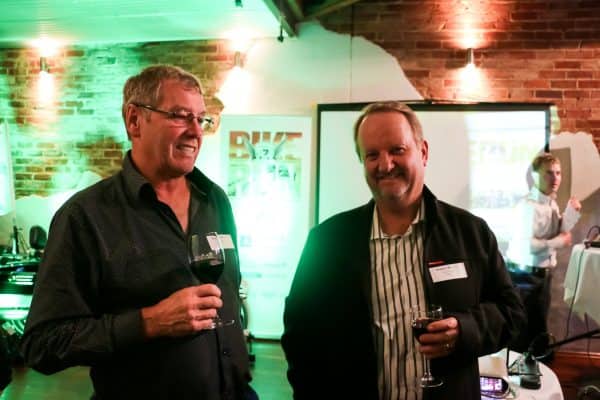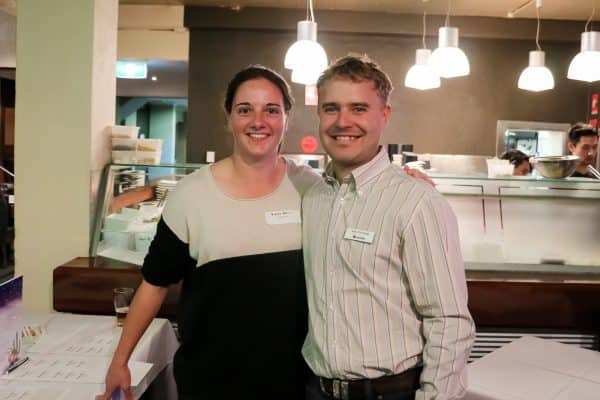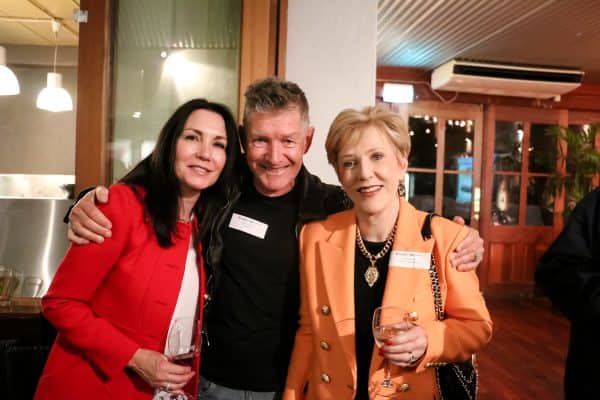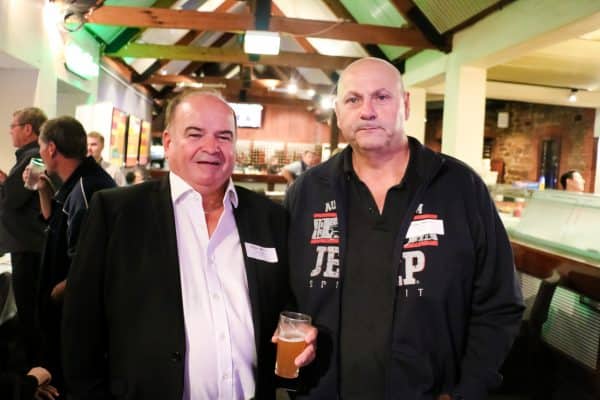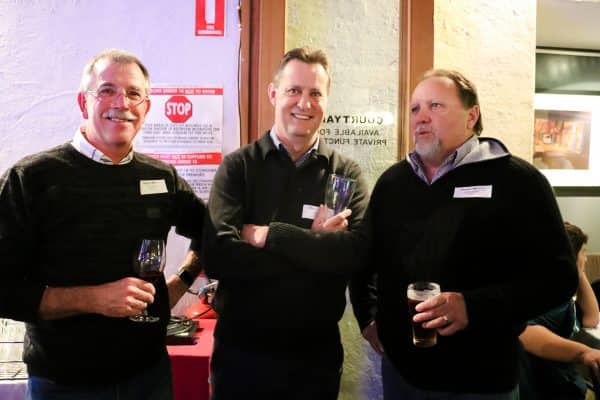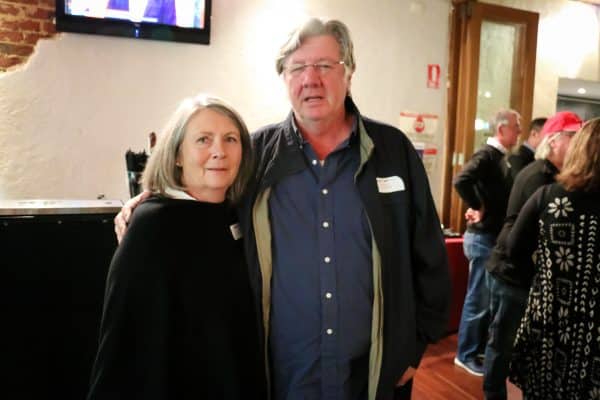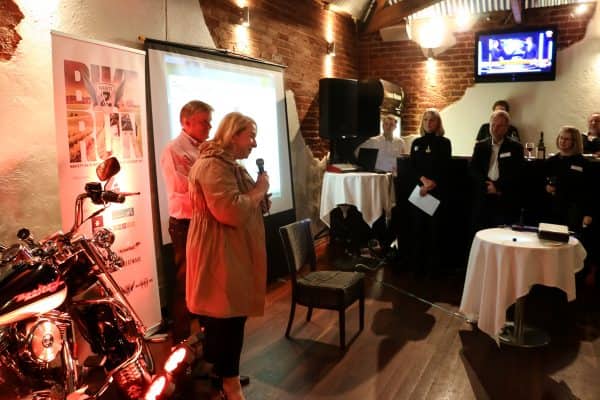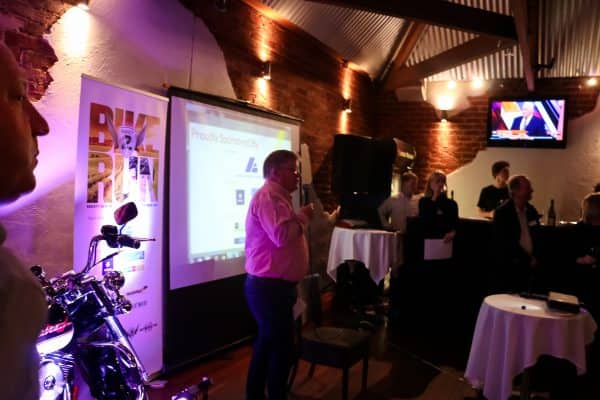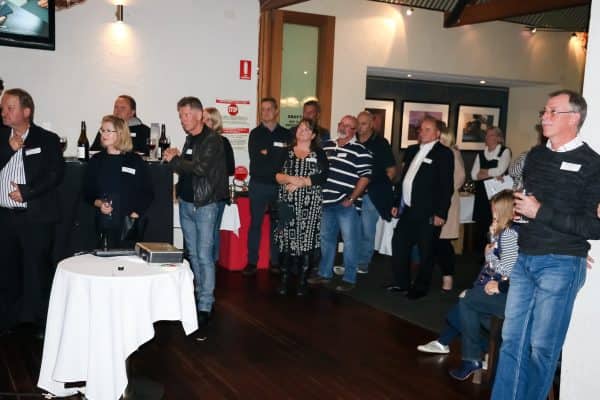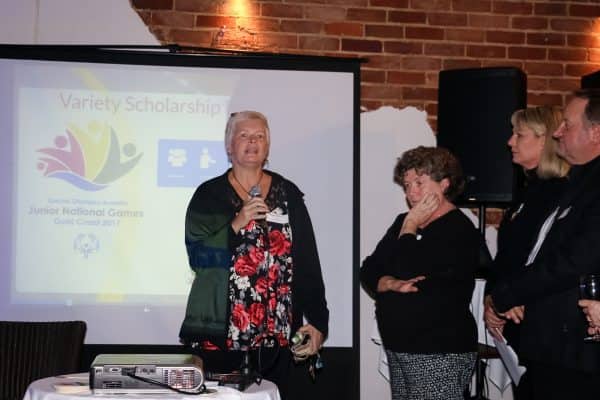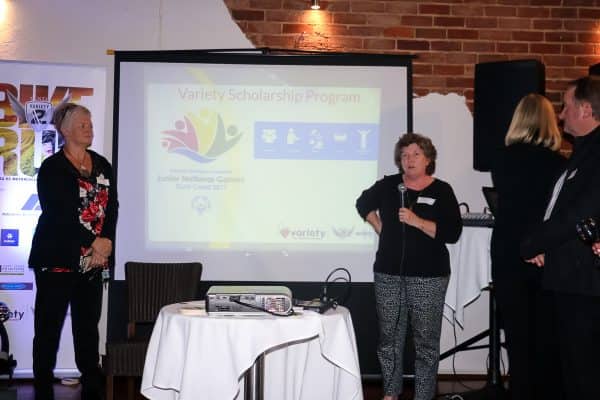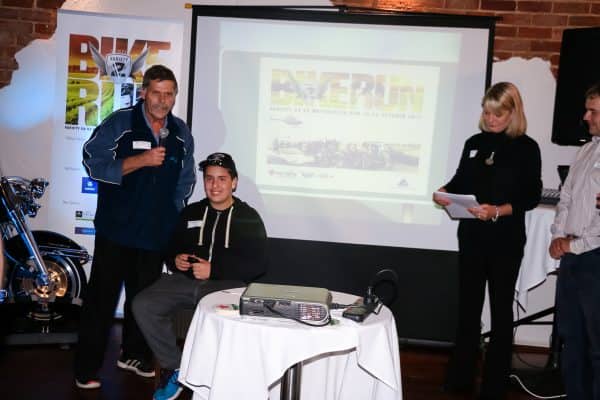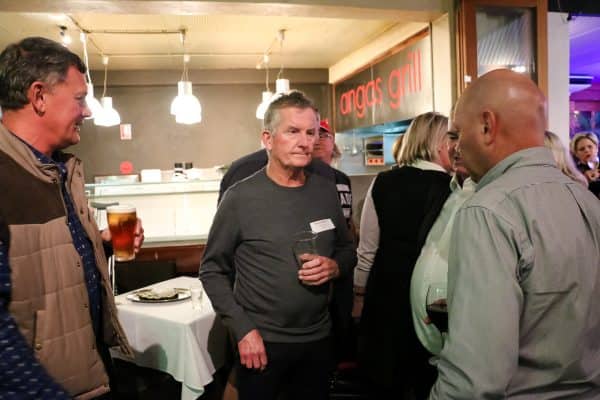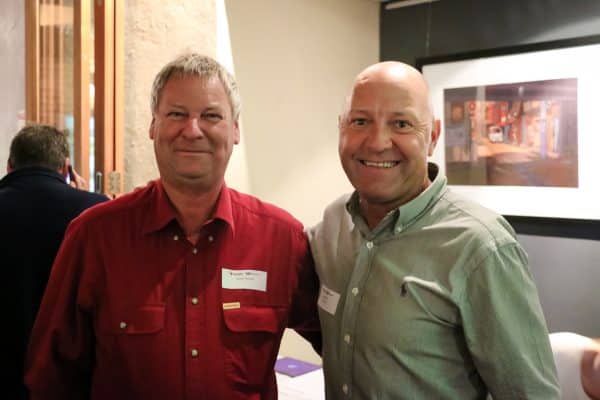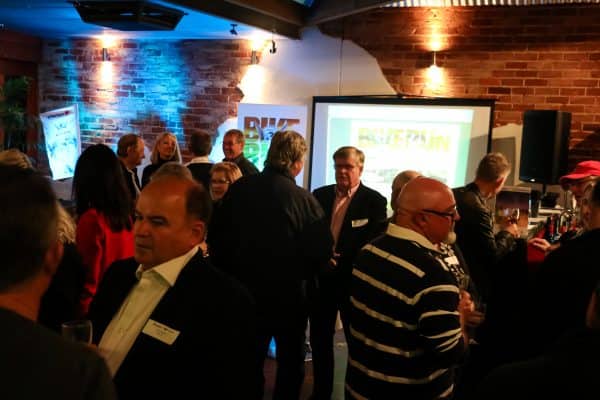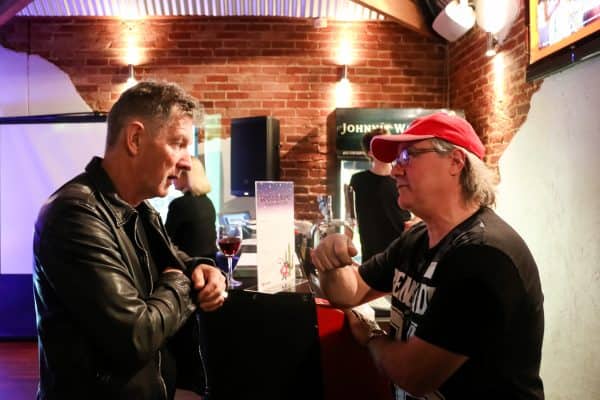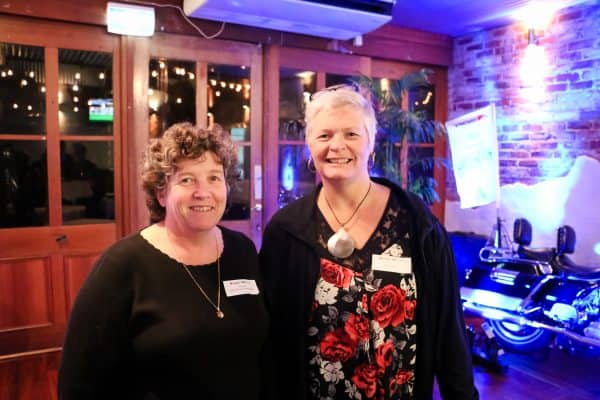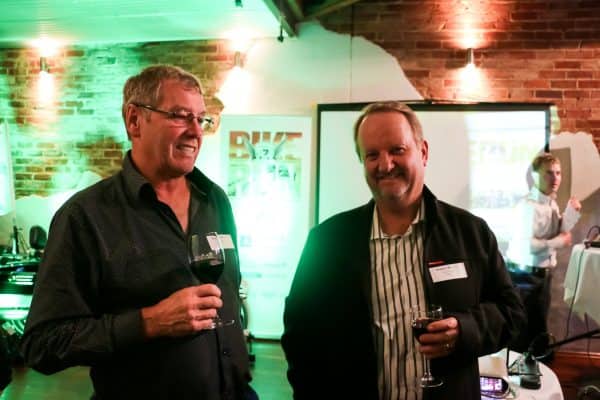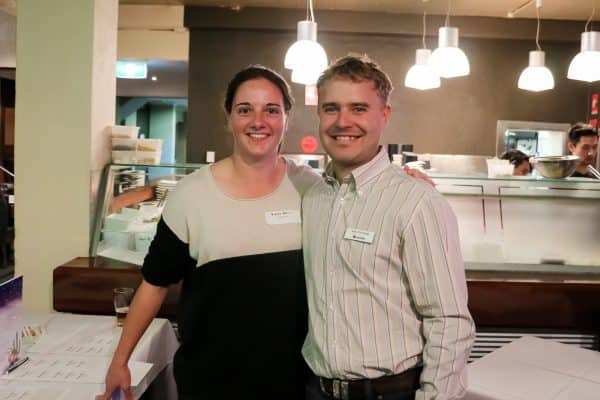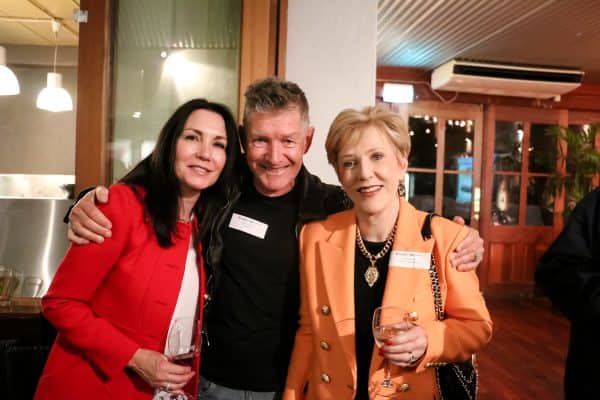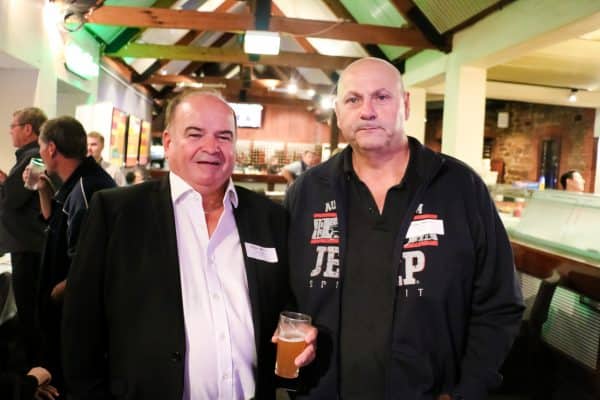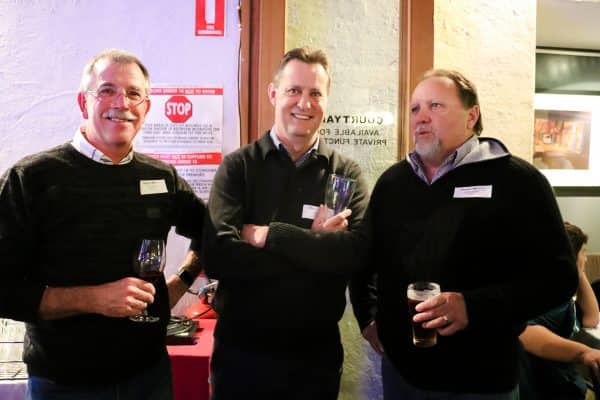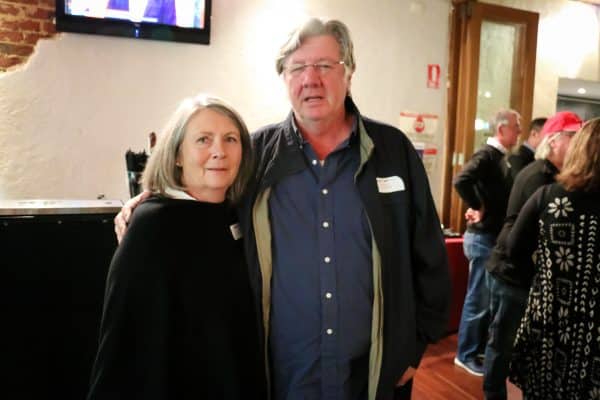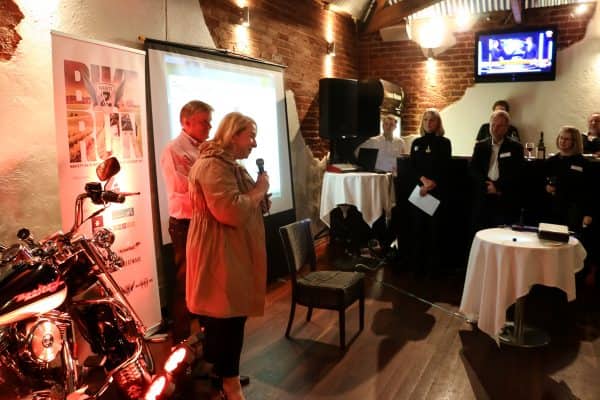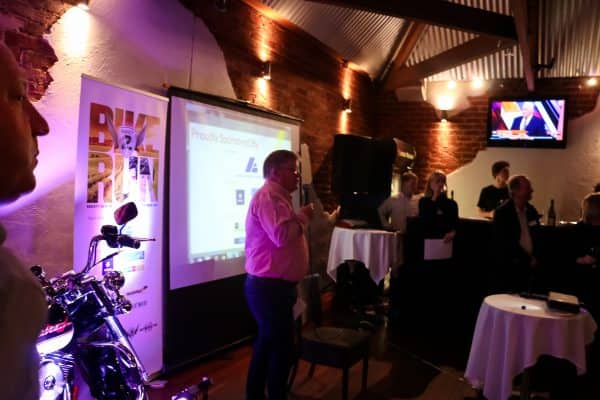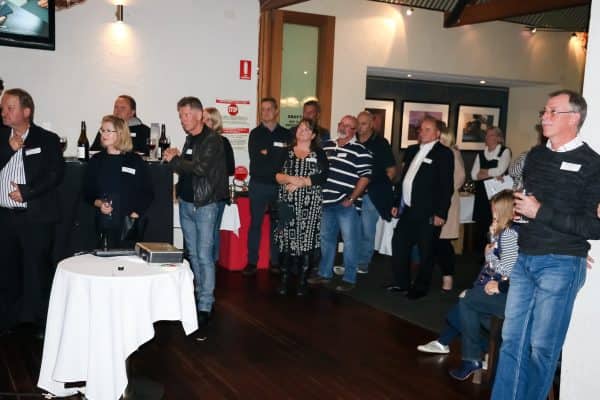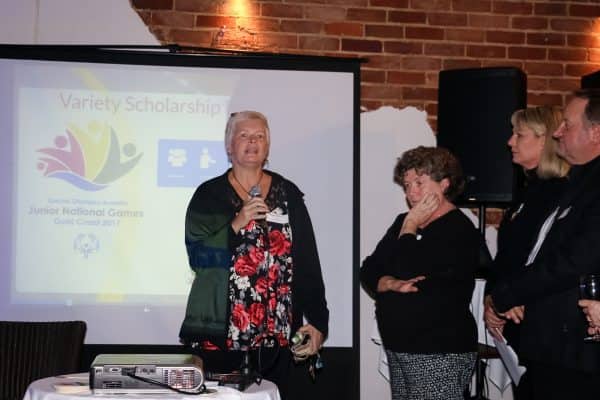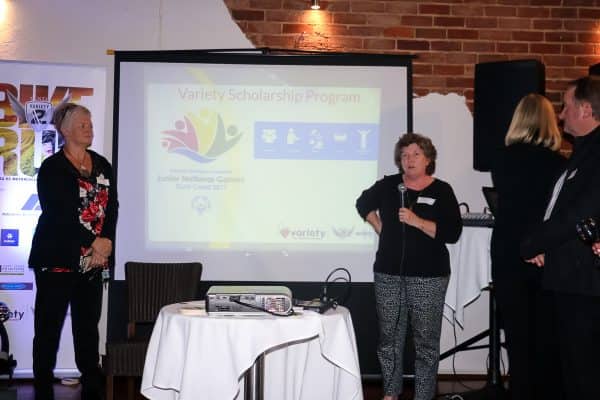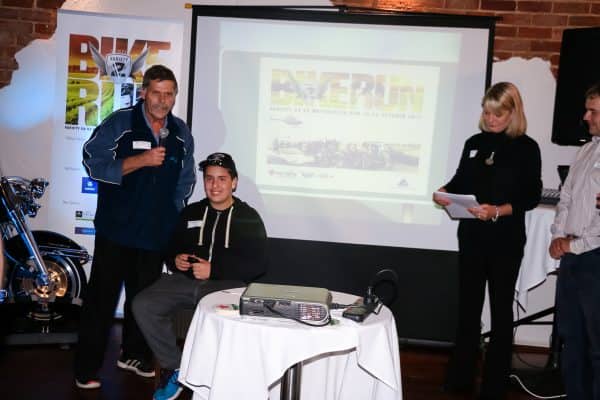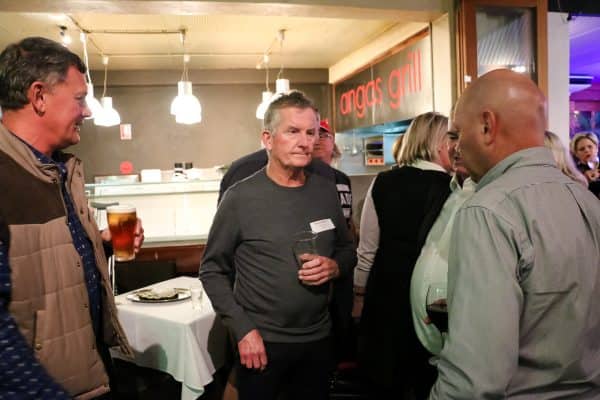 Route Overview/Highlights
Day 1
Startline: Stirling Hotel
Lunch: Kingston Old Woolshed Cafe
Great Roads along the Coorong
Night Stop: Robe – Seafood Extravaganza
Day 2
Port MacDonnell
Lunch: Wannon Falls Picnic Lunch
Night Stop: Penola
Dinner: Raidis Estate – Greek Feast & Theme Night
Day 3
Travel around Western Victoria
Lunch: Dergholm 'Pub in the Scrub' for Wood Fired Pizza
Night Stop: Penola
Dinner: Gourmet Dinner Hollicks Winery
Day 4
Keith Coonalpyn Silos
Lunch/Finish: Stirling Hotel
You may also want to read
Subscribe and stay updated